'So Very Sorry for Your Loss': Twitter Goes Wild for Resignations Using Condolence Cards
Most employees quit their jobs with a formal resignation letter. But one unorthodox approach has taken social media by storm.
According to a viral post from Twitter user @Bitchitshan, a colleague announced their resignation not with a letter, but with a condolence card.
"So very sorry for your loss," read the message on the front of the card. "Thinking of you at this difficult time," it continued inside. A handwritten note inside added: "My last day at work is the 28th July."
Posted to Twitter Thursday, the photo racked up more than 280,000 likes by 10.30 a.m. ET Friday.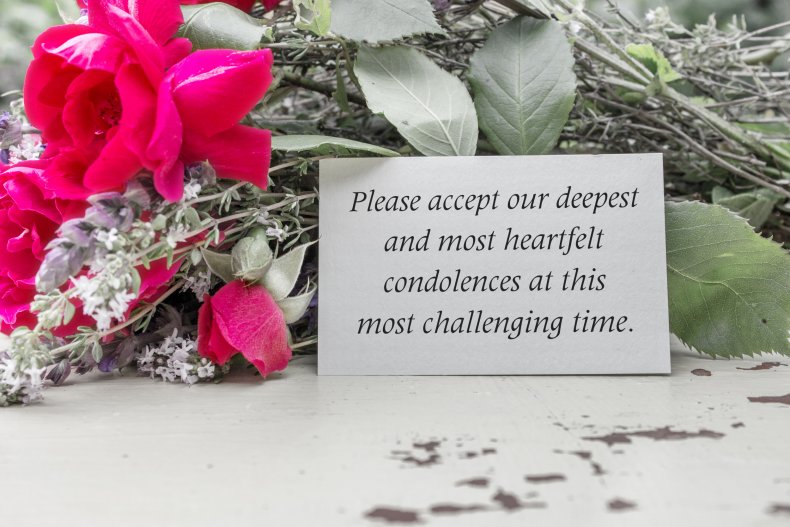 Dozens of users applauded the idea. "This is how I'm resigning," wrote user @Arsenalpanda11
"Same when it's time," added @NubianSkywalker.
"Listen. This is the bossiest, bold, and bougiest thing I have ever seen!!! I am SO here for it!!!!" wrote user @Khalisa_rae.
Others lamented missed opportunities in their own careers. User @Jensmlina said: "Lmao I should have totally done that their loss, buhh-bye ."
Plenty of other users, it seems, have had similar experiences.
Sharing images of another condolence card, user @Deepaksxo wrote: "I've done this too lmao."
"Omg! We used the same card!!" responded Whitney Kemp.
User James R shared his "thoughts and prayers" in a greeting card he photographed and shared. "Please know, when I am gone I will never be forgotten," the message continued.
One user claimed her mother retired by leaving a cake in her office 30 minutes before leaving. "My mom retired similarly. No one but HR knew she was going to retire that year, then she emailed "Cake in the breakroom" to her whole office," wrote @LikeaFineWino. She posted a photo of her mother posing with a cake that read: "Happy retirement to me!"
User @x_hatch commented: "Omg this is iconic."
In another cake-themed post, Todd Stark shared a photo of a tray of cupcakes spelling out the words: "Sorry for your loss."
User @BlockCAN1 suggested another novel way to quit. He shared a sketch of a dinosaur with the caption: "This is a drawing of a dinosaur." Below the creature, the note continued: "It is also my 2 weeks notice."
John Hecker said his colleague left their job by sending a personalized emoji. He shared a screengrab of what appeared to be an employee messaging group, in which one member had send a digital note reading "Please accept my resignation." Beneath the note was a cartoon of a woman wearing glasses. "I quit btw," they wrote underneath.