Restaurant Chain Fogo de Chão, Supported by Private Equity Funds, To Receive $20 Million In Small Business Loans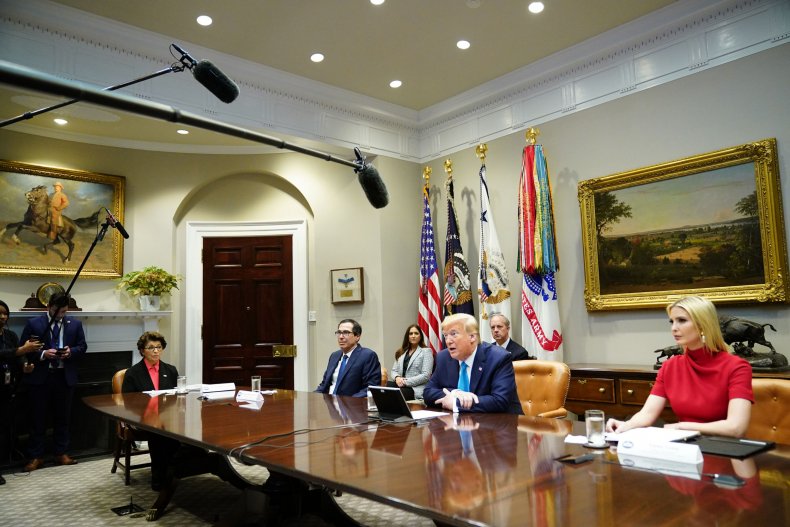 The Brazilian steakhouse chain Fogo de Chão is one of many large companies approved for small business loans through the Paycheck Protection Program earlier this month.
According to a report by the Wall Street Journal, Fogo de Chão received two loans through the PPP, each worth about $10 million. Created by Congress as part of the Coronavirus Aid, Relief and Economic Security (CARES) Act signed into law on March 27, the PPP was designed to support small business owners by providing them with money needed to survive temporary closures, with $376 billion reserved for workers and small businesses.
Businesses approved for PPP loans were told they could keep the money so long as they keep employees on their payrolls for at least eight weeks after receiving the loan, a stipulation aimed at preventing unemployment rates from continuing to climb.
The U.S. Small Business Administration (SBA) saw a crush of business owners applying for loans in early April as states across the country required storefronts to shutter in response to the threats posed by the spread of the virus. On Tuesday, the Senate took steps to approve a replenishment of PPP after the money intended for distribution by the SBA ran out.
Fogo de Chão operates restaurants in a handful of countries, with 42 locations in the U.S. After launching in Brazil in 1979, the chain began expanding to other locations in the mid-1980s and was sold to the private equity firm Rhône Capital in 2018, according to Restaurant Business. A year earlier, Fogo de Chão reported an estimated $288 million in annual revenue in filings with the U.S. Securities and Exchange Commission.
In response to the outcry over the chain's acceptance of PPP funding, CEO Barry McGowan defended the decision to accept the loans, telling the Wall Street Journal, "The scale of our business doesn't matter."
Fogo de Chão did not respond to Newsweek's request for comment in time for publication.
In addition to small business owners across the country expressing frustration over roadblocks they encountered in securing PPP loans, Fogo de Chão and other businesses that did receive approval for their loan applications have been criticized.
Shake Shack was an early target for criticism after CEO Randy Garutti said the chain had received a $10 million PPP loan. The restaurant chain decided to return the money, with Garutti describing the PPP as "extremely confusing" in a LinkedIn post on Sunday. The PPP's decision that businesses with fewer than 500 employees per location were eligible to receive funding contributed to the confusion, Garutti said in the post.