Waiter Admits Racist 'We Don't Tip Terrorist' Note Was Fake, Restaurant Invites Accused Customer Back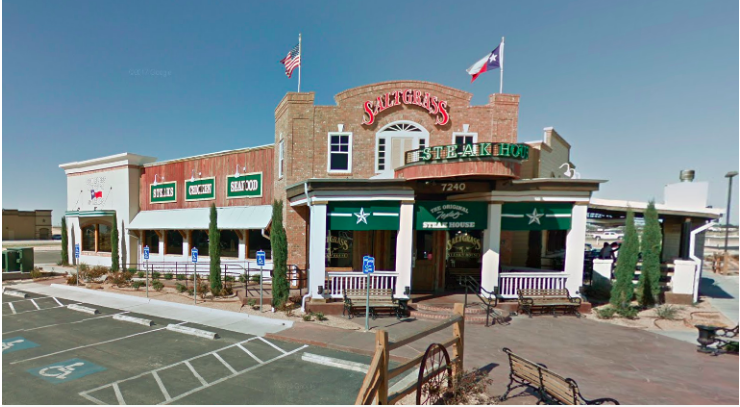 The restaurant in Texas where a waiter said he had received a racist note from a customer said the note was fake.
Khail Cavil, 20, posted a receipt with a note that read "We don't tip terrorist" on his Facebook page. Cavil said he received the note on top of his $108 receipt while he was waiting tables at the Saltgrass Steakhouse in Odessa, Texas. The customers appeared to have not left a tip.
Terry Turney, the COO of Saltgrass Steakhouse, released a statement on Mondaysaying that Cavil lied about the note. The restaurant has apologized to the customer accused of the note, and they have been invited back to dine at the restaurant.
"After further investigation, we have learned that our employee fabricated the entire story. The customer has been contacted and invited back to our restaurant to dine on us," said a statement sent to Newsweek. "Racism of any form is intolerable, and we will always act swiftly should it occur in any of our establishments. Falsely accusing someone of racism is equally disturbing."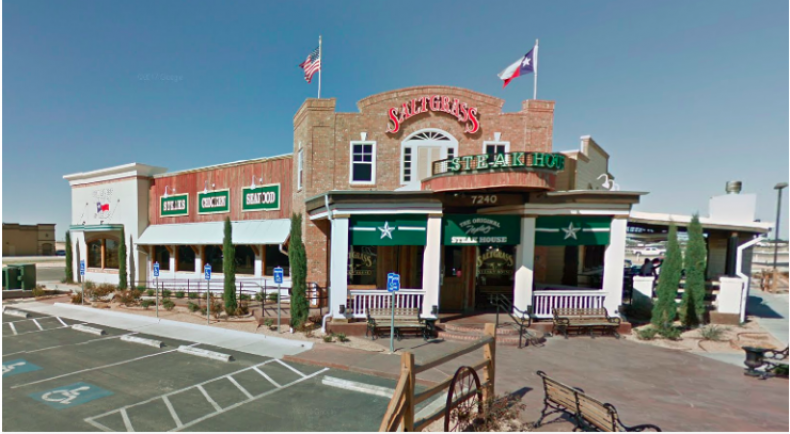 "At the moment I didn't know what to think nor what to say, I was sick to my stomach," the 20-year-old waiter wrote on his Facebook page. "Although, this is nothing new, it is still something that will test your faith."
Cavil's Facebook post has been deleted and he apologized, according to the Odessa American. He no longer works at the restaurant, the Odessa American reported.
"I did write it," Cavil told the publication. "I don't have an explanation. I made a mistake. There is no excuse for what I did."
Cavil's story had gone viral and had gained over 20,000 shares on Facebook and nearly 8,000 comments. Cavil had received over $1,000 in donations after social media users found out he was working to save money before attending college in the fall. He told the Odessa American that he was in the process of returning the donated funds.
"I'm sorry. I deeply made a huge, big mistake. And I'm in the process of getting the help that I need," Cavil told the publication.
In May, Coffee Bean and Tea Leaf was praised for refusing to serve an unidentified man who was mocking a woman for wearing her niqab, according to a video that was posted online. The California coffee chain said the man was making Islamophobic and racist comments at the woman, which is why they refused to serve him.