Restaurant Worker Suspended After Using Customer's Coronavirus Contact Tracing Details to Hit On Her
An employee at a New Zealand Subway restaurant has reportedly been suspended after allegedly sexually harassing a woman online after she shared her personal information as part of a coronavirus contact tracing effort.
An Auckland woman identified only as "Jess" said she was "creeped out" when she was repeatedly contacted by a male worker after she shared her details at a location of the sandwich chain for contact tracing purposes, according to Newshub.
"I felt pretty gross, he made me feel really uncomfortable... he's contacting me, I didn't ask him to do that, I don't want that," Jess told the outlet. "I had to put my details on their contact tracing form which I didn't think anything of. It asked for my name, home address, email address and phone number so I put all those details down."
The unnamed employee is said to have contacted the woman by sending texts and social media requests on platforms including Facebook and Instagram after she left the restaurant. Jess said the incident made her thankful she does not live alone and hoped that changes would be made so others are not also harassed after sharing details.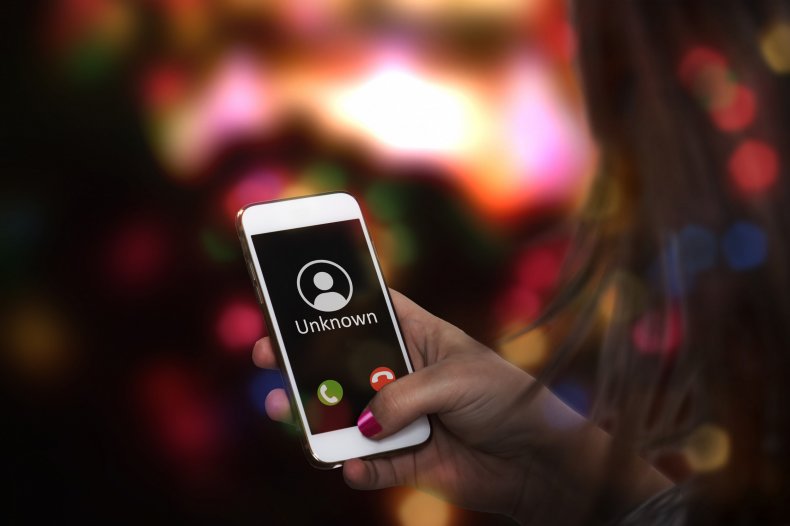 "Even now I feel a bit creeped out and vulnerable," she said. "You just want to know that that information is protected and it's not going to be misused for some dude to just text you because he fancies you, that's not the point of the information."
In the wake of the incident, Subway suspended the employee pending an investigation and has adopted a new digital contact tracing system that ensures details are kept private unless requested by government officials for contact tracing purposes.
Sharing details with restaurants for contact tracing purposes has been common in New Zealand as the country gradually reopens.
"Ensuring people's details are kept private and upholding confidence in the contact tracing system is essential to ensure we are able to respond to COVID-19," a spokesperson from the New Zealand Ministry of Health told Newsweek in a statement. "Any breach of privacy would undermine this."
"People need to be confident that their information is used only for the purpose for which it was collected," they added.
The country has enforced a number of strict preventative measures since the pandemic began. Comprehensive lockdown orders resulted in the elimination of community spread of the virus, according to the medical journal The Lancet.
New Zealand has experienced far fewer COVID-19 cases than most countries, with the country of just under 5 million seeing fewer than 1,500 cases and only 21 deaths. Only two people remain hospitalized, with over 1,400 having recovered.
The country added no additional cases on Wednesday and schools, offices and a number of businesses were set to reopen on Thursday. Borders remain closed to international travel.
"Following a complaint, Subway and its franchisee launched an investigation into a restaurant employee's use of a guest's information collected for COVID-19 contact tracing purpose," a Subway New Zealand spokeswoman said in a statement obtained by Newsweek. "The restaurant's franchisee immediately suspended their employee, pending the outcome of the investigation."
"All Subway franchisees have received refresher training about their responsibility for management of personal information, following this complaint," she added. "As part of Subway's ongoing response to COVID-19, from Wednesday, a new digital contact tracing system was introduced at all restaurants ... information will be held securely for the purposes of contact tracing, only accessed in response to government contact tracing requests."
Update 5/14, 4:28 p.m.: This article has been updated to include statements from Subway New Zealand and the New Zealand Ministry of Health.