Restaurants Are Turning To Faux-Guacamole Due To High Avocado Prices
Last summer was the hottest on record for California, but avocado lovers are feeling the heat now. The popular fruit has rocketed in price due to high popularity and low supply, leading some restaurants to find a substitute ingredient for guacamole.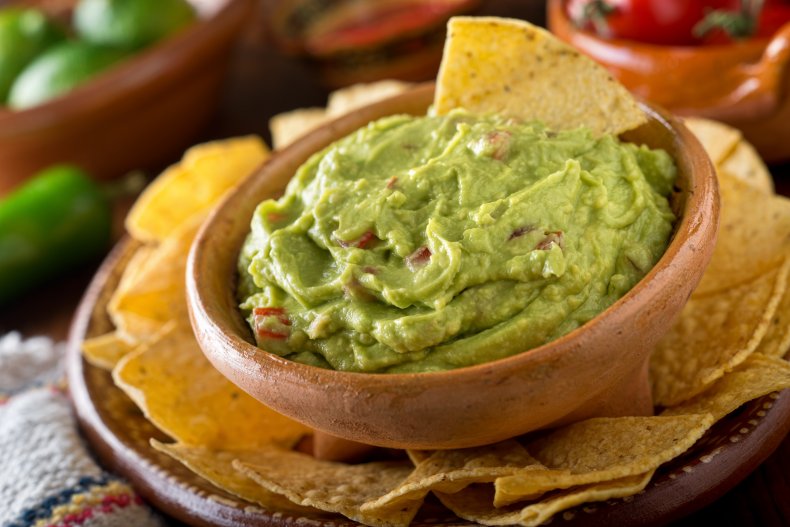 Some Mexican restaurants have been using calabacitas, a small zucchini-like squash in place of avocados to make guacamole. Though the taste is reportedly very similar, guacamole made with calabacitas is thinner and more watery.
The replacement was first discovered by Twitter user @Karligrafia, who shared a picture of the faux guac, along with the comment "How old were you when you first discovered that the guacamole from taco stands is made from calabacitas instead of avocado?"
The tweet led the Mexican magazine Chilango to investigate, and confirmed what @Karligrafia suspected. But fake guac is not just a problem in Mexico— Javier Cabral of L.A. Taco discovered taquerias in Los Angeles were also using calabacitas without informing customers of the change.
"The secret ingredient that I'm sure, you know, no taqueria would ever be 100 percent proud to admit is [a] Mexican summer tender, little squash," Cabral told NPR. "It's scary how much this fake guacamole tastes like the real guacamole."
Restaurants are turning to calabacitas due to the very high prices of avocados. A 24-pound carton from Michoacán, Mexico is currently selling at $66 — almost twice the price from last year.
This year's avocado yield is much lower than normal due to a heatwave in California last July. July 2018 was California's hottest month ever, according to the National Oceanic and Atmospheric Administration (NOAA). Not just that, but NOAA said the span from July-August 2018 was the second hottest in California's history.
David Magaña, a senior horticulture analyst for RaboResearch, told NPR that the heatwave delayed the crops, resulting in fewer Californian avocados available.
"[Last year's heat wave] impacted blooming. It started later than normal, and yields were lower this year," he said, explaining that Mexican avocados filled the void — though those supplies are running out now as well.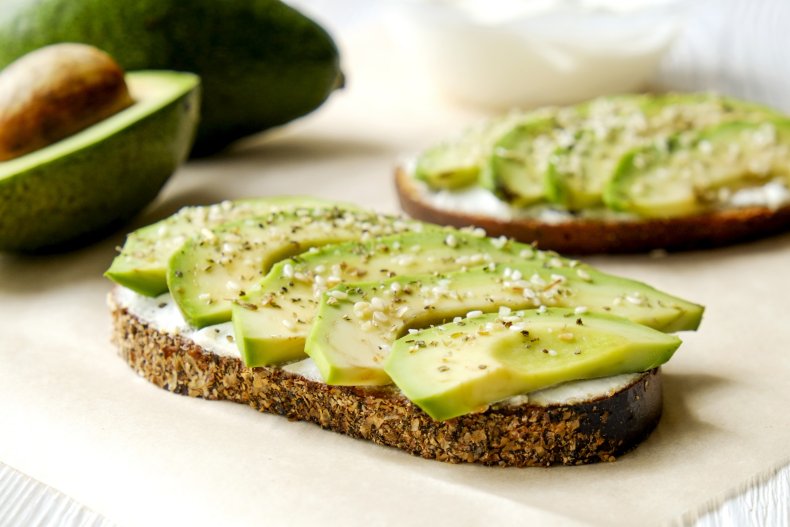 For those interested in making their own fake guacamole, Cabral shared a recipe. The preparation is very similar to real guac, using all the same ingredients other than avocado. While avocados are just mashed raw to make real guacamole, calabacitas must be slightly boiled first.
"The fake guacamole gets its creaminess thanks to the oil used to blister the jalapeño that emulsifies the rest of the ingredients," Cabral wrote.
And despite being an expert, Cabral says there's not much difference in flavor between fake and real guacamole.
"For someone who has eaten over a thousand tacos this last year alone with all kinds of taqueria guacamoles for Las Crónicas research, it almost fooled me," he wrote.
Thankfully, a return to real guacamole is in sight. Experts expect avocado prices to return to normal this September, as Mexican production increases again.