Restaurants Open on Christmas Day 2018: McDonald's, IHOP, Buffalo Wild Wings, and more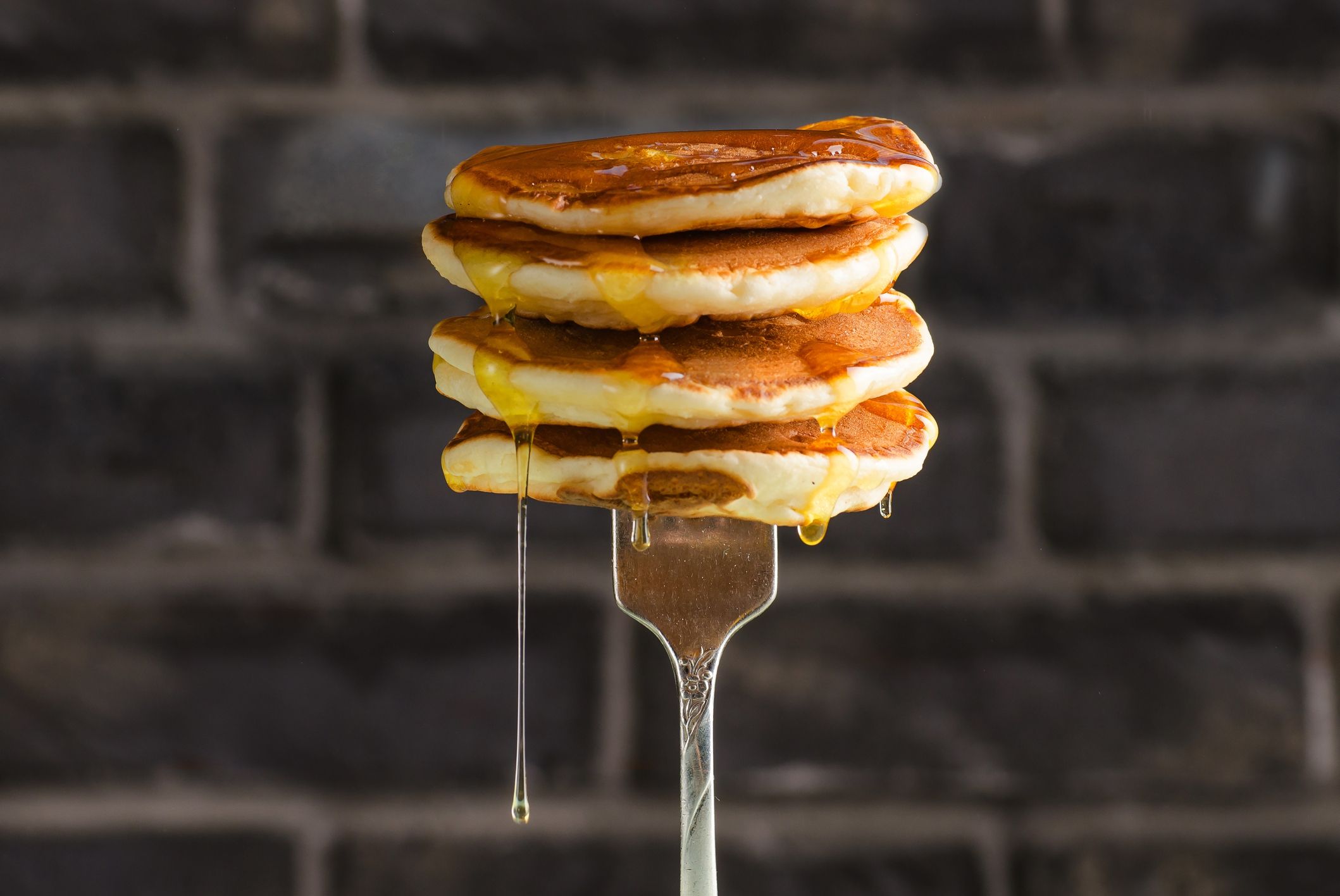 For many of us, Christmas Day is a time for indulgence. But that doesn't mean you have to slave away at the stove to enjoy a festive feast: plenty of restaurants and fast-food joints are open to customers.
So, for those who want gorge without lifting a finger, or simply get their morning coffee fix, we've rounded up the opening hours of some of America's most iconic restaurants and food spots. We've also highlighted some popular eateries that are closed.
Read more: 5 ways to make Christmas 2018 more sustainable and environmentally friendly | Opinion
But remember: these are general opening hours and you may want to call ahead to double-check that locations near you aren't the exception. After all, no one wants to venture outside on Christmas Day without very good reason.
McDonald's: While most corporate-owned stores will be open, franchises will vary, so be sure to check before heading out.
Ben's Kosher Deli: Open as normal on Christmas Day, from 9 a.m. to 9 p.m. Food will be available to take away from 9am, and guests can eat in the dining room from 11am, a spokesperson told Newsweek.
Starbucks: Selected stores will be open on Christmas Day. A spokesperson told Newsweek: "Store hours vary by location, and stores may occasionally adjust their hours based on business and customer needs." Check your local store opening hours using the store locator on the Starbucks website.
Boston Market: The chain will be open from 11 a.m. to 7 p.m. Branches will serve a special Christmas Day menu during these hours, according to a spokesperson for the restaurant.
Fogo de Chão: Open on Christmas Day from 11 a.m to 9 p.m.
Romano's Macaroni Grill: Open on Christmas Day from 12 p.m to 8 p.m. The menu will include a special, three-course prix fix menu of Italian food, a spokesperson confirmed to Newsweek.
Ruth's Chris Steak House: Opening hours depend on location. A spokesperson recommended checking the restaurant's website before heading to your nearest branch, as corporate-owned and franchises may have differing hours.
Olive Garden: All stores will be open with "abbreviated" hours, according to a spokesperson, so it's best to check your local Olive Garden before heading there. All branches will close at 8 p.m.
Buffalo Wild Wings: Stores are closed once a year, either Christmas Day or Thanksgiving, so contact your local branch to find out more.
Denny's: Open 24/7 nationwide, including Christmas Day.
Waffle House: Open 24/7, including Christmas Day.
IHOP: Open 24/7 as usual.
Huddle House: Open 24 hours.
Panda Express: Check the opening times of your local restaurant.
Baker's Square: Open 24 hours, as usual.
Chick-fil-A: Closed on Christmas Day.
Chipotle: All restaurants will be closed on Christmas Day.
Shake Shack: Closed apart from a few locations, so be sure to check your local branch.
Pizza Hut: All stores closed on Christmas Day.
Cracker Barrel: Closed on Christmas Day