If Your Girlfriend Gets a Restraining Order, You Can't Follow Her on Instagram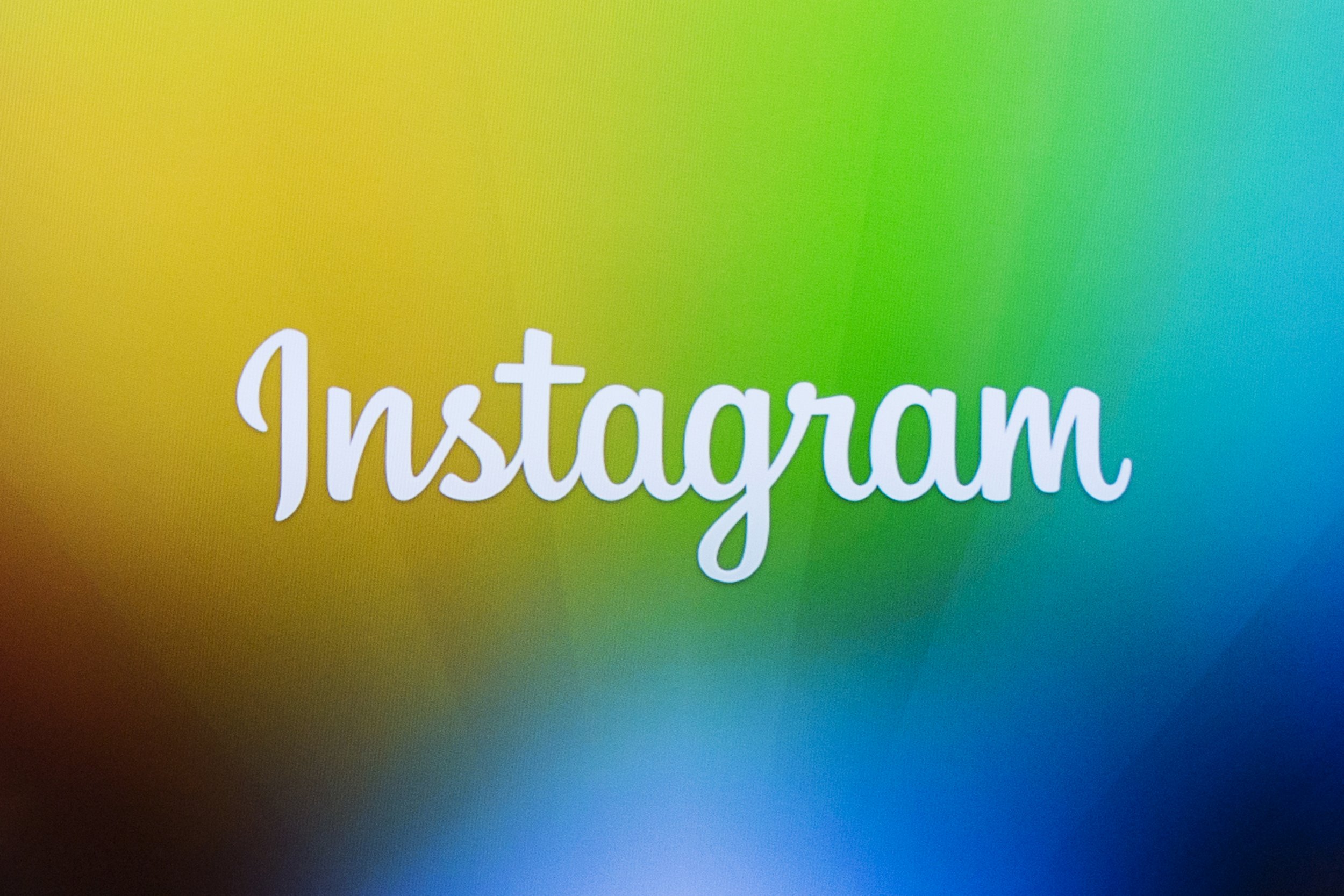 A clothing designer allegedly attacked his ex-girlfriend last year in New York City, choking her, throwing her to the ground and dragging her by her hair, according to the criminal complaint charging him with misdemeanor assault. About a week later, the woman obtained an order of protection barring the designer, Nicholas Lemons, from contacting her, but he couldn't resist trying to keep tabs on her. Just four months after a Manhattan judge signed the order of protection, Lemons tried to follow his former flame on Instagram, court papers state—leading to another criminal charge the judge said was the first of its kind.
Lemons, 34, was charged with criminal contempt in September 2015 for violating the order of protection that forbade him contacting his ex-girlfriend through any means, including electronically. The former model—who posed on the cover of Out magazine in 2006 wearing green briefs and a necklace—argued he didn't violate the restraining order because his follow request merely "triggered a notification by Instagram" and there was no direct contact. But Manhattan criminal court judge Steven Statsinger shot down that argument, ruling against Lemons and marking a new wrinkle in the intersection of the internet and the law.
"The situation described here is exactly the same as if the defendant, using his iPhone, had asked Siri to place a call to the complainant, instead of dialing her number himself," Statsinger wrote in his May 2 decision.
A Massachusetts family law attorney said he advises all his clients with orders of protection to stay off social media. "If you have to use social media, don't say anything about your ex and don't follow them. And don't ever, ever, ever say anything about the judge," says Alan Pransky, who is not involved in the Lemons case but has handled cases involving domestic violence and internet issues. Speaking about the Lemons case, the lawyer tells Newsweek if Lemons was new to Instagram, a potential defense would be that he didn't know his ex would get a notification when he tried to follow her. "But if he's been on Instagram before, and I assume he has, then he knows the app is going to send out a notification because he's received them [in the past]."
The Lemons case mirrors similar cases sparked by Facebook users. A Pennsylvania man who had a restraining order for stalking a woman and threatening to shoot her in the kneecaps was charged with violating the order last year when he "liked" photos she posted on Facebook, the Times Leader reported. And a judge in Westchester County in New York ruled in January that a woman violated an order of protection when she tagged her victim in a Facebook post and wrote, "Stupid" and "You and your family are sad," according to the New York Law Journal.
Both of the cases against Lemons are still pending. "While I respect the court's decision, I stand by my motion that it's not direct contact," Lemons defense attorney Jess Berkowitz tells Newsweek about the Instagram rebuff. "The example he uses in his decision is Siri, and I think that's different because the intent there is to make a person-to-person call, but in this case the intent was not direct contact, it was only to follow."