Republican House Victory in North Carolina in Question as Evidence of Fraud Emerges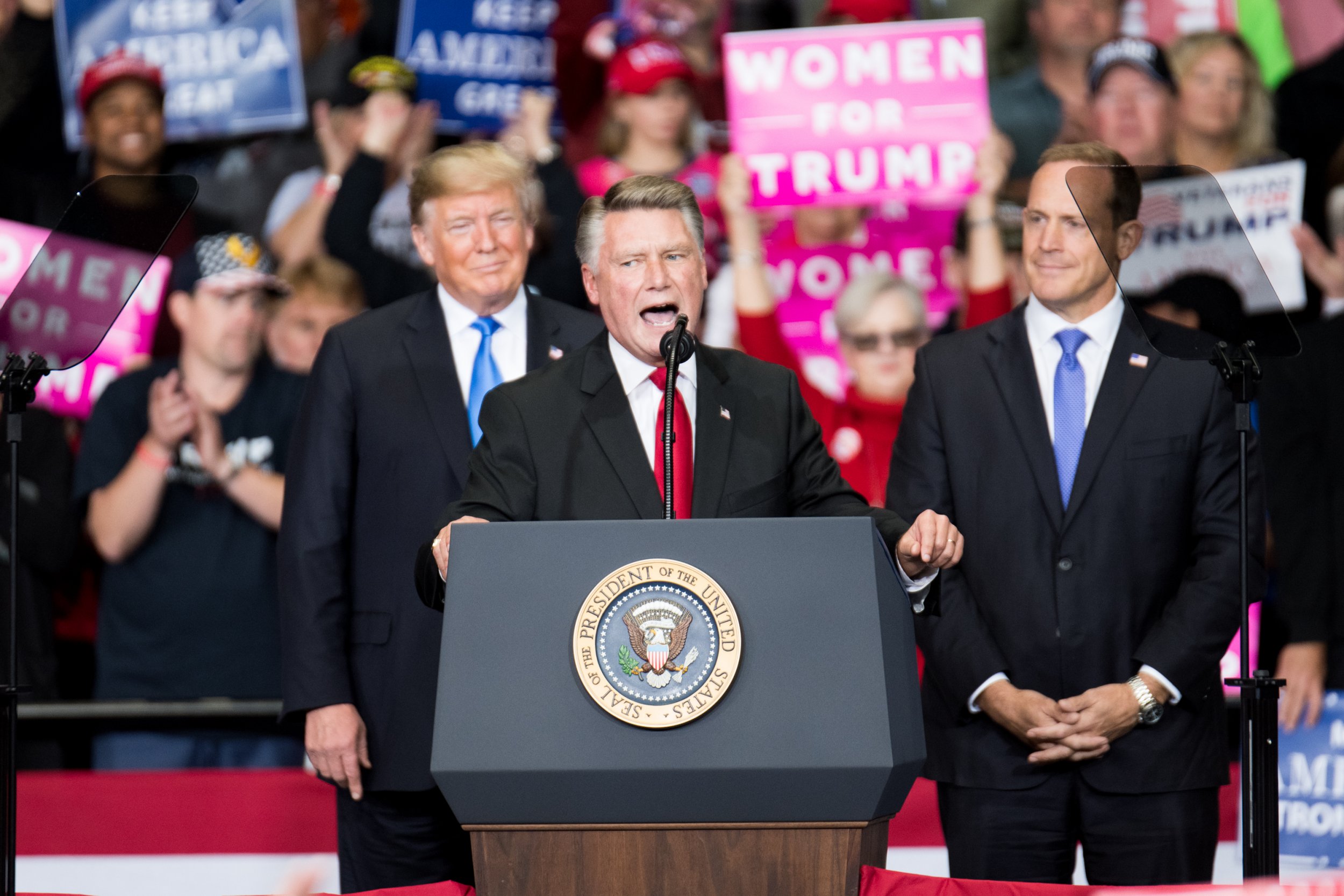 The certification of a winner for North Carolina's 9th Congressional District cannot be determined due to an ongoing fraud investigation.
State election officials are investigating whether hundreds of absentee ballots in Bladen and Robeson counties were illegally cast or destroyed, according to a Washington Post report.
The North Carolina State Board of Elections and Ethics Enforcement determined in a board meeting Friday that there are no plans to certify the victory of Republican Mark Harris.
Harris reportedly had a 905-vote victory over Democrat opponent Dan McCready; however, investigators are collecting evidence that may point to wrongdoing.
The board is collecting sworn statements from voters, detailing people coming to their doors and collecting their ballots. Other voters said they received absentee ballots in the mail without requesting them.
It is illegal to turn in another person's ballot.
Bladen County voter Datesha Montgomery attested in a sworn statement, that on Oct. 12 a young woman came to her door and asked for her ballot, stating that she was collecting people's ballots in the area.
"I filled out two names on the ballot, Hakeem Brown for Sheriff and Vince Rozier for board of education," Montgomery wrote in the affidavit. "She stated the others were not important. I gave her the ballot and she said she would finish it herself. I signed the ballot and she left. It was not sealed up at any time."
Aside from the sworn statements, the numbers are also be scrutinized by investigators.
In the primary elections, Harris won 96 percent of all absentee ballots in Bladen, a far higher percentage than his win in the county overall – which then prompted a fresh look into fraud accusations.
The election board's spokesman, Pat Gannon, declined the Post's request for comment, citing the ongoing investigation. While a spokesman for Harris, Andy Yates, did not respond to telephone and email inquiries made by the Post.
McCready released a statement Friday via Twitter saying, he respects the decision to delay certification.
"The right to vote is the foundation of our democracy," McCready said. "Any effort to rob a person of that right should be met with full force of justice."