Retail Giant Woolworths Posts 7 Percent Rise in Sales as Report Reveals Employees Were Underpaid $300 Million
Woolworths, Australia's largest supermarket chain, posted a 7.1 percent rise in first-quarter sales on Wednesday, the same day a review found the company had underpaid its salaried employees up to $300 million.
The 7.1 percent rise in first-quarter sales were helped by Woolworths' widely popular collectible toys promotion. Total sales from continuing operations came in at $10.91 billion for the three months ending September 30, reports Reuters.
But then the chain discovered approximately 5,700 staff, including store managers and category managers in Woolworths supermarkets and Metro stores, had been underpaid by an estimated $200 to $300 million before tax.
Woolworths chief executive Brad Banducci revealed the massive underpayments on Wednesday and apologized "unreservedly," saying they had let their staff down.
"As a business, we pride ourselves on putting our team first, and in this case we have let them down," he said.
"The highest priority for Woolworths Group right now is to address this issue, and to ensure that it doesn't happen again."
In February, Woolworths with the assistance of PricewaterhouseCoopers (PwC), launched a review when managers began to question whether they had been paid correctly under the General Retail Industry Award.
In Australia, "awards" cover a whole industry or occupation and provide a safety net of minimum pay rates and employment conditions.
"Enterprise agreements" are collective agreements between employers and employees about terms and conditions of employment. An agreement must leave an employee better off overall when compared to the relevant award.
Questions were raised about Woolworths' implementation of a new enterprise agreement which covers the bulk of its supermarket staff of about 100,000 people.
The ongoing review highlighted an inconsistency in pay for a large number of salaried store team members compared to team members paid under the new enterprise agreement.
Annual salaries for store team members are set to cover ordinary working hours and reasonable overtime hours. However, team members are entitled to be paid the higher of their contractual salary entitlements, or what they otherwise would have earned for actual hours worked under the award.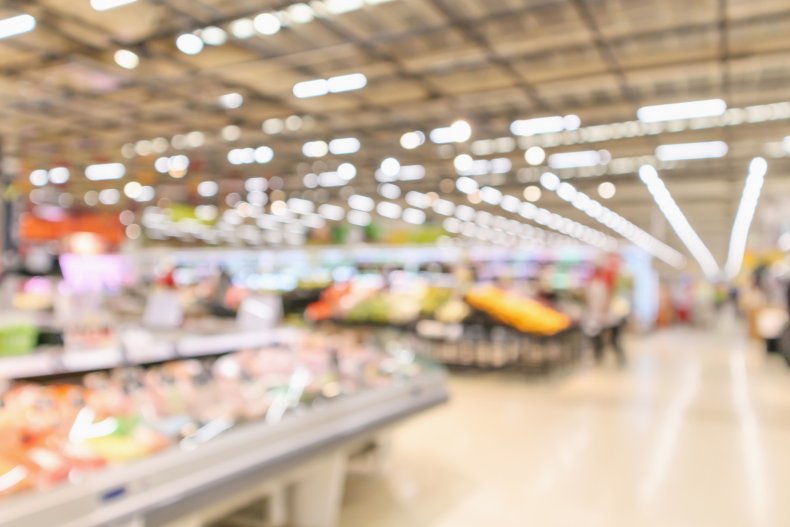 The review found the number of hours worked, and when they were worked, were not adequately factored into the individual salary settings for some salaried store team members.
Woolworths said in a statement it was committed to fully rectifying these payment shortfalls and had already put in place a plan to ensure salaried team members' pay was correct and compliant moving forward.
Affected current and former salaried team members will receive their full entitlements, including back payments with interest and superannuation contributions, as soon as possible.
To continue their audit, the review is being extended to all Woolworths Group businesses in Australia to ensure that all relevant award requirements have been met for salaried staff.