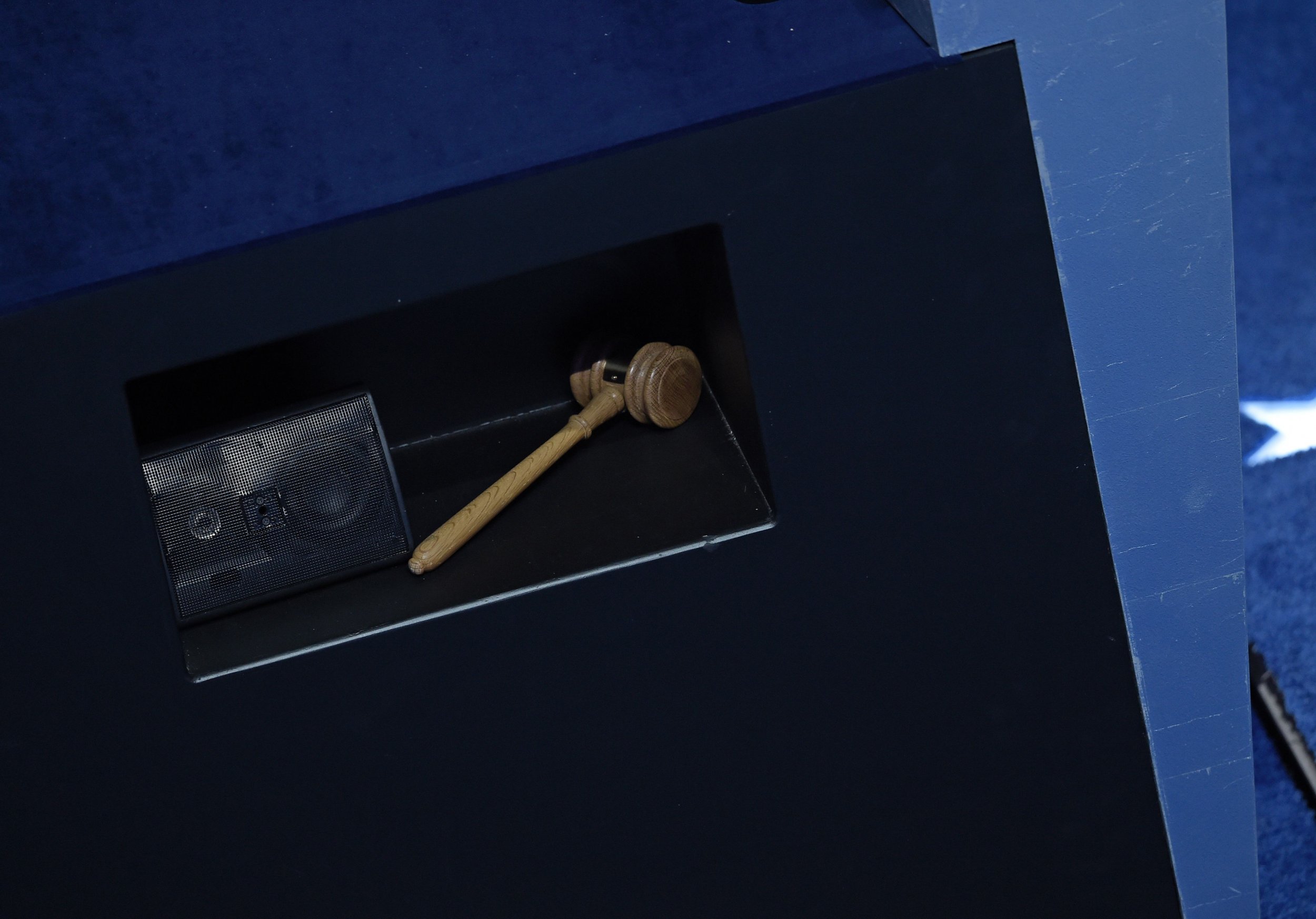 A former Massachusetts elementary school teacher pleaded not guilty to four counts of aggravated rape of a child and one count of indecent assault and battery on a child younger than 14.
South Hadley resident Stephen Jaszek, who is accused of raping a former student, denied all the charges levied against him during his arraignment Thursday at the Worcester Superior Court.
Prosecutor Alyssa Kilmurray said the alleged events occurred almost a decade ago at the Julia Bancroft Elementary School in Auburn.
Jaszek, 62, taught music for the Auburn School District before retiring in 2014.
"According to the police, the victim in these assaults was then a student at the Julia Bancroft School and it is alleged that these profoundly disturbing acts took place during the school day approximately 9 years ago," Auburn Public Schools Superintendent Maryellen Brunelle wrote in a letter sent to families. "As a District, we stand in full support of this victim who is now a former student, along with this individual's family, thankful that this child had the courage to report to the Auburn Police these most inappropriate acts."
Jaszek's lawyer, Peter Pasciucco, said there is no physical proof to support the claims against his client. Pasciucco described Jaszek, who taught music for about 35 years, as "shocked and confused" by the allegations.
Kilmurray said the prosecution believes Jaszek is giving music lessons to elementary-age students in another district and is teaching private lessons.
Judge Janet Kenton-Walker put bail at $5,000 in cash. If the former teacher pays to be released, he will be required to wear a GPS monitor, avoid all contact with the victim and have no unsupervised contact with anyone younger than 16 years old, excluding his 14-year-old son.
The defendant will next appear in court on September 24.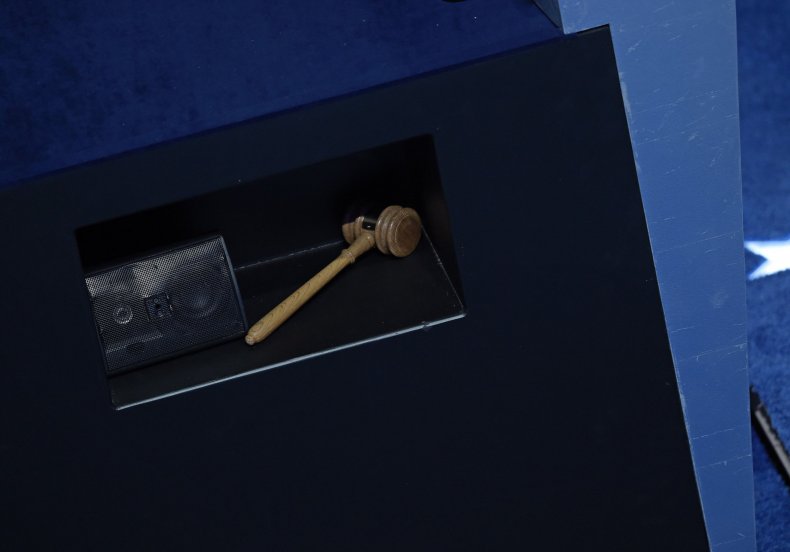 This is not the only development in a child rape case to have occurred in Massachusetts recently. In June, a former theater instructor at the prestigious Milton Academy was brought back from Thailand to face a series of child rape charges.
The teacher, Rey Buono, has been accused of abusing 18 Milton Academy students between 1975 and 1987 and has been indicted on three counts of rape of a child and three counts of rape of a child by force.
The school also received reports that two additional faculty members had allegedly sexually abused students during the 1980s.