Retirement Planning Expert: Four Mainstays of Holistic Retirement Planning
Why you should focus on health, longevity, legacy and income.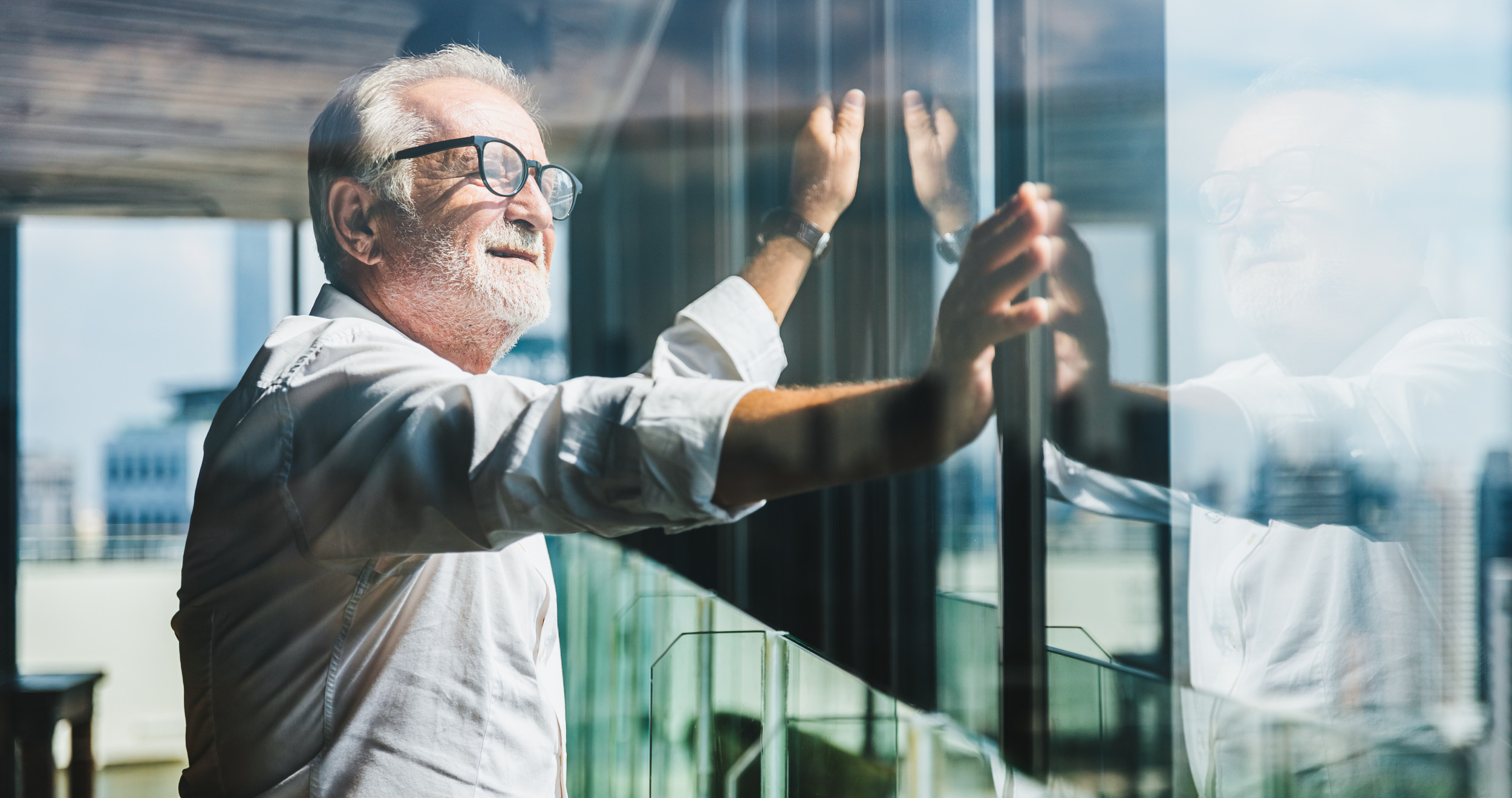 Many people plan for their retirement. Most of these well-meaning, conscientious people do that planning in a conventional manner. They consult with their stockbroker, tax professional, HR rep and a health insurance agent. The question is, are these professionals speaking to each other? Though these pre-retirees have taken the time to meet with their trusted advisors to plan, these plans are fragmented and may be missing important pieces.
The solution to this problem is holistic retirement planning. Holistic retirement planning brings all the most important retirement planning disciplines under one roof. A holistic retirement planner serves as the conduit through which all the retirement planning disciplines flow.
The four most critical mainstays of a holistic retirement plan are health, longevity, legacy and income. Based on current IRS mortality tables, pre-retirees (within 10 years of retirement) can expect to spend at least one-fourth of their lives in retirement. That means it is increasingly important to combine all four of these areas into one comprehensive, interconnected plan.
Health
A study published in the American Journal Of Public Health determined that roughly 68% of all bankruptcies are the direct result of unplanned medical bills. Further, many people are forced into early retirement due to medical conditions. I believe that healthcare costs are perhaps the biggest threat to retirement savings people will face. A holistic retirement planner understands how to use the benefits of COBRA, the Affordable Care Act, original Medicare and Medicare Advantage. Having an appropriate health insurance plan can reduce the financial risks associated with health care to a manageable level.
Longevity
Statistics from the U.S. Administration for Community Living show that 70% of those who are currently 65 or older will need some level of long-term care, which can cost hundreds of thousands of dollars. Long-term care insurance (LTC) has continued to experience astronomical rate increases and several major carriers have exited the business in recent years. This can leave retirees with limited and confusing choices. Experts can help you leverage other types of insurance policies, such as life insurance, to fund long-term care.
Legacy
The money you've saved for retirement is for you. You shouldn't have to pinch pennies and sacrifice your best retirement just so you can leave money to your kids, grandchildren or favorite organization. If you can live as large as you want and still pass money on, great. But if not, you need to drill down into the most appropriate uses of life insurance and legacy planning. This may include leaving assets to heirs as well as charitable giving, all in the most tax-advantageous manner.
Income
Of course, you won't be able to retire at all if you will not have enough income in retirement to support your desired lifestyle. You have to factor in the expected income streams of social security, pensions, annuities, IRA/401K accounts and any other income into a retirement income plan. This plan also considers taxation, health care, longevity and estate transfer (legacy) plans. Put all the pieces together, and you will have a rock-solid retirement plan that will give you the peace of mind to enjoy retirement to its fullest.
Finding a Good HRP
When searching for the best HRP, consider the following attributes. A well-rounded HRP will have a health and life insurance license and up-to-date certifications in Medicare and long-term care. Ideally they will be a fiduciary, holding a series 65 or 66 securities registration through your state securities regulator or the SEC. This ensures they are duty-bound by law to only make recommendations that are in your best interest. They should have a close working relationship with a CPA and an estate planning attorney. Taxes, wills, trusts and probate are also essential components of the plan, but they are handled by separate licensed individuals in close consultation with the HRP.
Partnering with the right expert can help you save time and money in retirement and reduce the risk of catastrophic losses that may result in unexpected impoverishment while allowing you to maintain the lifestyle you desire without worrying about outliving your money.