Retromobile 2019 Photos: Artcurial Collectors' Car Auction Includes Alfa Romeo Estimated at up to $25 Million
Hundreds of beautiful vintage cars are going on show—and on sale—in Paris during Retromobile 2019. As in previous years, the Artcurial Motorcars auction of rare collectors' items is the most keenly anticipated highlight of the show.
The undoubted star of the Artcurial collectors' car sale is a 1939 Alfa Romeo 8C 2900B Berlinetta, estimated to sell for between $18 million and $25 million.
Winner of the prestigious Concours d'Élégance at Pebble Beach in the U.S., and Villa d'Este in Italy, the Alfa Romeo 8C 2900B Touring Berlinetta was the fastest car of the pre-war era and is one of the most highly sought-after pre-war cars in the world. Less than 50 examples were built, and only five had this very desirable Touring bodywork. The car on sale retains the configuration it had on leaving the factory, and still has its original engine. Remarkably, it has been in the hands of the current owner for 43 years.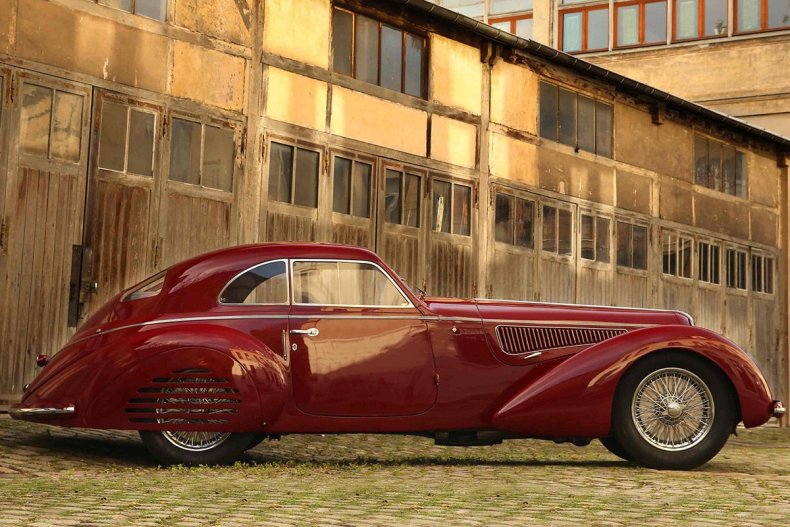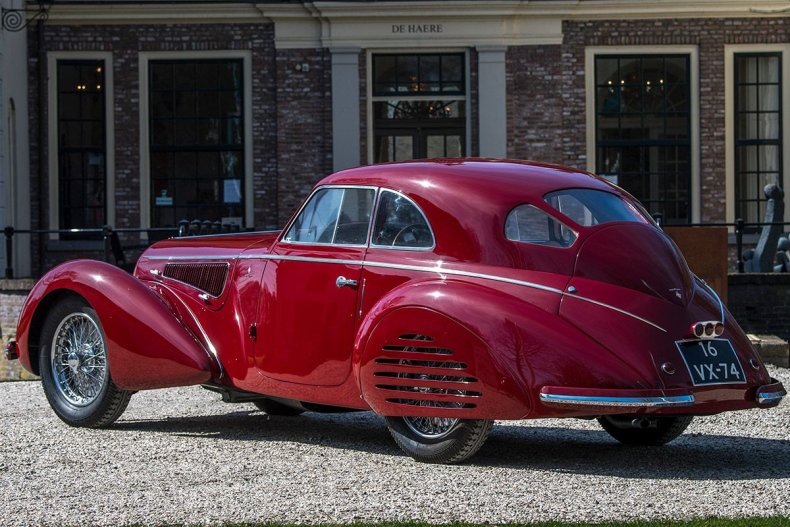 Another ultra-rare collectors' item is a 1931 Bugatti 51 Grand Prix, estimated at $4.5m-$5.6m. Few Grand Prix Bugattis come with such continuous history. It was purchased by Maurice Lehoux, who drove it to 6th overall in the 1932 Monaco Grand Prix. It went on to compete in more than 40 Grand Prix races, driven by renowned names including Maurice Trintignant. Artcurial say: "It is rare to find a Grand Prix Bugatti still with its original chassis, bodywork and many mechanical components, presented in such wonderful condition."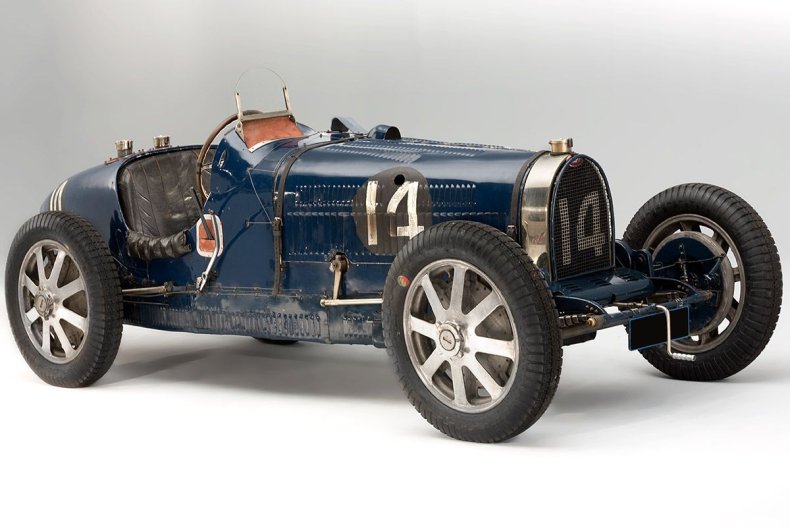 Then there is the 1953 Maserati A6CGS par Fantuzzi (estimate $4.25m-$5.1m) which is sure to excite both collectors and drivers. Test-driven by none other than Juan Manuel Fangio, this competition Maserati is eligible for all the most prestigious historic events, ready to take to the road or track, thanks to an exceptional restoration.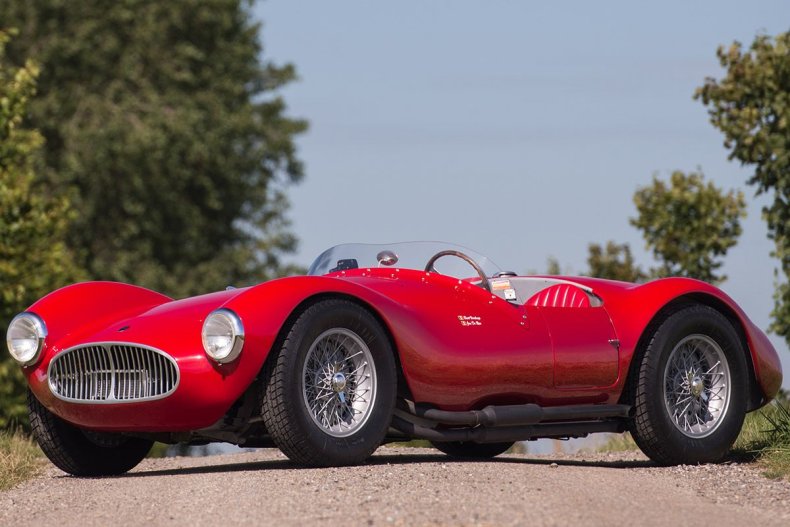 The Artcurial auction includes three Serenissimas, a marque with an interesting history, having been commissioned by wealthy racing team owner Giovanni Volpi when he fell out with Enzo Ferrari in 1960. After his Serenissima experiment was over, Volpi kept these three examples himself. Now in his 80s, he has decided to sell them.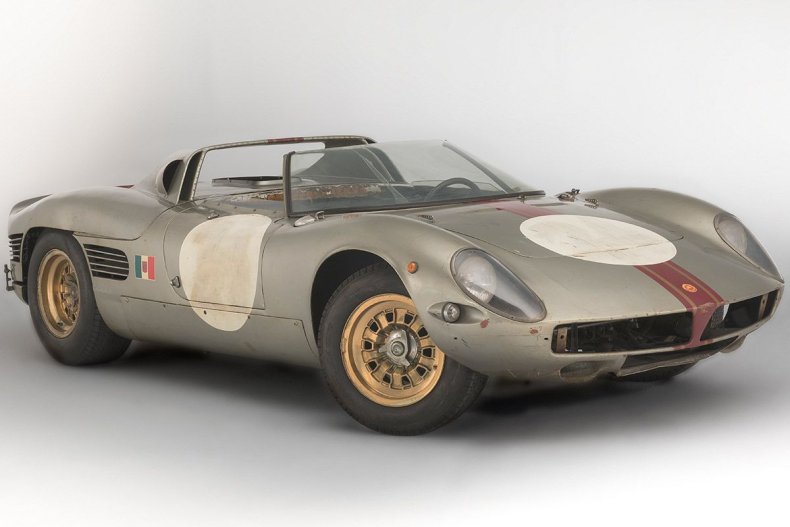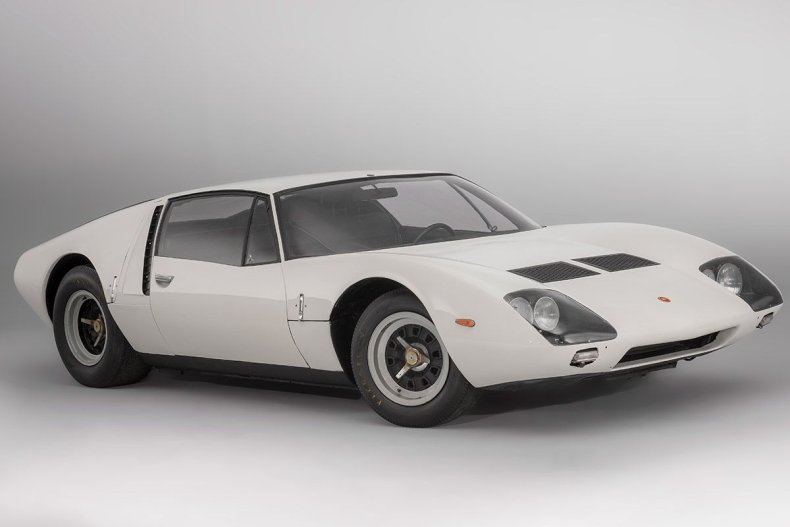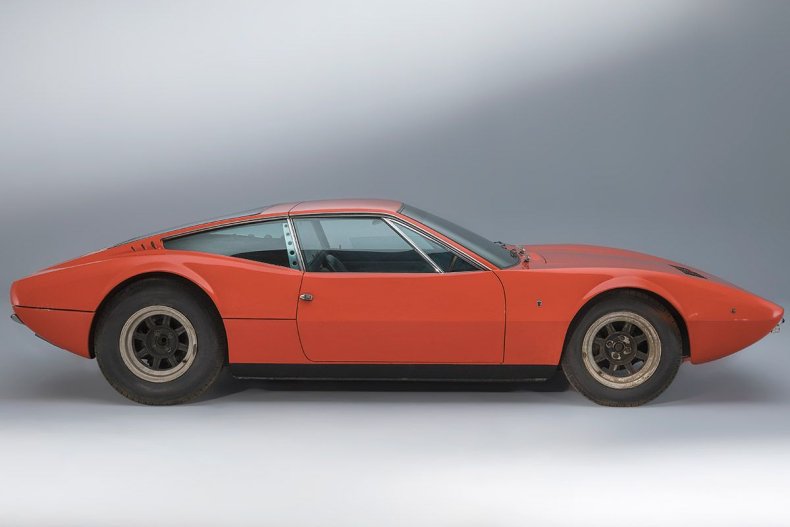 The auction also includes a collection of four icons of automotive history, all owned by one Parisian businessman.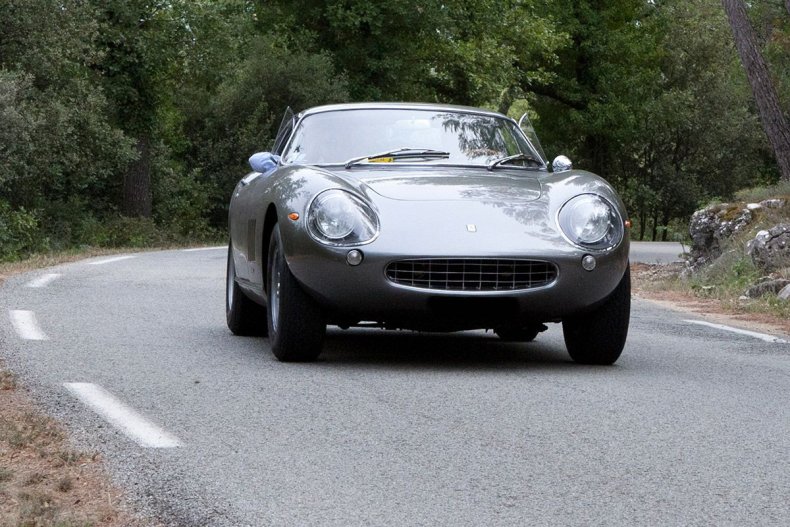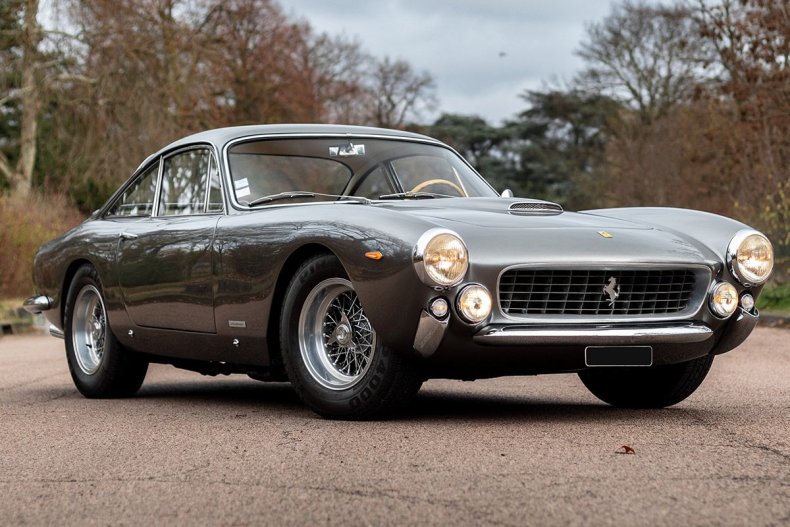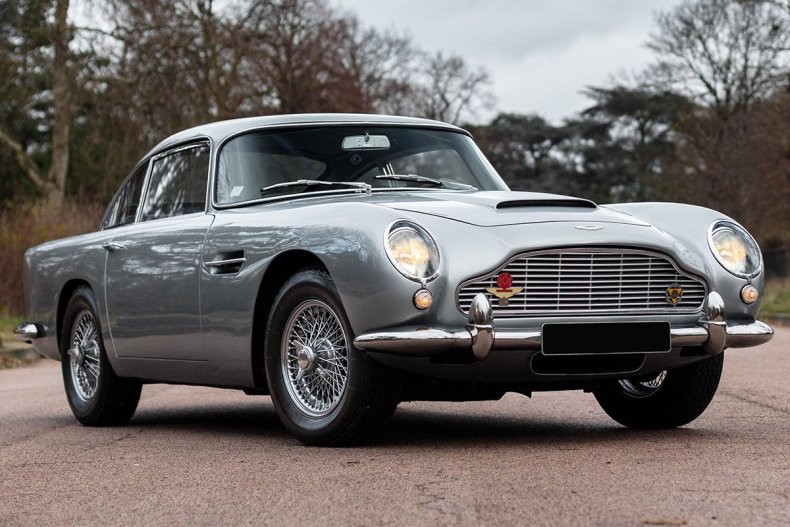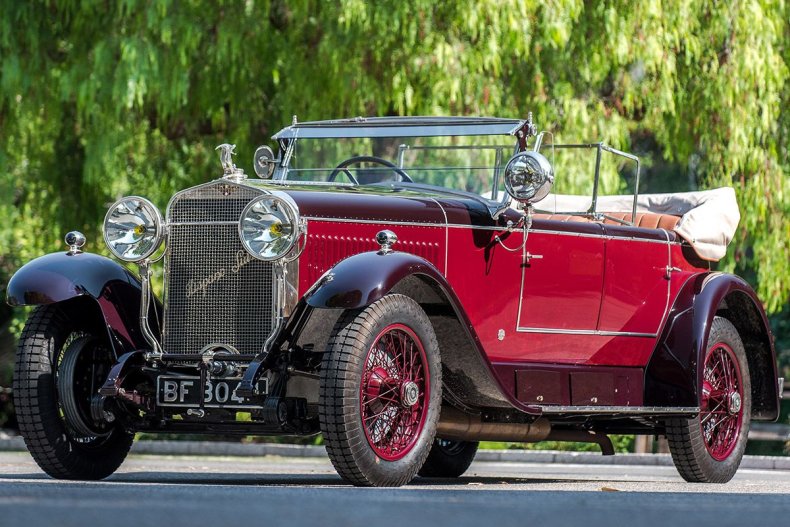 Perhaps the most remarkable lot—in terms of history rather than price—is a collection of four vehicles discovered, untouched since the end of the 1950s, in a barn in Belgium. Their owner, a sculptor, kept them in his property to study, rather than drive.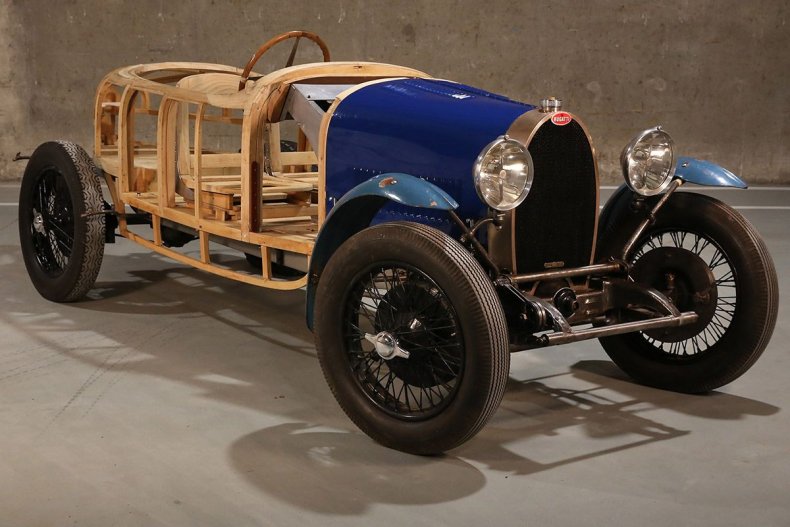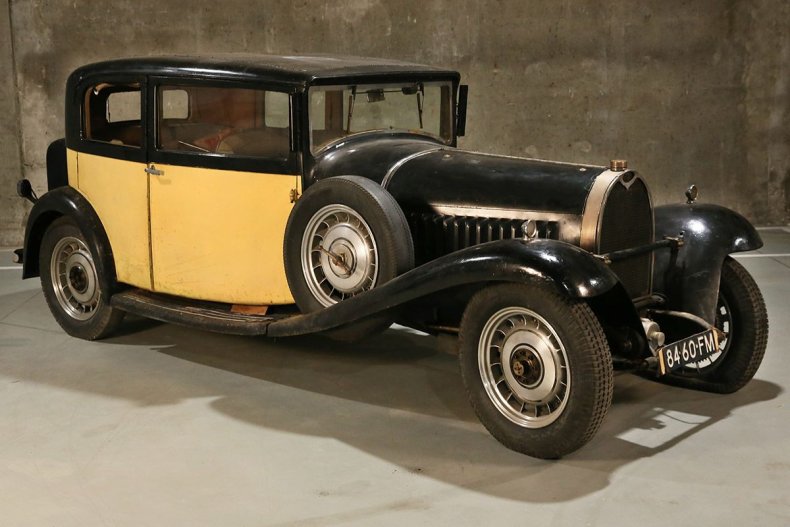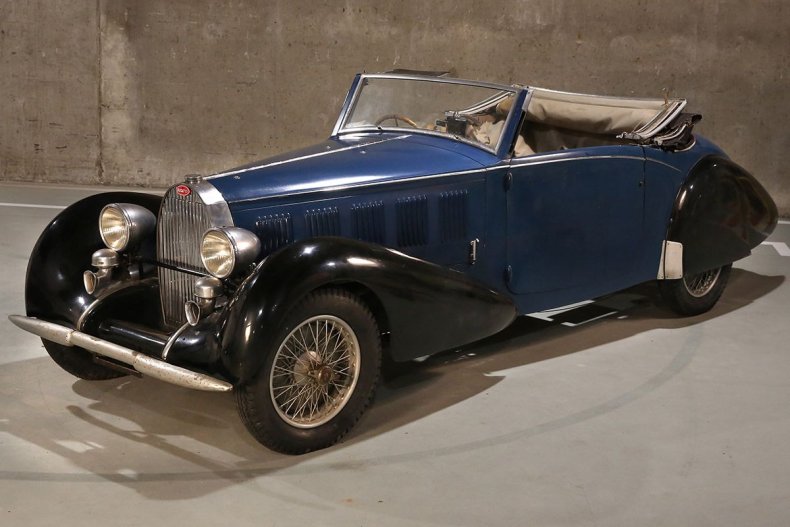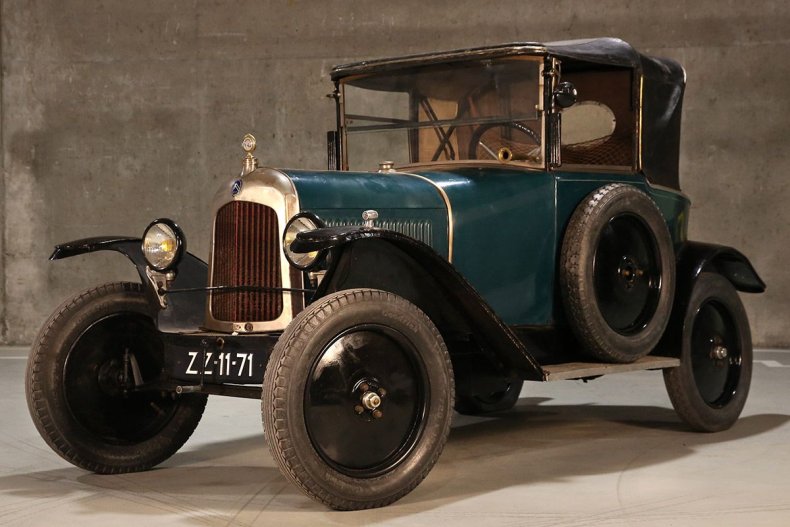 Among the other most valuable cars on sale are a 1958 Mercedes-Benz 300 SL Roadster, a 1957 Porsche 550 A Spyder and—the dream car of every child of the 70s—a 1974 Lamborghini LP400 Countach "Periscopio".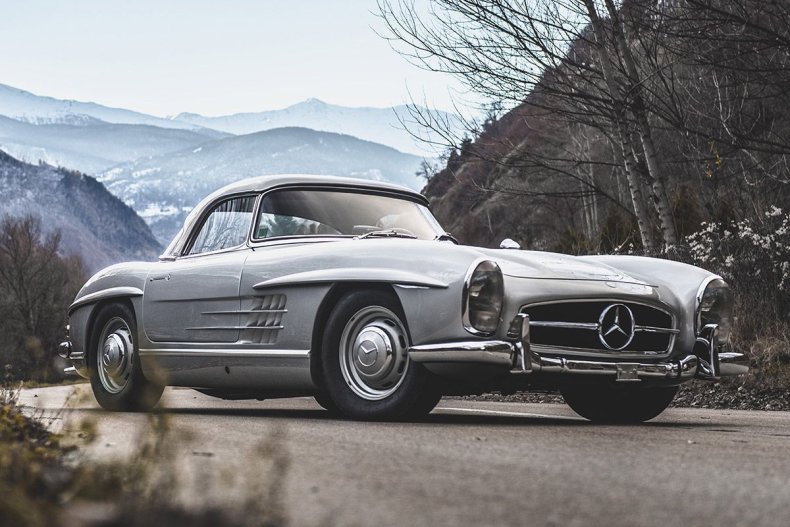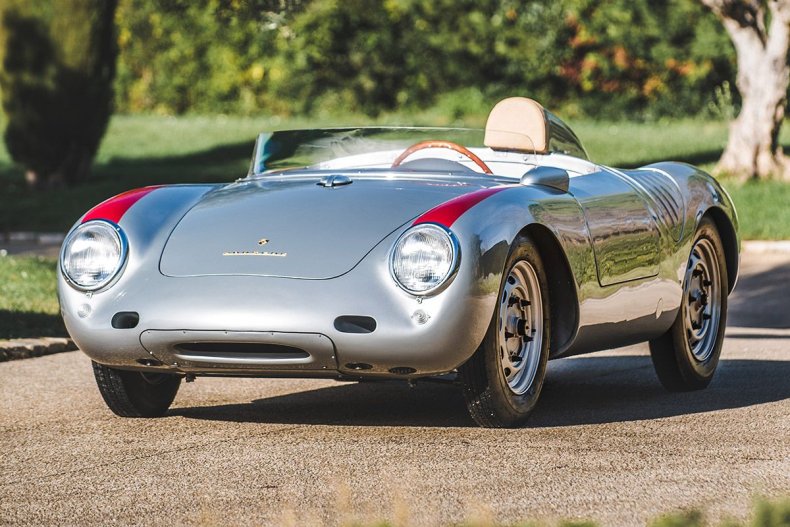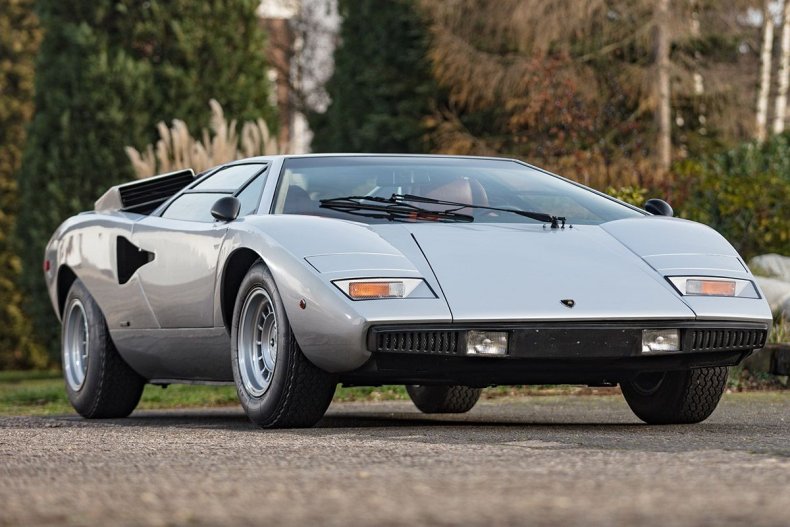 These are just a few highlights of the Artcurial collectors' car auction held at Retromobile 2019 on Friday February 8. You can see all 149 items at the website and—if any take your fancy—you can even place a bid, even if you can't get to Paris on time.