The Return of César Baldaccini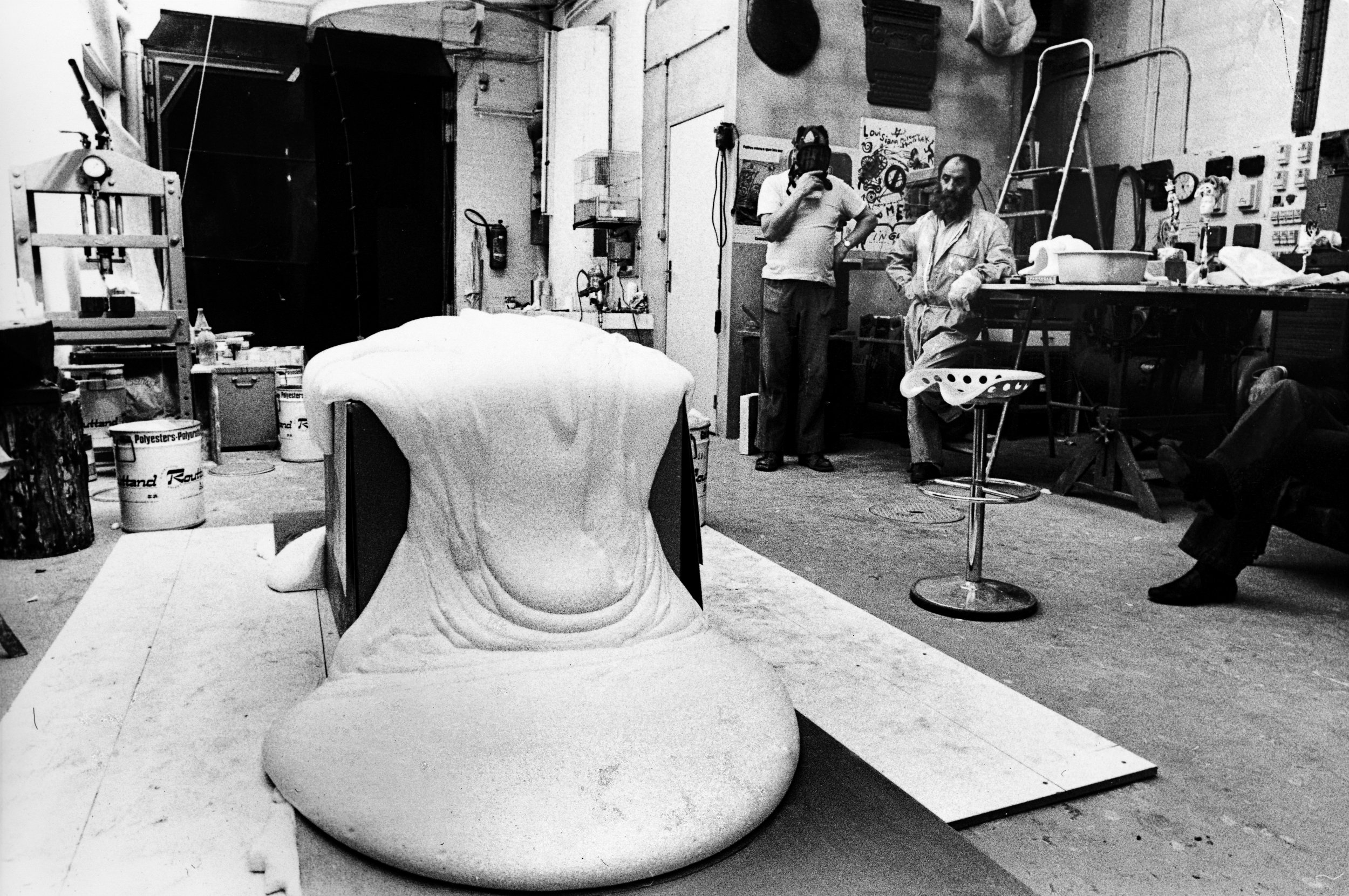 France's Andy Warhol didn't bother with soup cans. Rather, César Baldaccini dealt in crushed cars and scrap metal insects.
The sculptor — called by his first name — whose visually cacophonous work generates both great respect and revulsion, was a founding member of the Nouveux Realistes but remains mostly unknown in America, save for his famous sculpture of a 40-foot thumb.
From November to late January, however, one of New York City's toniest galleries will present "César," a two dozen-work show billed by organizers as the first U.S. exhibition devoted to the artist "in half a century." This event at Luxembourg & Dayan, which coincides with the 60th anniversary of César's first solo show, also has a Parisian component: In a nod to César's collaboration with French fashion houses such as Louis Vuitton throughout his career, Lanvin's flagship will display three of his sculptures in its storefront windows on the rue du Faubourg Saint Honoré.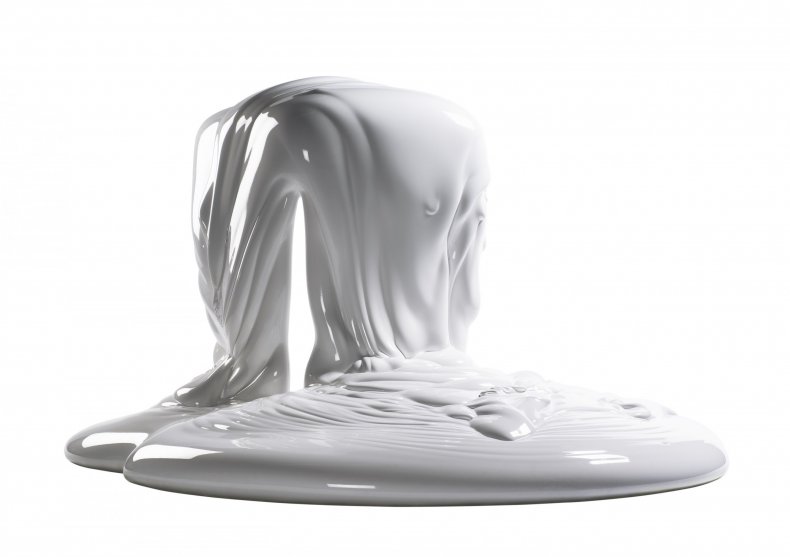 César's career effectively began in the early 1950s, when he made an iron menagerie of arthropods and warm-blooded animals — works which landed him an invite to exhibit at the 1956 Venice Biennale, reports indicate. In 1960, however, César's presentation of squashed automobiles at the Salon de Mai landed him provocateur status among critics.
Anger eventually waned (he wound up designing the trophy for France's version of the Oscars, the Césars, in 1976) but international recognition did not wax by the time of his death in 1998, at age 77 — even though he represented France at the 1995 Venice Biennale.
While it's unclear whether these events will elevate César to the highest level of posthumous prominence in the states, they will certainly provide long-overdue recognition to a man who boldly explored the uneasy relationship between modern nan and machinery.