Revealed: The Best And Worst Countries To Be A Girl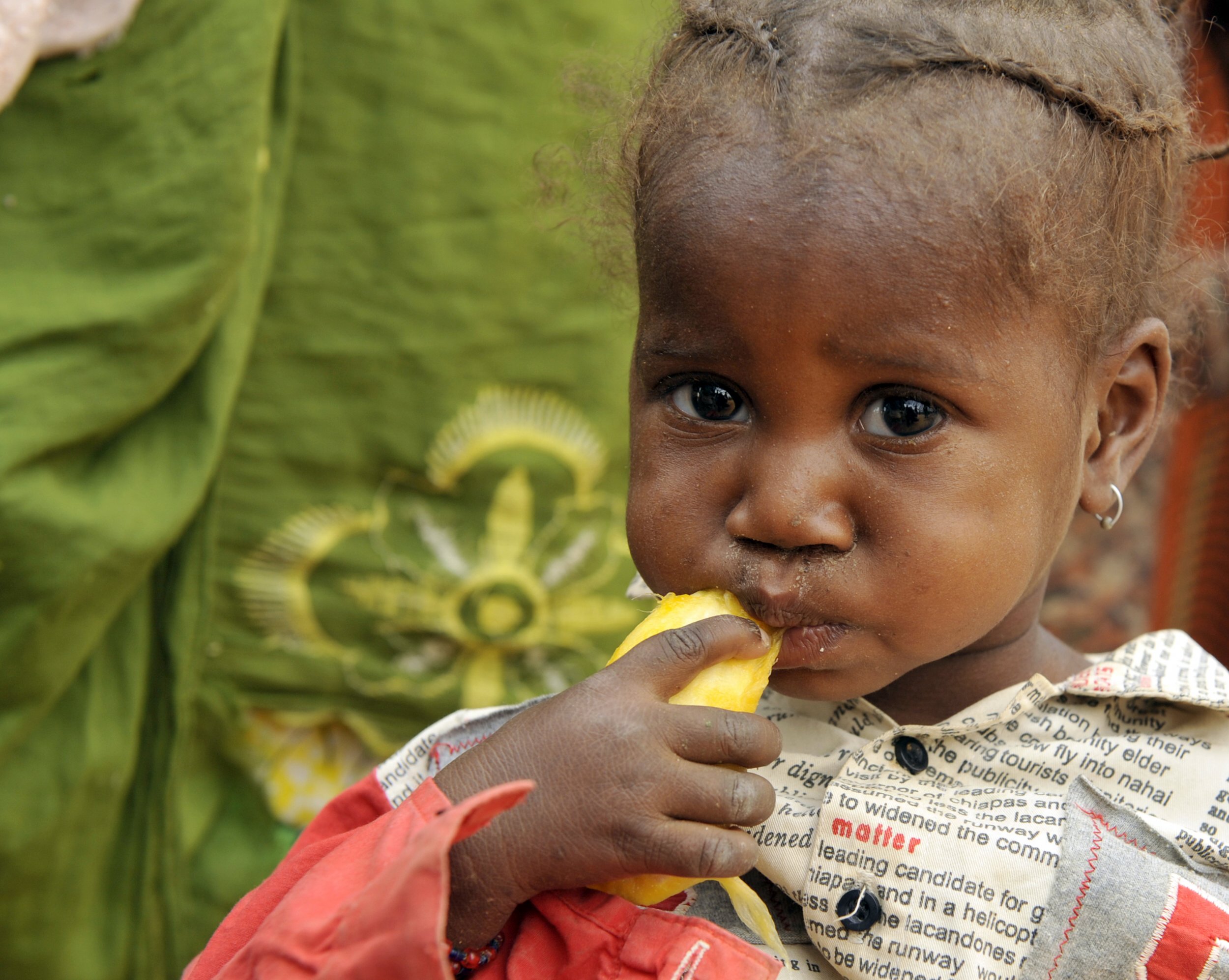 Niger is the worst country to be a girl, according to a world-first index by a leading children's charity that has revealed the biggest global struggles faced by women and their female offsprings.
Save the Children spent a year collecting data for a 40-page report that lists 144 countries based on child marriage, education, teenage pregnancy, maternal deaths and number of female representatives in national government.
The 20 countries at the bottom of the index are all low-income countries in sub-Saharan Africa and the number one spot went to Sweden. Other countries at the bottom of the index include; Chad, Central African Republic, Mali and Somalia. Countries at the top include; Finland, Norway, Netherlands and Belgium.
CEO and president of Save the Children, Carolyn Miles, tells Newsweek the biggest and most striking indicator is child marriage.
"Child marriage starts a cycle of disadvantage that denies girls the opportunity to learn, develop and be children," she said. "Forcing girls to marry too early often means they can't attend school, and are more likely to face domestic violence, abuse and rape. They get pregnant and bear children before they're physically and emotionally ready, which can have devastating consequences on their and their baby's health."
"I've just been to Bangladesh and a third of these girls are married before they're 18. It really struck me that for many countries this isn't a policy issue, it's an issue of culture and behavior."

The charity used five indicators to form the basis of the index:
Child marriage: one of the most extreme violations of children's rights, often reflecting power imbalances and girls' limited autonomy and control over their own lives.
Adolescent pregnancy: becoming mothers while still children themselves profoundly affects the course that girls' lives take—often resulting in exclusion from education, entrenched poverty and social stigmatisation.
Maternal mortality: an extreme violation of the right to survival and to the best possible standard of healthcare, this indicator provides insights into the quality of health services that girls have access to.
Women in parliament: this provides insights into the prevalence—or absence—of women's voices in public life and the likelihood of girls taking on political leadership roles when they grow up. A higher proportion of female MPs in parliament has been linked to more attention being paid to issues that affect girls' rights.
Lower-secondary school completion for girls: Lack of education deprives girls of opportunities and is linked to poor outcomes such as social mobility and economic empowerment. Lower-secondary school completion represents the basic minimum level of education that all children must receive, and it is during the transition from primary to secondary school that many girls drop out of the system. The Girls' Opportunity Index includes data for 144 countries across all income groups and geographical regions.
In Niger, for example, 76 percent of young women were married before they were 18, and one in five adolescent girls give birth a year on average. The charity states that all countries at the bottom of the ranking must "focus urgently on ensuring that policy and practice uphold girls' rights in health and education, as well as in the household."
But the good news, according to the report, is that countries with levels of economic development similar to those at the bottom of the ranking have made significant strides in some areas, boosting their ranking and demonstrating that significant improvements are achievable.
Rwanda, for example, has the highest proportion of female MPs in the world, and is also doing comparatively well in preventing child marriage and adolescent pregnancy compared with other low-income countries. As a result, it is ranked 49 in the index, compared with its neighbors Burundi and Tanzania at 107 and 118 respectively. Nepal is another low-income country that is performing relatively well compared to its peers. This is due in part to its relatively good lower-secondary school completion rate for girls, which, at 86 percent, is similar to Spain's.
"There are absolutely good lessons to be learned by counties looking at each other and figuring out ways to improve their own opportunities by comparison," Miles explains to Newsweek. "Sweden, for example, has very well funded social programs that are historically supported.
"In some countries, there is still policy work to be done, particularly on child marriage. But in many countries, it is about trying to change cultural beliefs, such as the advantages of keeping girls in school. In many cases, the decision to take a child out of school is an economic one, made by poor families."
The report also reveals that girls are disproportionately affected by conflict, with many refugee families marrying off their daughters as a safety or coping mechanism, such as Syrian girls in Lebanon.
It found girls suffer most during humanitarian crises such as the Ebola outbreak in Sierra Leone, where closure of schools led to an estimated 14,000 teen pregnancies.