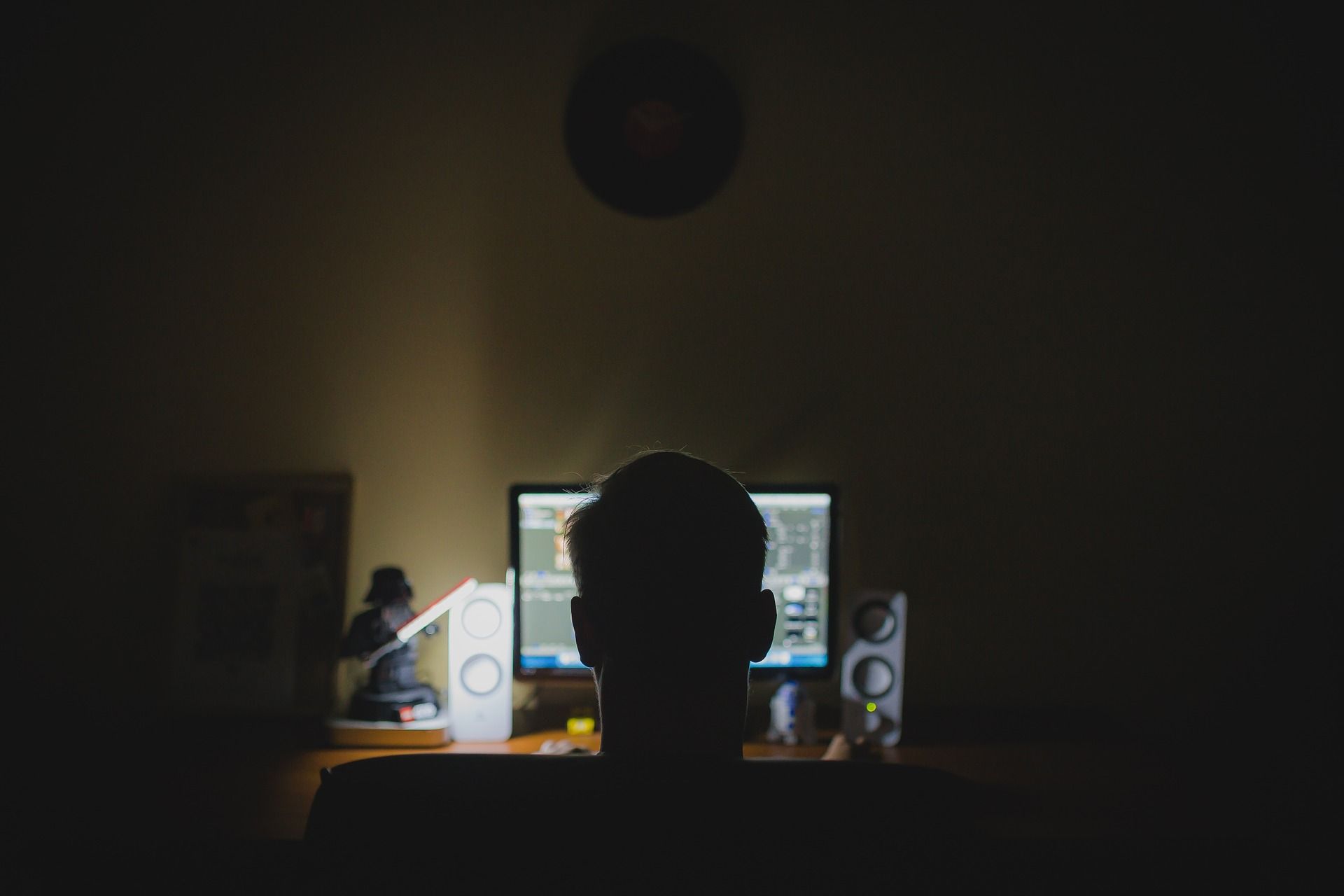 Police in Italy are investigating a video of an alleged rape that has gone viral on social media, as the country searches for a way to tackle sexual violence online.
Officers in Rimini are looking into the alleged incident, filmed on a mobile phone in a nightclub toilet and involving a 17-year-old girl, The Times has reported.
It was sent via messaging app WhatsApp to around 50 people, prompting the girl to go to the police.
The case follows the suicide of Tiziana Cantone, a woman from Naples found dead on Tuesday after a private sex video she was involved in posted on the web and viewed nearly a million times. A line from the video, in which she asks "You're filming? Bravo" became a catchphrase, and was even printed on T-shirts.
Both cases have prompted Italy to examine its regulations and attitudes around sexual violence and the internet.
"Sexual violence against women [is] a deeply rooted cultural phenomenon," Senator Stefania Pezzopane said of the alleged nightclub rape incident, according to The Times.
Prosecutors in Naples have opened an investigation into an alleged "incitement to suicide" over the Cantone case. Elena Centemero, a centre-right MP, said of the Cantone case that there was a need in Italy for new "policies to fight this type of hate and violence," ANSA news agency has reported.