Revenge Porn LAPD Scandal: Detective Says Officer Shared Her Explicit Photos after Breakup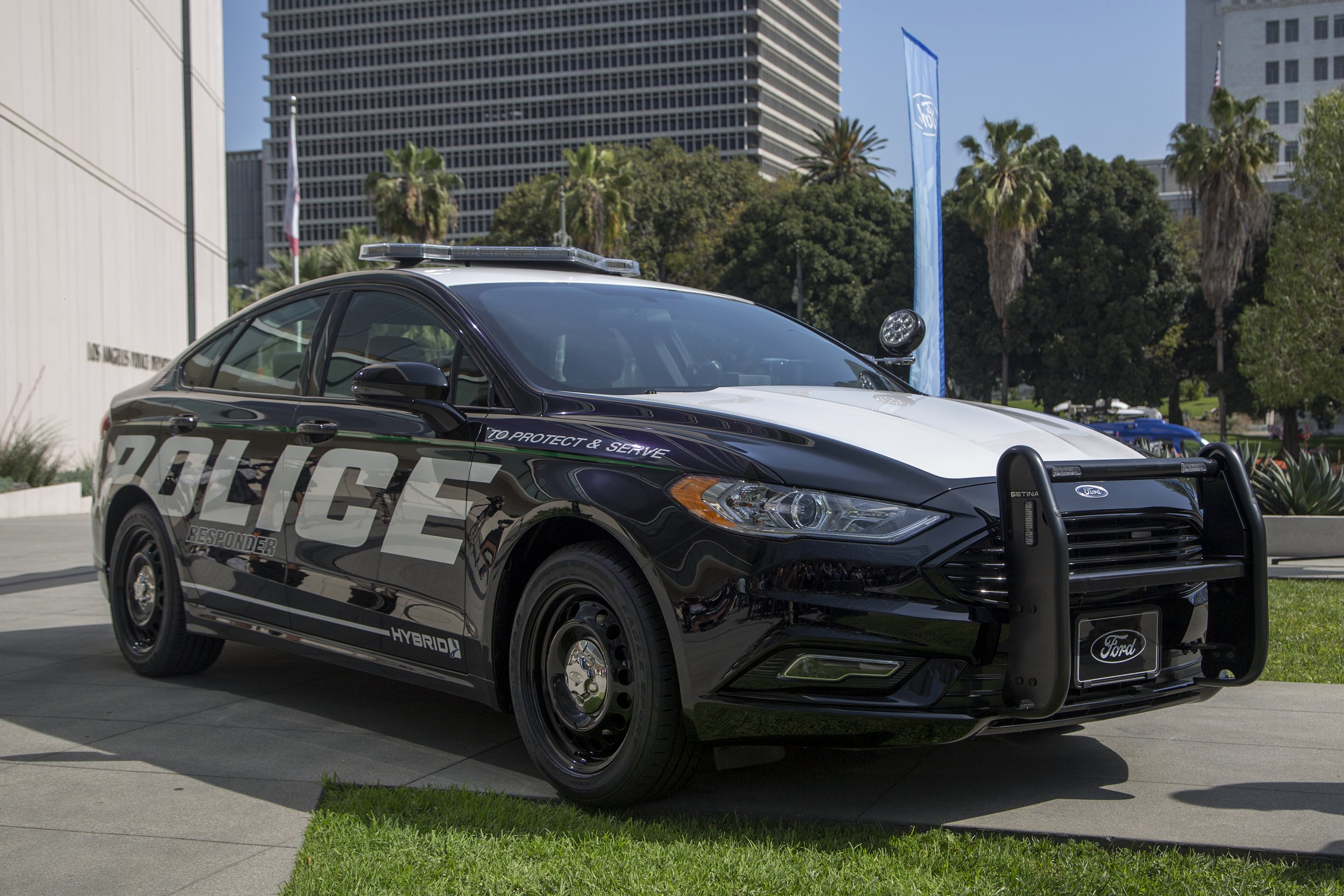 A Los Angeles Police Department detective has filed for a temporary restraining order against a senior officer, alleging he shared explicit photos of her in an act of revenge porn.
Robbery-Homicide Division detective Ysabel Villegas was in an extramarital relationship with Officer Danny Reedy starting in 2013, CBS News reported citing court documents.
Read more: 'BADASS': The revenge porn victim fighting for justice
Lisa Bloom, Villegas' attorney, told the broadcaster Reedy took explicit photos of her without her knowledge.
When they broke up around a month ago, Reedy is said to have threatened to share the images on social media if she ended the relationship.
After their relationship finished, Reedy allegedly passed on the images without Villegas' permission, in an act of revenge porn. Bloom said Villegas also alleged Reedy was "very abusive" when they were together and physically assaulted her several times, including by hitting her on the head.
Villegas is married to former LAPD Assistant Chief Jorge Villegas. He recently took early retirement amid allegations he himself had an affair with a subordinate member of staff, ABC 7 reported.
On Thursday, Bloom represented her client at a Los Angeles court to request a temporary restraining order against Reedy,KTLA reported. As well as arguing for a restraining order, Villegas filed a criminal complaint and another to the LAPD Internal Affairs department.
Reedy denies the allegations, his attorney Michael Williams told ABC 7, before claiming Reedy and Villegas did not have a long-term relationship. He also said his client did not take the photos, and suggested he does not know who shared the images.
The LAPD did not immediately respond to a request for comment. Josh Rubenstein, LAPD Public Information Director, told ABC 7 that Reedy has been suspended. He declined to elaborate further, saiyng the law prohibits the department of commenting on personnel matters.
The case will be heard in court on January 15, KTLA reported citing court documents.
Revenge porn is illegal in California. In 2013, sharing non-consensual pornography was outlawed, and classed as disorderly conduct.
And Senate Bill 1255, passed in 2014, states that any individual who shares an image of the intimate body parts of an identifiable person engaged in a sexual act against their wishes to cause distress can be punished.
Distributing non-consensual pornography in California is punishable by a fine of up to $1,000 to six months in jail. A repeat offender could be hit by a year in jail, or a $2,000 fine.