Beijing Plans to Reward Citizens who Help Catch Foreign Spies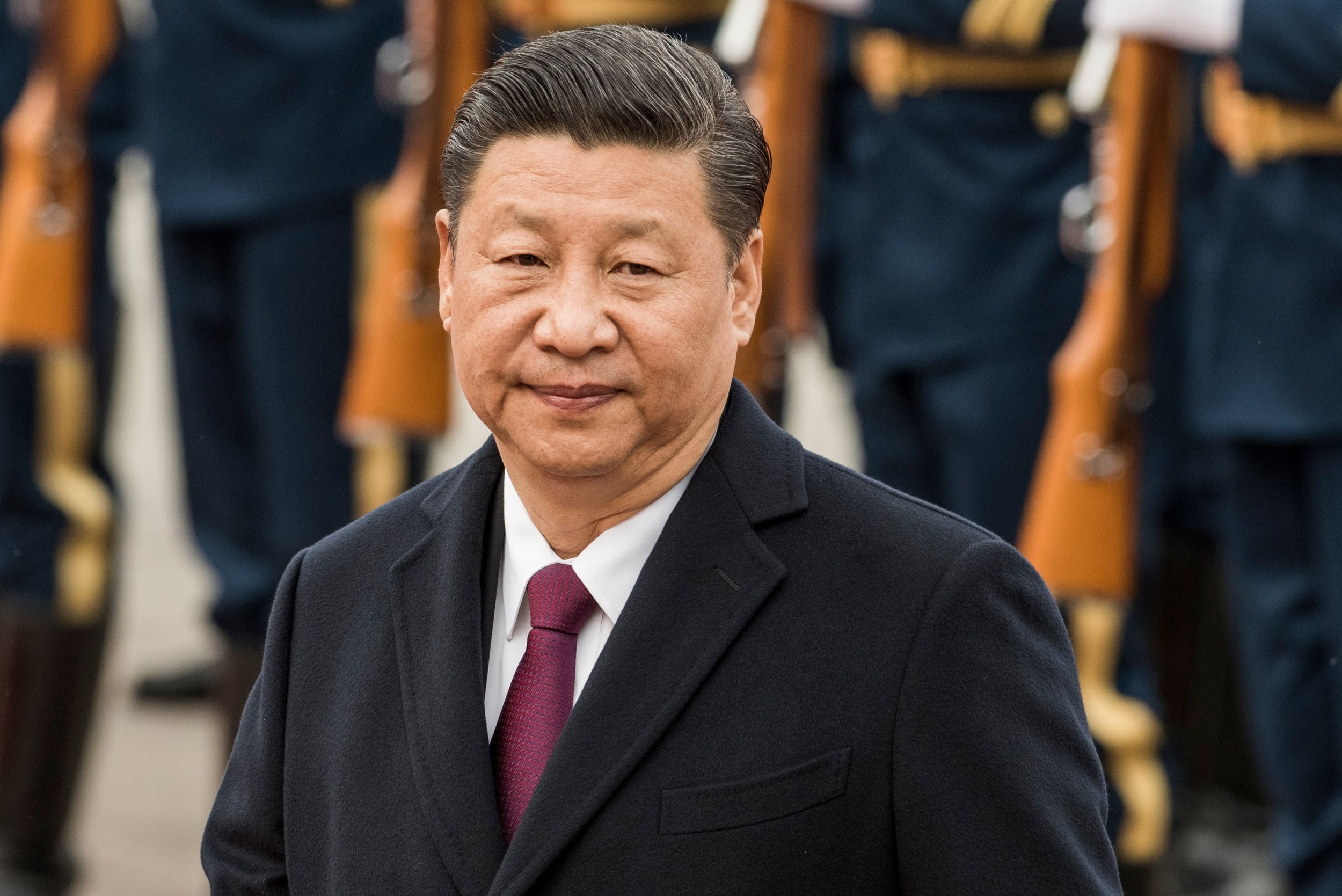 Authorities in Beijing are offering rewards of nearly $72,500 for information on foreign spies, state media reported.
From Monday, April 10, authorities in the Chinese capital will give people who help to catch foreign intelligence agents up to 500,000 yuan ($72,460), China's state news agency Xinhua reported.
Public security officials said in a Chinese-language statement quoted by Quartz that since the capital was the main location of foreign agents, they wanted ordinary citizens to form a metaphorical "steel-like Great Wall" to help protect China from "traitors and spies."
The initiative is one of a series launched by the government of Chinese President Xi Jinping targeting alleged foreign agents.
In January, China implemented laws restricting the operation of foreign non-governmental organizations (NGOs) in the country. Under Chinese law, NGOs are forbidden from engaging in activity that threatens national stability. Human rights organisations claim the measure could be used to restrict legitimate criticism of the Chinese government.
The Chinese government launched a campaign in April 2016 warning citizens about the danger of being lured in by foreign spies. As part of the campaign, it released a cartoon strip featuring the character of a red-headed male lecturer who is in fact a foreign intelligence agent and persuades a female state employee to hand over secrets.
Under the new initiative, Xinhua reports that informants can provide information "through calling a hotline, sending letters or visiting the city's state security bureau."
"Personal information of informants will not be disclosed without their consent, and informants can also seek protection from security authorities if they or their close relatives are in danger due to informing."
However, it warned citizens they face punishment if they "deliberately slander others, or invent and spread false information."