Quiz: Did Rex Tillerson Really Say That?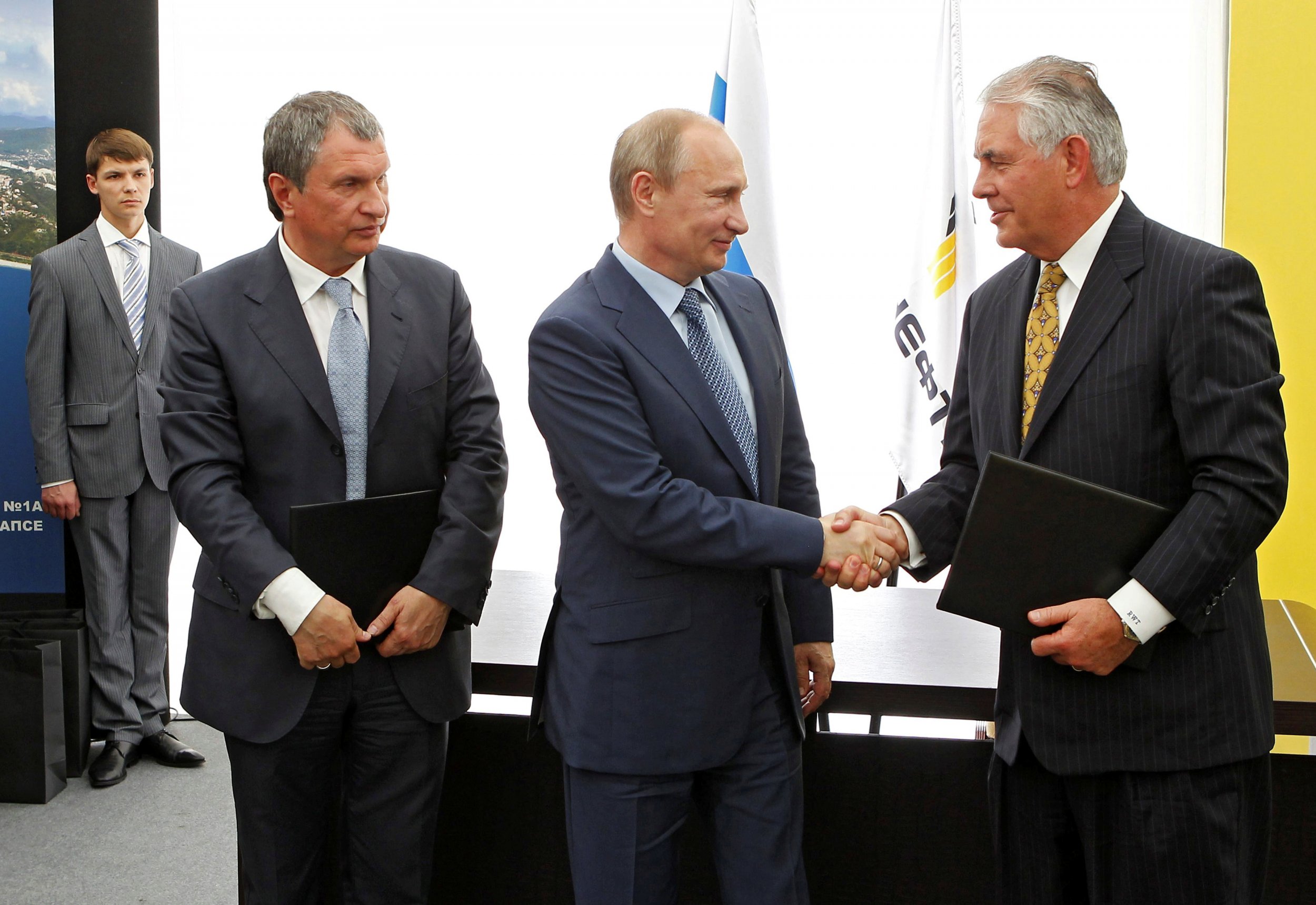 No sooner did President-elect Donald Trump triumphantly tweet out his pick for U.S. secretary of state—ExxonMobil chairman and chief executive Rex Tillerson—than the internet detonated with clever memes, ironic headlines ("ExxonMobil CEO Sues Self Over Fracking") and even Amazon books featuring homespun wisdom from the renowned Texas oil man—most of them fictional.
Related: Donald Trump's nominees and the coming environmental disaster
But as is often the case, the truth can be more illuminating. Tillerson, who began his career at ExxonMobil in 1975 and ascended to the role of CEO in 2006, oversaw the oil and gas giant's endorsement of the Paris agreement on climate change in 2015. But he also defended controversial drilling methods used by ExxonMobil, known as hydraulic fracturing, even as he joined a lawsuit with his neighbors in 2013 that opposed fracking activities. Tillerson has said that he doesn't necessarily agree with the actions of Russian President Vladimir Putin, but has openly warm relations with Putin and the Kremlin. In other words, Tillerson is a man of contradictions. Known for being humble and plainspoken, he also has a colorful temper that occasionally includes book-throwing during high-tensile negotiations. Yet those who have worked with him say Tillerson is every bit the "world-class player" that Trump says he is.
Still, how well does America really know him? Since Senate confirmation hearings don't begin until the New Year, Newsweek put together a pop quiz in the meantime. Below, try your luck at discerning true and false statements from the oil magnate who may soon be the nation's next secretary of state. (Spoiler: The false quotes come from one of the spate of ebooks that rolled out immediately after Trump announced Tillerson's nomination December 12, in this case, Quotes of Inspiration: From Secretary of State Rex Tillerson, by comedian Travis Rosenberg).
No Google-cheating!