Rex Tillerson Says the Taliban Is Welcome in the Afghan Government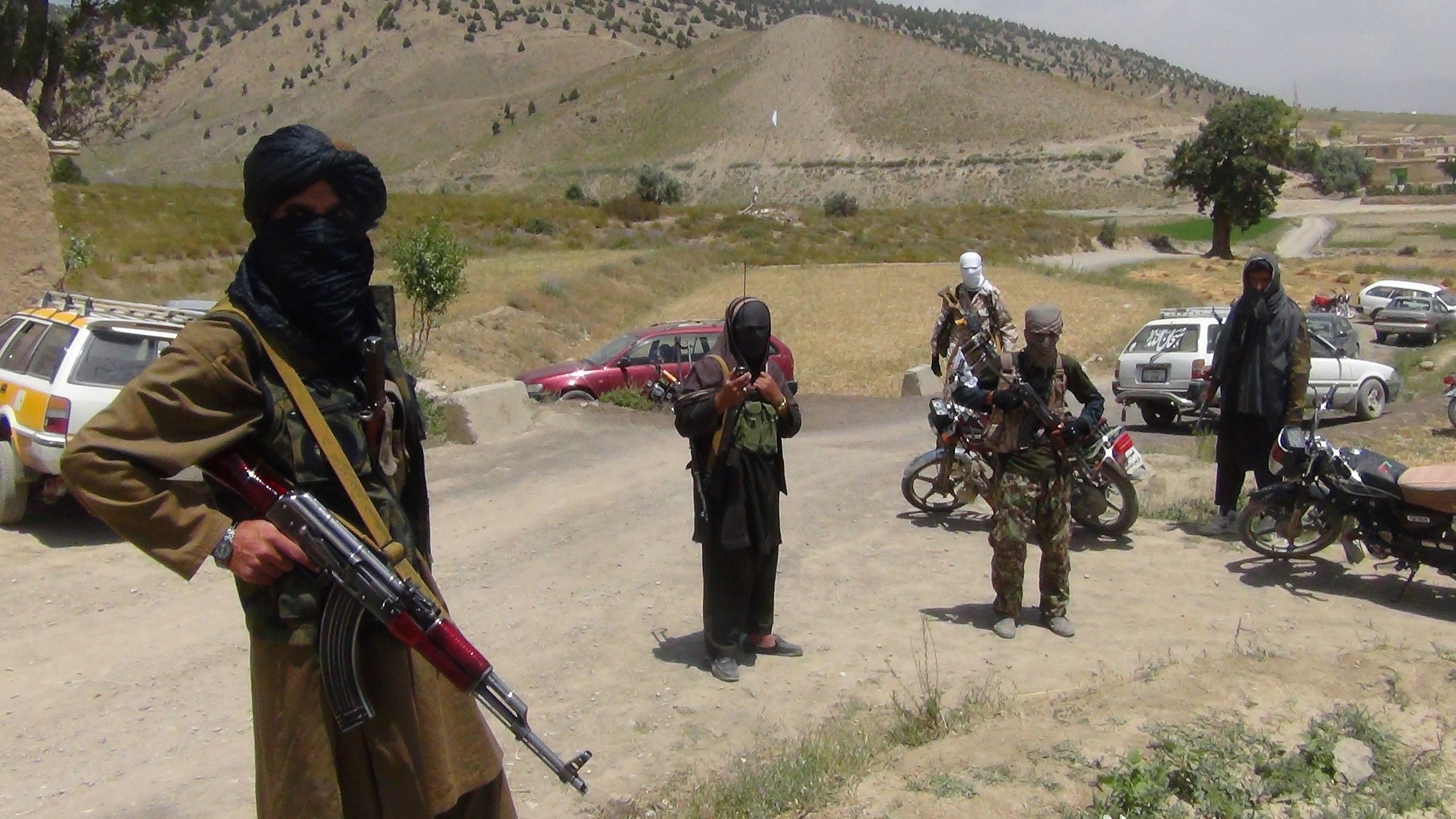 Secretary of State Rex Tillerson has said there is space for members of the Taliban militant group in the Afghan government, despite Washington's plan to ramp up its military action against the radical Islamist faction.
"Clearly, we have to continue the fight against the Taliban and against others in order for them to understand they will never win a military victory," Tillerson told reporters on his first visit to Afghanistan, which was unannounced.
"And there are, we believe, moderate voices among the Taliban, voices that do not want to continue to fight forever. They don't want their children to fight forever."
The Afghan government and the Taliban have engaged in several rounds of peace talks in recent years, all of which have broken down. The group has continued its deadly insurgency against President Ashraf Ghani's government with suicide bomb and shooting attacks. It is now competing with the Islamic State militant group (ISIS) for influence in the central Asian country.
"We are looking to engage with those voices and have them engage in a reconciliation process leading to a peace process and their full involvement and participation in the government," Tillerson continued.
"There's a place for them in the government if they're ready to come renouncing terrorism, renouncing violence and being committed to a stable, prosperous Afghanistan."
America's top diplomat flew to Afghanistan in the dark of night from the Qatari capital, Doha, in a C-17 military aircraft. The former private plane pilot sat in the cockpit on the journey, talking to the crew through a headset, according to the Associated Press.
The CIA is reportedly expanding its top-secret operations to hunt down and kill senior Taliban militants in Afghanistan, dispatching small teams to help Afghan forces in their battle against the group. President Donald Trump has pursued a new strategy of expansion in Afghanistan, one that would increase the American troop presence there by thousands.
On Tuesday, Tillerson travelled to Pakistan to deliver the message to Islamabad that the country must collaborate with Washington on fighting insurgents on its territory and trying to drive radical Islamists from the country if it wanted to maintain positive ties with the U.S.
"Pakistan needs to, I think, take a clear-eyed view of the situation that they are confronted with in terms of the number of terrorist organizations that find safe haven inside of Pakistan," he said. "So we want to work closely Pakistan to create a more stable and secure Pakistan as well."
He said that the Trump administration had made "very specific requests" of the Pakistani government to "undermine the support that the Taliban receives."
Washington has long been suspicious of Pakistan and its ties to the Taliban and Al-Qaeda. In 2011, U.S. special forces launched a raid on the Abbottabad hideout of Al-Qaeda leader Osama bin Laden, shooting him dead.
But Pakistan continues to receive billions of U.S. dollars in military aid as a major ally of Washington. Tillerson warned that it could lose that status if evidence surfaced of support to Afghan militant groups.