RFK's Granddaughter Saoirse Kennedy Hill Dies from Apparent Drug Overdose at Family Compound
The Kennedy family is mourning the tragic loss of Robert F. Kennedy's granddaughter, 22-year-old Saoirse Kennedy Hill, who died at approximately 2:30 p.m. on Thursday afternoon. She died from an apparent drug overdose, according to The New York Times, at the Kennedy compound in Hyannis Port, Massachusetts.
The young woman — who was the daughter of Courtney Kennedy Hill —was at the compound, where her grandmother Ethel Kennedy lives, when emergency responders were called. She was taken to Cape Cod Hospital in Hyannis, where she was pronounced dead.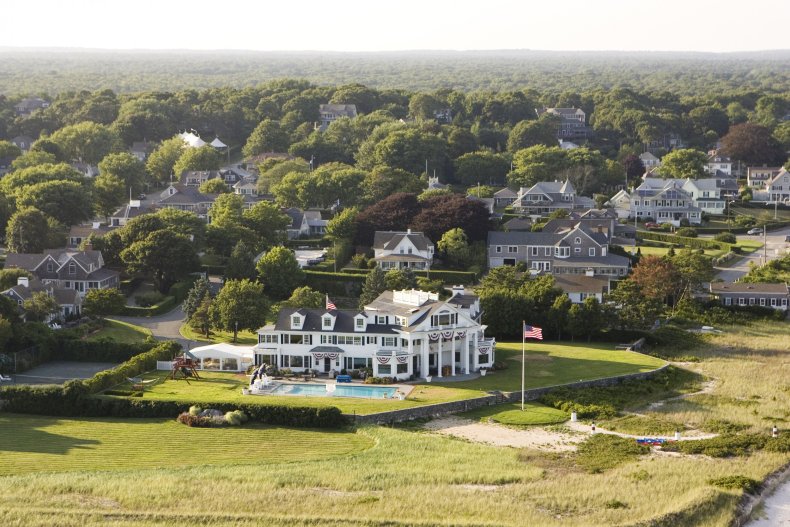 The family confirmed the news of her death in a statement on Thursday, which said, "Our hearts are shattered by the loss of our beloved Saoirse. Her life was filled with hope, promise and love."
Ethel Kennedy ⁠— Saoirse's grandmother and the 91-year-old widow of RFK⁠ — paid tribute to her. The statement continued: "She cared deeply about friends and family, especially her mother Courtney, her father Paul, her stepmother Stephanie, and her grandmother Ethel, who said, 'The world is a little less beautiful today.'"
"She lit up our lives with her love, her peals of laughter and her generous spirit. Saoirse was passionately moved by the causes of human rights and women's empowerment and found great joy in volunteer work, working alongside indigenous communities to build schools in Mexico. We will love her and miss her forever."
Kennedy Hill was enrolled at Boston College, where she reportedly majored in communications and served as the vice president of the College Democrats organization.
In 2016, Saoirse attended Deerfield Academy — a private preparatory school in Massachusetts — and wrote a piece for her student newspaper, which mentioned upon her own struggles with depression and advocated for mental health awareness. Her depression, she wrote, "took root in the beginning of my middle school years and will be with me for the rest of my life." She described "deep bouts of sadness that felt like a heavy boulder on my chest."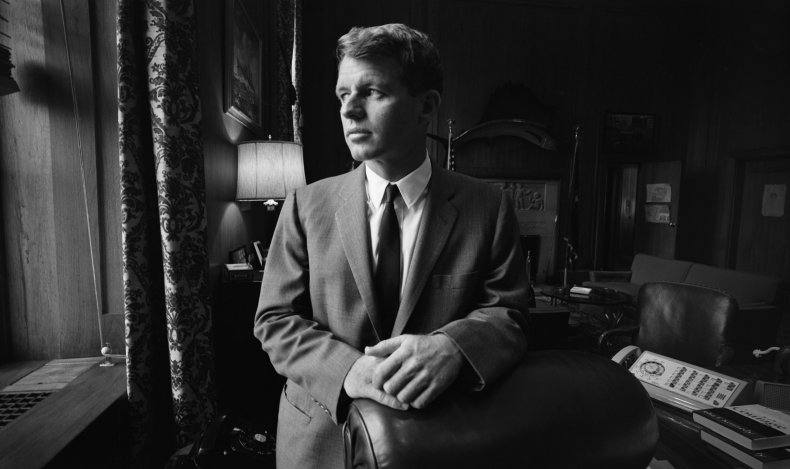 A tragedy of this kind of not new to the Kennedy family.
President John F. Kennedy was assassinated in Dallas on November 22, 1963, and Senator Robert F. Kennedy was fatally shot five years later while campaigning in Los Angeles. Their brother Joseph P. Kennedy Jr. was killed in World War II, and their sister Kathleen Cavendish died in a plane crash in 1948. John F. Kennedy Jr. was killed in 1999 when the airplane he was flying crashed into the ocean off Martha's Vineyard. His wife and sister-in-law were on board and were also killed.