Rhode Island Republican Tells Supporters Not to Donate Money, Volunteer for His Campaign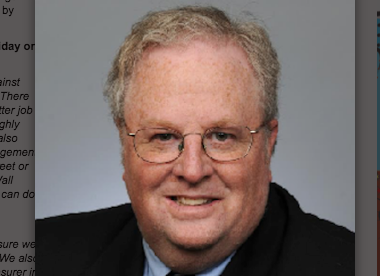 A Republican candidate for treasurer issued a "realistic" statement Tuesday urging supporters not to volunteer or donate to his "inevitable" loss.
GOP nominee for Rhode Island General Treasurer, Mike Riley, released the statement containing several phrases almost never spoken by politicians of any sort. Riley, a former hedge fund manager, previously ran an unsuccessful campaign to represent the state's 2nd Congressional District in 2012. The businessman labeled himself a "small-government and free-market Republican," but said the odds are too stacked against him in a "democratic state" for him to win.
Riley issued the statement Tuesday saying his campaign website will stay up but the rest of the campaign's activities will be halted. He jabbed at Democratic incumbent General Treasurer Seth Magaziner and Democratic Gov. Gina Raimondo for taking credit for a currently strong economy he says they did not help build.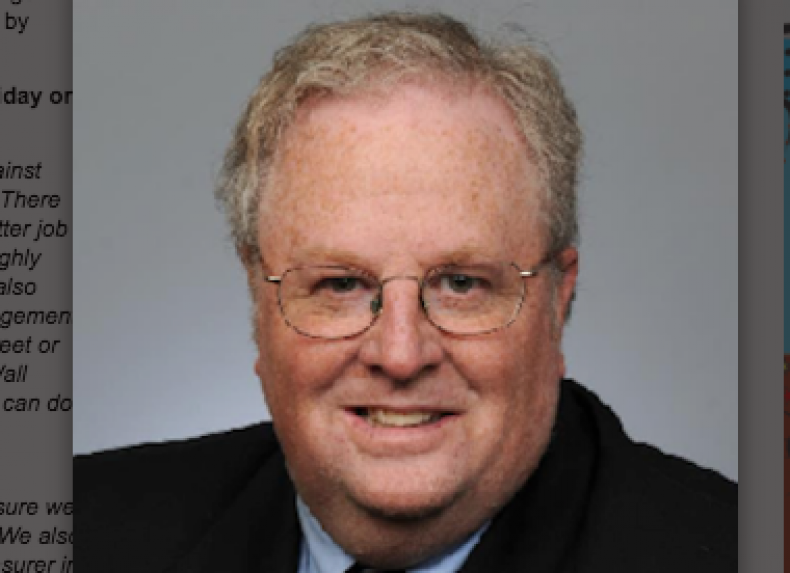 "Facing an obvious uphill battle with Rhode Island being a democratic state, RI GOP Candidate for General Treasurer Mike Riley announces he will not seek donations from numerous individuals who have approached him to help fund his campaign," the statement begins.
"Riley is realistic knowing these donations would not change the inevitable outcome. The current strong national economy continues to give a false sense that the Gina Raimondo and Seth Magaziner investment strategies are working."
Riley himself added a personal comment to the statement, "Rhode Islanders have a choice for treasurer. They can vote for their own pocket and save $1 Billion dollars [sic] and keep our current treasurer from spending hundreds of millions benefiting Wall Street. That's a vote for me. Or citizens can vote for inexperience and bottom 20% pension fund performance of the incumbent. My website will remain up but all other campaign activities will cease. Please do not contribute your hard-earned money as my chances are very slim. Just vote in your best interests. I believe the voters of Rhode Islanders have enough information to make their decision. The media also has enough publicly available information to parse the issues if they wish."
According to GoLocalProv, Riley moved to Rhode Island shortly after being caught in the World Trade Center during the September 11, 2001, attacks in New York. He previously had unsuccessful runs for Narragansett Town Council and the Rhode Island State Senate.
Riley's statement essentially discontinuing his campaign efforts concluded, "Riley will continue to try and enlighten citizens of the pending pension calamities the state and nation are facing just like he has been doing for a number of years. His wishes were never for political gain but to help the citizens of his beloved Rhode Island."
Rhode Island Republican Tells Supporters Not to Donate Money, Volunteer for His Campaign | U.S.