Rhode Island Man Accused in Alleged Kidnapping, Death of Jassy Correia Extradited to Philadelphia
Louis Coleman, the Rhode Island man suspected of killing a Boston woman, was extradited from Delaware to Pennsylvania on Monday.
Coleman faces federal charges in the death of 23-year-old Jassy Correia. The 32-year-old Coleman was extradited to Philadelphia on Monday following his initial federal court appearance, a Delaware Department of Corrections spokesman told CBS Boston.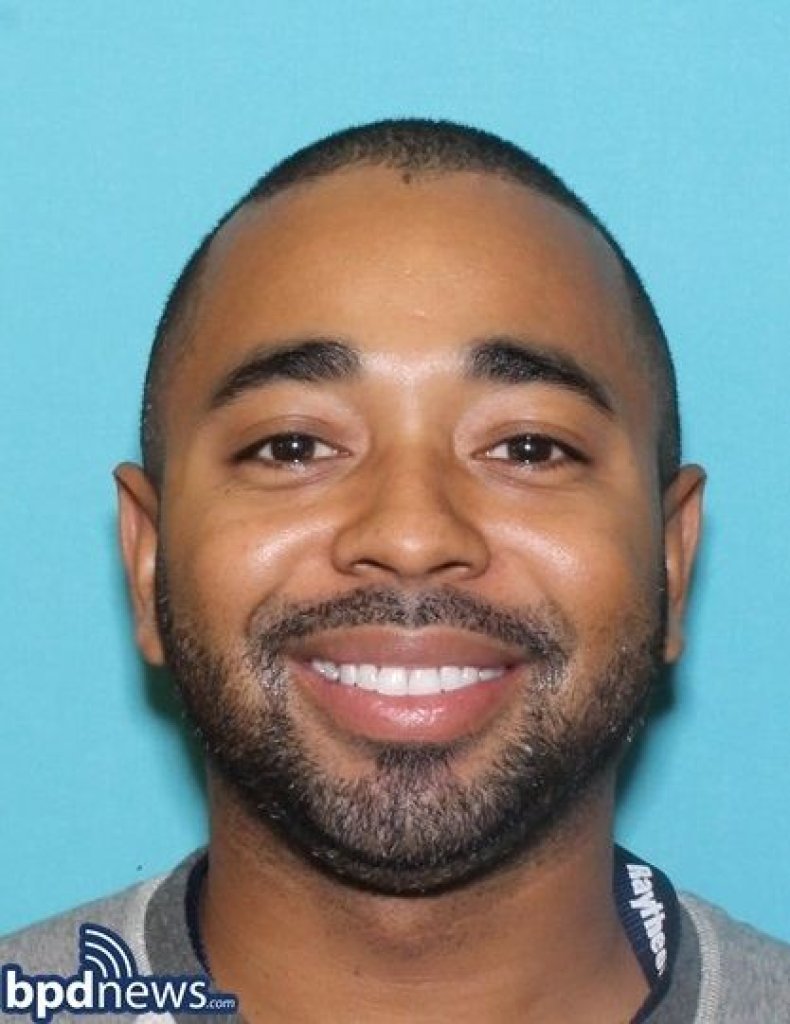 Federal Bureau of Prisons records show Coleman is being held at Philadelphia Federal Detention Center. Coleman is set to face federal trial on a charge of kidnapping resulting in death in Boston, but it is unclear when he will be extradited to Massachusetts.
Correia was last seen leaving Club Venu in Boston after celebrating her birthday with friends on February 24. Authorities said surveillance footage from outside the nightclub shows Correia with Coleman around 12:15 a.m. before she disappeared. She was last seen entering a red sedan with a man near Tremont and Herald streets.
On Sunday, U.S. Attorney Andrew Lelling said Correia appeared to die of strangulation and blunt force trauma. Surveillance video from Coleman's Providence, Rhode Island, apartment allegedly shows him carrying Correia's body into his apartment.
Coleman allegedly purchased several items, including coverall suits, duct tape, surgical gloves and safety goggles, from a Walmart in Providence on Tuesday, according to authorities. Prosecutors said surveillance video also shows Coleman wheeling a new, large suitcase out from his apartment to his vehicle in the early hours of Thursday.
The 32-year-old suspect was arrested hours later along Interstate 95 south near Wilmington, Delaware.
Correia's body was allegedly discovered wrapped in a sofa cushion cover, inside a black trash bag that was then inside a large suitcase in the trunk of Coleman's vehicle. The 23-year-old had significant bruising, a bloodied face, was bound with gray duct tape and appeared to be covered in baking soda, the U.S. Attorney's Office said.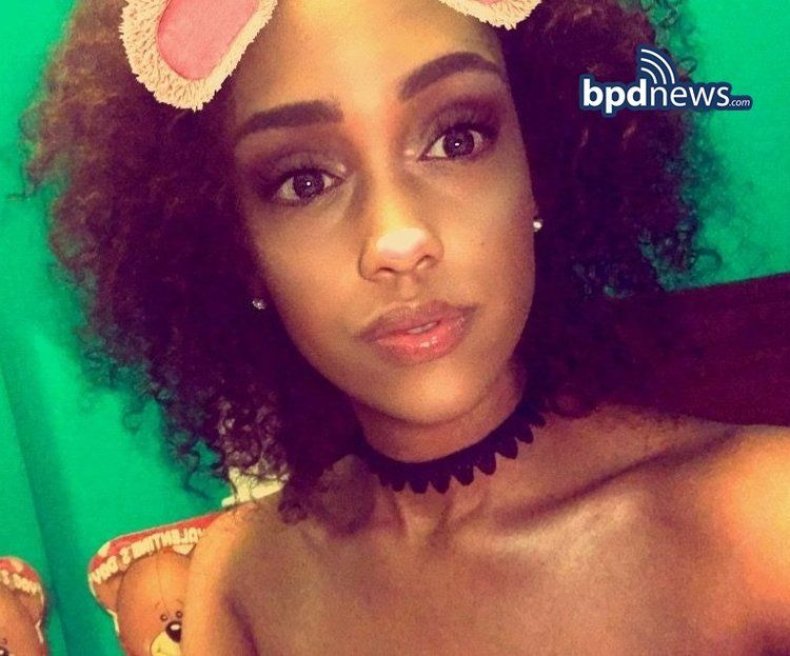 A wake for Correia will be held at St. Peter's Parish in Dorchester, Massachusetts on Friday from 5-9 p.m. A funeral will take place the following day at 10 a.m. at St. Peter's Parish. The mother-of-one will be buried at New Calvary Cemetery in Mattapan, CBS Boston reported.
If Coleman is convicted, he faces a sentencing of death or life in prison.