Rhode Island Man Facing Federal Charges For Alleged Kidnapping, Death of Jassy Correia
A Rhode Island man suspected of kidnapping a Boston woman, who was later found dead in the trunk of his vehicle, is facing a federal charge.
Louis D. Coleman III, 32, is facing one count of kidnapping resulting in the death of 23-year-old Jassy Correia, WCVB reported. Coleman could face life in prison or a death sentence if convicted, the U.S. District Attorney's Office said.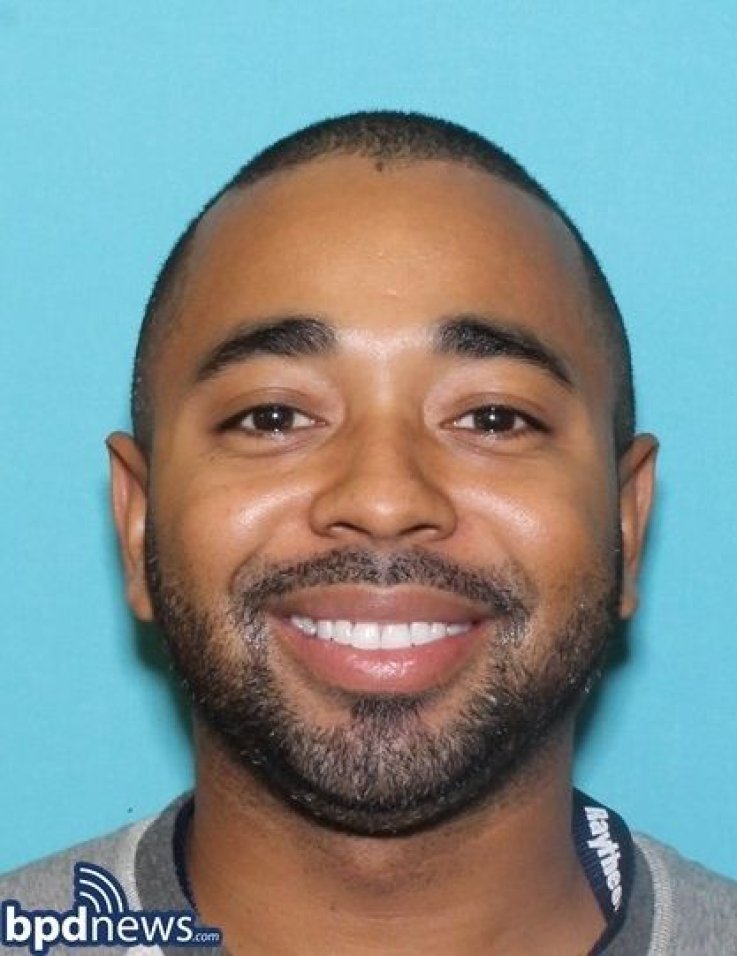 "The interstate kidnapping resulting in death is the most applicable charge, and carries the highest possible sentence. It's a mandatory life charge and a death-eligible charge," U.S. Attorney Andrew Lelling said on Sunday.
Coleman was arrested on Thursday while driving a vehicle on Interstate 95 in Delaware. He was initially charged with kidnapping, failure to report death and mutilation of a dead body in Rhode Island.
Correia's body was discovered in a suitcase in the trunk of the vehicle, Lelling said, according to the Boston Globe. Correia's cause of death appeared to be strangulation and blunt force trauma, the U.S. attorney added.
Suffolk County District Attorney Rachael Rollins said her office did not rule out bringing state charges against Coleman, according to WCVB. Coleman is scheduled to appear in federal court in Delaware on Monday before being transferred to Massachusetts.
Correia was last seen in the early hours of February 24 after leaving Club Venu in Boston. The 23-year-old had celebrated her birthday with three friends before she was kidnapped.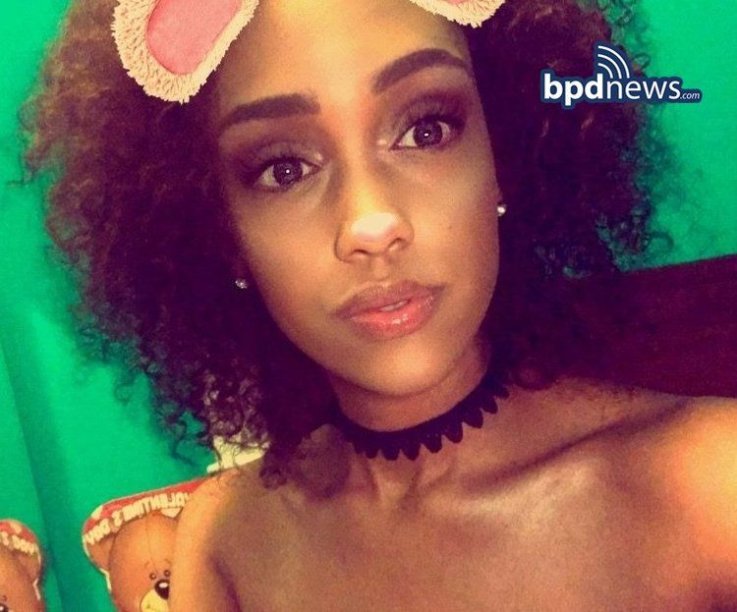 Surveillance footage from outside the nightclub shows Correia with a man, later identified as Coleman, in the area of 255 Tremont Street in Boston at around 12:15 a.m. The 23-year-old was later seen entering a red sedan with the man near Tremont and Herald streets, Boston Police said.
Video from surveillance cameras at Coleman's apartment in Providence show the suspect parking and leaving the car at around 4:15 a.m. Footage shows Coleman walking to the car with a blanket before returning from the car to the front of the building, allegedly carrying a body matching the description of Correia.
Prosecutors said that surveillance video shows Coleman dropping the body, which was allegedly not moving and limp, on the floor and dragging the body on the elevator and into his apartment.
Authorities obtained surveillance video and a receipt from a Providence Walmart after Coleman was seen there on Tuesday. The receipt reportedly revealed Coleman purchased three Tyvek coverall suits, duct tape, two candles, electrical tape, a mask, surgical gloves, two pairs of safety goggles, an odor respirator and a can release bleach bath.
Coleman was allegedly seen at around 9:58 p.m. on Wednesday entering his apartment building with what appeared to be a new, large suitcase, WCVB reported. At around 1:15 a.m. on Thursday, he was allegedly seen wheeling the suitcase back to his vehicle.
He was taken into custody hours later along Interstate 95 south near Wilmington, Delaware. When asked if anyone else was in the vehicle with him, Coleman allegedly said, "She's in the trunk," the U.S. Attorney's Office said.
Correia's body was allegedly found wrapped in a sofa cushion cover, inside a black trash bag that was inside a large suitcase. The U.S. Attorney's Office said her body was bound with gray duct tape, had significant bruising and a bloodied face and was covered in what is believed to be baking soda.
Correia was the mother of a 2-year-old girl, her family confirmed.
"She was a mother, she was brave, she was strong," her cousin Katia Depina said on Thursday. "She did not deserve this. She went out to celebrate her birthday and never returned home."
Rhode Island Man Facing Federal Charges For Alleged Kidnapping, Death of Jassy Correia | U.S.