Rhode Island School District Hires Collection Agency to Collect Unpaid Lunch Balances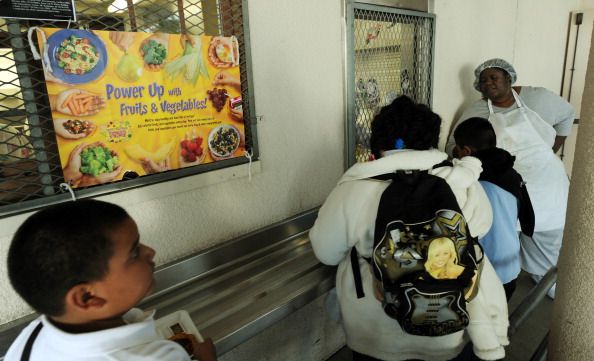 A school district in Rhode Island has hired a collection agency to help recover unpaid lunch balances.
The Cranston School District in Cranston, Rhode Island, sent a letter to parents that the district had hired Transworld Systems to collect unpaid lunch balances for the district's lunch program, NBC 10 News reported.
"In an effort to reduce our unpaid balance, the District has retained the services of a collection agency. The company is Transworld Systems and they will begin their collection efforts effective January 2, 2019," the letter obtained by the news station said.
Raymond Votto Jr., the chief operating officer of the Cranston Public School district, told NBC 10 News that the district has unsuccessfully attempted to collect the outstanding lunch debt themselves. He told the news station that from September 1, 2016, to June 30, 2018, the school district wrote off over $95,000 and the unpaid balance for this year is currently $45,859.
"The District lunch program cannot continue to lose revenue," Votto told the news station. ​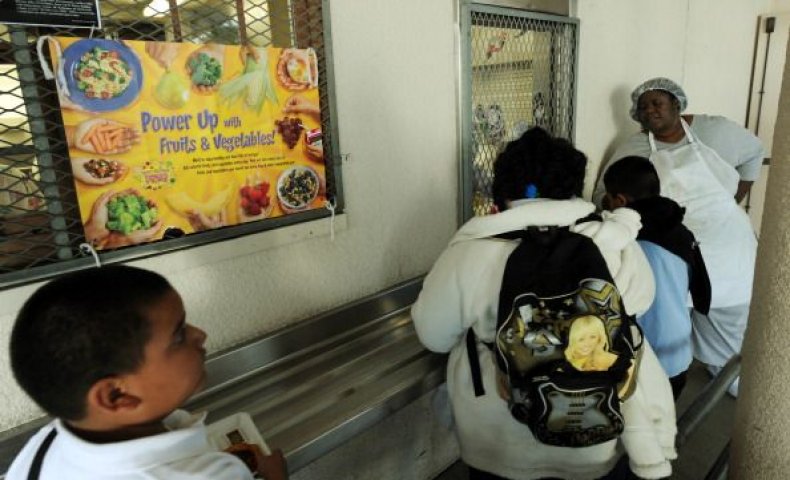 Newsweek has reached out to the Cranston Public School district for comment but did not hear back in time for publication.
A typical lunch at a public elementary school in Cranston costs $2.50 per day while middle school and high school students pay $3.25 a day for their meals, according to NBC 10 News. Votto told the news station that parents who owe the district $20 or more or who have not paid off the balance in 60 days will receive a letter from the collection agency in the beginning next year.
Votto told The Providence Journal that the parents also get a letter when their child eats five times without any money in their lunch account.
"Obviously we continue to feed our kids no matter what the balances are," Votto told the publication.
The school district told NBC 10 News that it had offered an alternative lunch of a sandwich, fruit and milk to students whose parents had a lunch debt, but stopped offering the meals when they noticed parents were not paying the bills. Votto also told the news station that the school district offers free breakfast.
In 2017, a law passed in California that bans "lunch shaming," which stops schools and school districts from publicly shaming students by denying them lunch or providing a snack instead of a full meal.
"When President Truman established the National School Lunch Program, it was based on a fundamental principle that we will feed our kids in school because it helps them learn and respects their human dignity. This isn't partisan," Senator Bob Hertzberg previously said in a statement. "When you're treated differently as a child in school, it's shameful. And in this case, the child is being harmed as a tool to collect their parent's debt. That makes no senses whatsoever."