Drivers Get Stuck In Sand Trying To Escape Closed Freeway After Major Crash Kills Five in California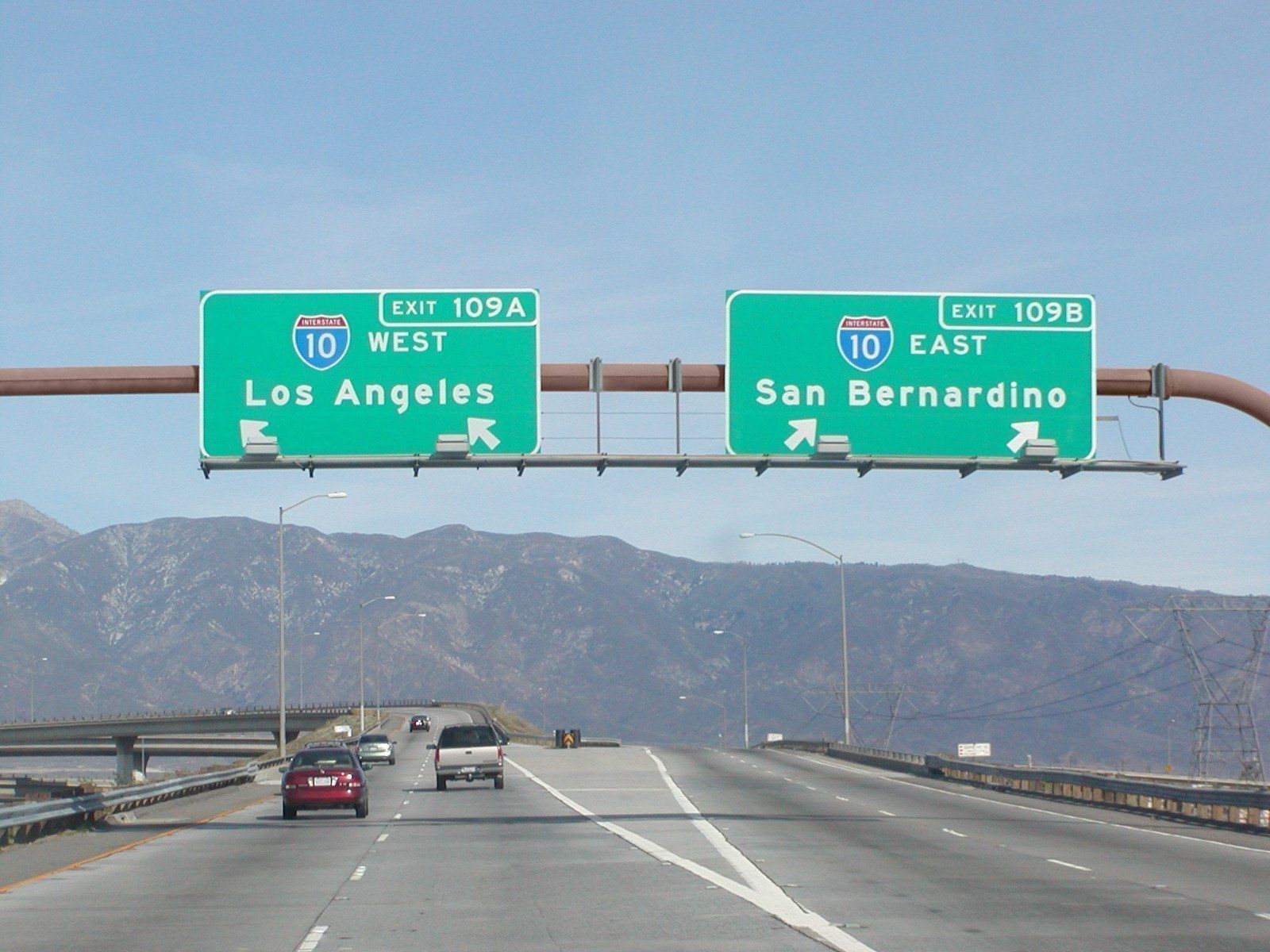 A major semitrailer crash killed at least five in Rialto, California, after the driver lost control of the vehicle on a freeway Friday.
The accident closed the 10 freeway for several hours, during which commuters attempted to leave by driving through a field of sand surrounding the road. Several cars were pictured stuck in the sand after their attempts to escape the traffic failed.
In the early afternoon Friday a semitrailer careered through the freeway's central reservation and towards oncoming traffic, KABC reported. The resulting pile-up involved at least three other vehicles, including a motorcycle.
A sixth individual was taken to hospital in the major car crash, the LA Times reports.
Flames engulfed the vehicle which burned for several hours after the crash. Onlookers captured photos of the burning semitrailer:
The freeway was closed for hours after the incident. The delays proved to be too much for some drivers, who got stuck in sand while surrounding attempting to exit the road.
Several cars were pictured trapped, while a number of SUVs made it through, ABC7 reported.
Poor GPS advice may have been a factor in the mayhem, ABC7's J T Alpaugh suggested on Twitter:
Rialto is a city in San Bernardino County, approximately 50 miles east of Los Angeles. According to a report last year by the Texas A&M Transportation Institute, Los Angeles has six of America's ten worst roads. Commuters in the area can expect to spend up to 80 hours a year gridlocked.
Preliminary data from the National Safety Council suggests that vehicle deaths fell slightly from 2016 when 40,327 people died compared to 40,100 in 2017 but increased by 6 percent since 2015 with 37,757 recorded traffic fatalities. The NSC estimates a further 4.57 million were seriously injured in motor vehicle crashes last year.