Rian Johnson's Analysis of Star Wars Prequels Will Change How You See Them
The Star Wars prequels remain something of a bone of contention among fans of the franchise but director Rian Johnson's defense of the films might just change how some people see them.
A tweet by twitter user Scott Malthouse began doing the rounds this weekend in which he asked his followers to: "Say a genuinely nice thing about the Star Wars prequels."
The Star Wars prequel trilogy consists of Star Wars: Episode I – The Phantom Menace (1999), Episode II – Attack of the Clones (2002), and Episode III – Revenge of the Sith (2005).
Amid the many responses was one from Star Wars: The Last Jedi (2017) director Johnson who praised the films.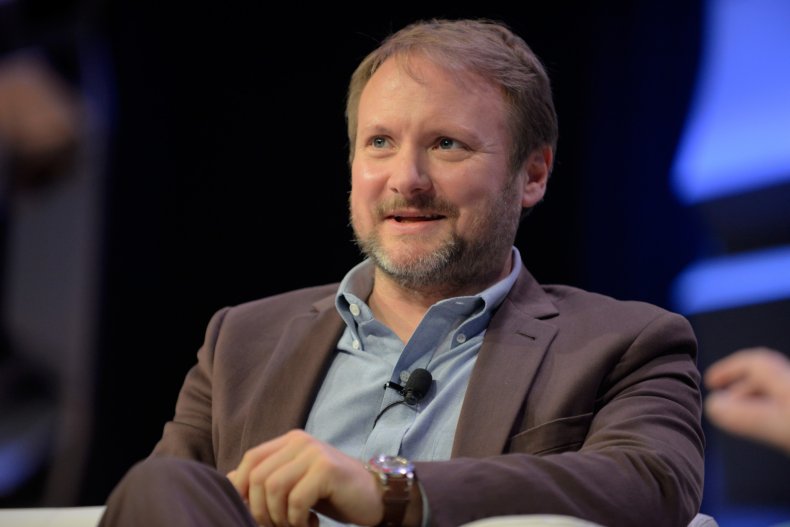 He tweeted: "Lucas made a gorgeous 7 hour long movie for children about how entitlement and fear of loss turns good people into fascists, and did it while spearheading nearly every technical sea change in modern filmmaking of the past 30 years."
Johnson's analysis has certainly gotten fans thinking and has more than 28,000 likes at the time of reporting, although plenty of responses still disagree with him.
One fan agreed: "That's pretty much it. The best possible compliment you could give. Inspired hope in children and moved entertainment technology forward a generation."
Yet another argued: "They were better than the Rian Johnson Films. There I said a nice thing about the prequels."
Why is it then that everyone still seem to hate the Star Wars prequels? An article from Vox in 2019 on the subject pretty much sums it up: "The Star Wars prequels are bad. They're stilted and strange, with bland stories that get stuck in first gear, performances that can't escape director George Lucas's apparent desire to create an emotionless universe, and gratuitous visual effects that at times seem to be the movies' main reason to exist."
In 2015, Slate wrote: "Because they're not as good as the first trilogy, and the expectations were high. And also because they're just really bad movies in their own right."
Some other responses praising the prequels (other than Johnson) include one from a twitter user who said: "1) Saber fight in Episode 1 is both beautiful and key to storyline. 2) Episode 3 is a legitimately good story. 3) Contains key missing ingredient from all other sci-fi: Legislative procedure."
While another added: "an artist got to make EXACTLY the films he wanted to make, and they are the most successful independent films in history."
However, you can't win 'em all, with many Star Wars fans maintaining that the trilogy is just simply, bad.