Rian Johnson's Millennium Falcon Honors Details Only 'Star Wars' Superfans Would Notice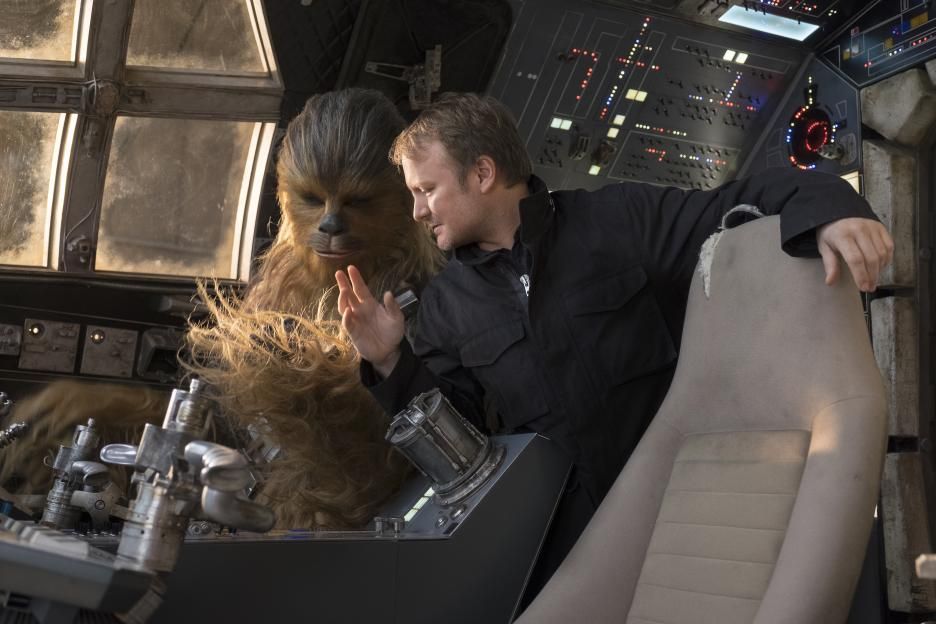 "The most wonderful time of the year" generally means holiday cheer, except when you're talking Star Wars nerds. For them, that wonderful time can only mean the latest installment of their favorite film. So all eyes were on Twitter on Tuesday, when Rian Johnson, the director of Episode VIII—The Last Jedi, hosted a live Q&A. He kept a tight lid on juicy plot details, but he tossed fans a tiny bone: a tidbit regarding the Millennium Falcon, the ship to which Luke Skywalker will finally return in The Last Jedi.
When a Twitter user asked Johnson whether Luke's Corellian YT-1300f light freighter has seatbelts, the director replied that it does. And he added a niftier fact: Apparently, back when Episide IV—A New Hope was made in 1977, someone whose name rhymes with Smorge Ducas thought it would be cool to add Bubble Wrap to the seat belts (because nothing says "We're in space!" like Bubble Wrap).
"On the seats on the bench that go around the hologram table, the seatbelts are covered in Bubble Wrap for some reason," Johnson said in his video reply. "So we left them that way!"
Here are the seats Johnson is talking about from the Star Wars gallery at Harrods in London, though you can't make out the Wrap.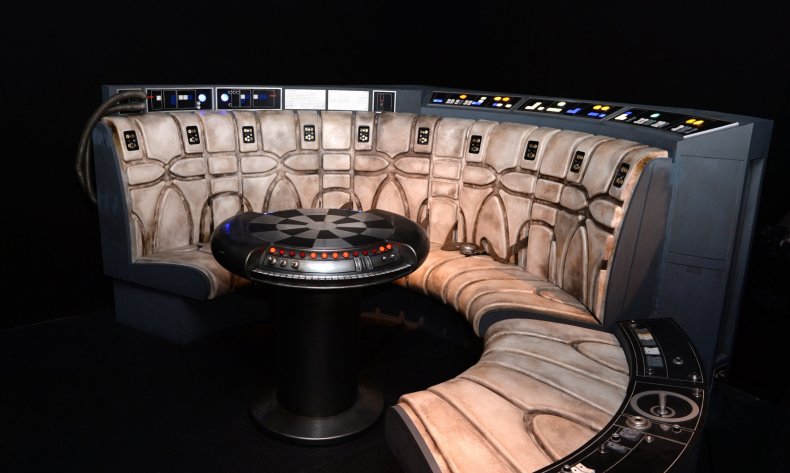 But you can see a similarly Bubble Wrap-bedazzled belt in the original Rebel Alliance snowspeeders.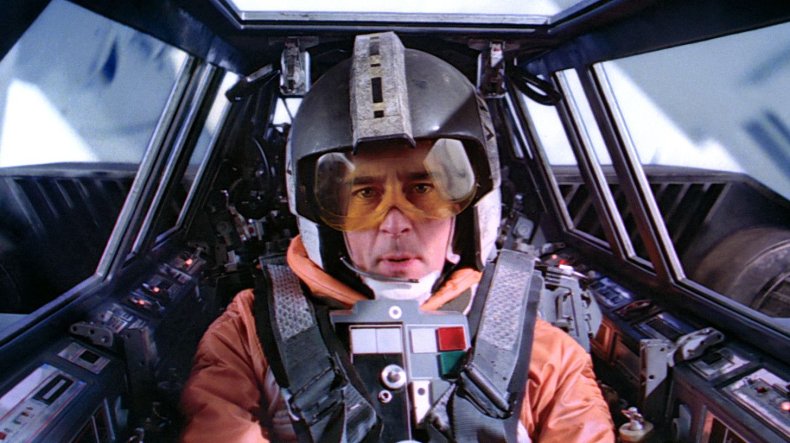 Filmmaker and Star Wars enthusiast Kevin Smith got to visit the Millennium Falcon with Force Awakens director J.J. Abrams, and gave fans at San Diego Comic-Con 2015 a complete seat belt run-down: "If you look at the 1977 Star Wars, in order to make it futuristic, they took the seatbelt and put Bubble Wrap on it, just [to] make it look spacey," he said.
Since hardcore Star Wars fans notice every tiny detail, Johnson felt compelled to keep this detail—and it isn't the only one Johnson is honoring on Han Solo's iconic ride: In fact, the latest director's version of the Falcon was such a perfect match that Mark Hamill teared up the first time he stepped onto the ship, 30 years later. "They had recreated it down to...the oil drips, the hanging pipes, just everything. The dice in the cockpit," Hamill told Entertainment Weekly.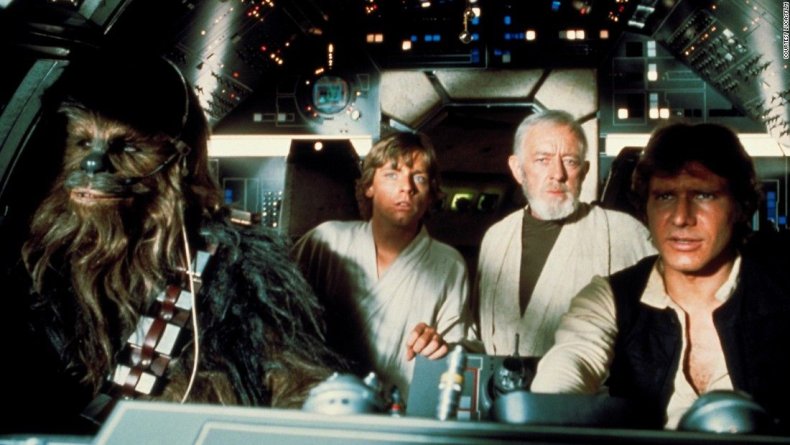 See for yourselves on December 15, when the Millennium Falcon soars into theaters with The Last Jedi. And remember to buckle your seat belts—just mind the Bubble Wrap.