Freedom of Speech: Atheist Richard Dawkins Pulled From Berkeley Radio Station over remarks against Islam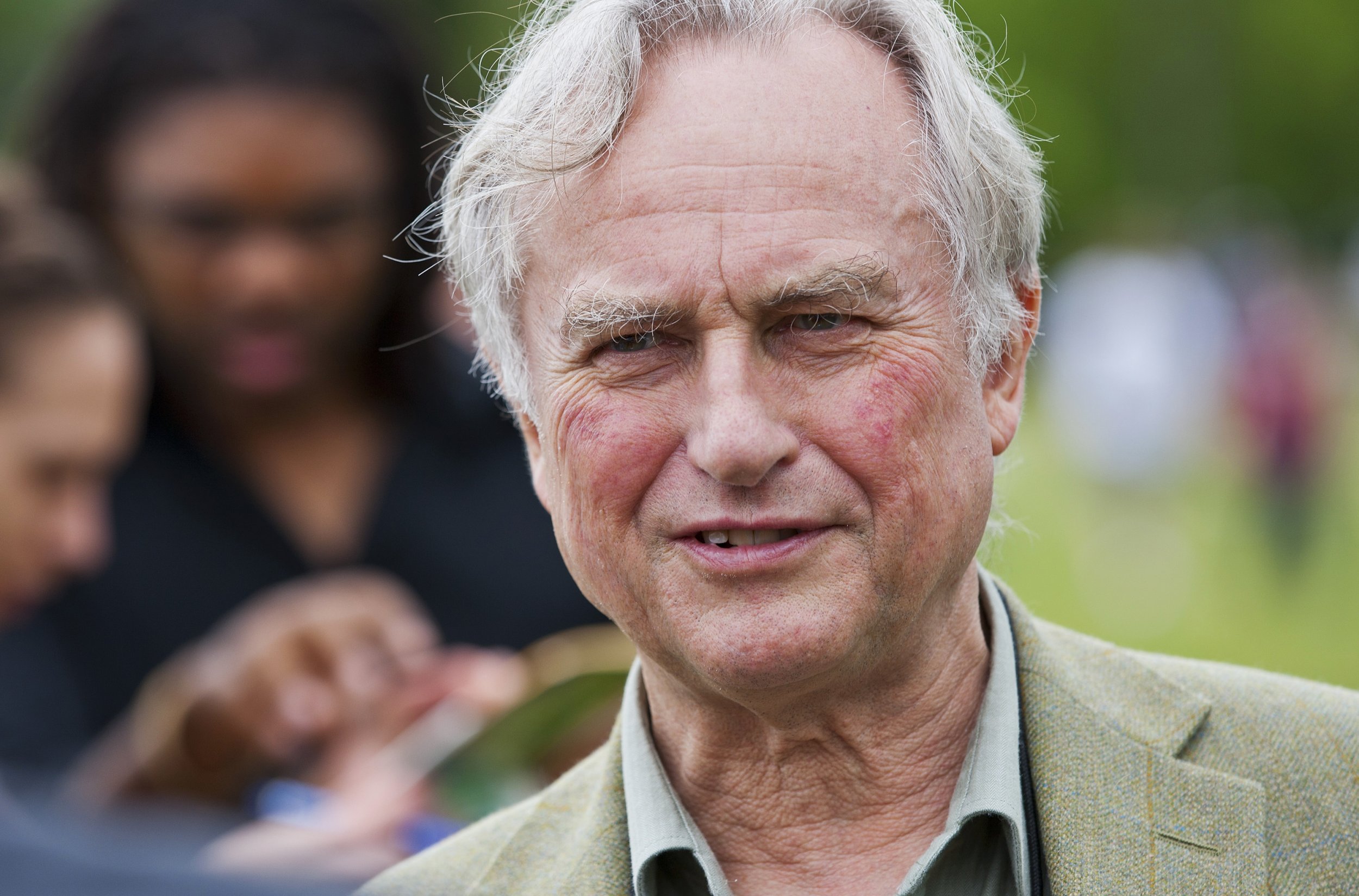 Richard Dawkins and other leading atheists have hit out at a California radio station after it canceled an event upon learning of the scientist's controversial views on Islam.
Dawkins was supposed to speak at an August event about his memoir, A Brief Candle in the Dark, hosted by Berkeley's KPFA radio station.
But in an email, which Dawkins published on his blog, the station informed ticketholders that the event was canceled.
"We had booked this event based entirely on [Dawkins's] excellent new book on science," the email read, "when we didn't know he had offended and hurt—in his tweets and other comments on Islam—so many people."
Responding in an open letter, Dawkins said, "I used to love your station when I lived in Berkeley for two years, shortly after that beloved place had become the iconic home of free speech.
"My memory of KPFA is that you were unusually scrupulous about fact-checking. I especially admired your habit of always quoting sources.
"You conspicuously did not quote a source when accusing me of 'abusive speech.' Why didn't you check your facts... before summarily canceling my event?
"I have never used abusive speech against Islam. I have called IslamISM 'vile' but surely you, of all people, understand that Islamism is not the same as Islam.
"Far from attacking Muslims, I understand, as perhaps you do not, that Muslims themselves are the prime victims of the oppressive cruelties of Islamism, especially Muslim women."
A letter in support of Dawkins from philosopher Stephen Pinker said, "Dawkins is one of the great thinkers of the 20th and 21st century. He has criticized doctrines of Islam, together with doctrines of other religions, but criticism is not 'abuse.'"
Robyn Blumner, president and CEO of the Center for Inquiry, said in a statement that "for KPFA to suddenly break its commitment to Richard and the hundreds of people who were so looking forward to seeing and hearing him is unconscionable, and the baseless accusation that Richard has engaged in 'abusive speech' is a betrayal of the values KPFA has, until now, been known for."
Dawkins, who is known for his atheist views as well as his work as a scientist, has repeatedly spoken out strongly against Islam.
Among other incidents, he described Islam as the "most evil religion in the world" at a British book festival this spring, according to The Daily Telegraph, and received condemnation in 2015 when he walked out of an interview with the New Statesman magazine after a disagreement over the Muslim journalist's faith.
At the time, journalist Emad Ahmed wrote that "I was genuinely stunned when he decided to angrily walk away from our scheduled interview after I confirmed my beliefs in the revelations of the Islamic faith, calling my views 'pathetic.'"
Dawkins later said it was the journalist's belief that the Prophet Muhammad rode a winged horse that led him to abandon the interview.