Second GOP Lawmaker Says Benghazi Committee 'Designed to Go After' Clinton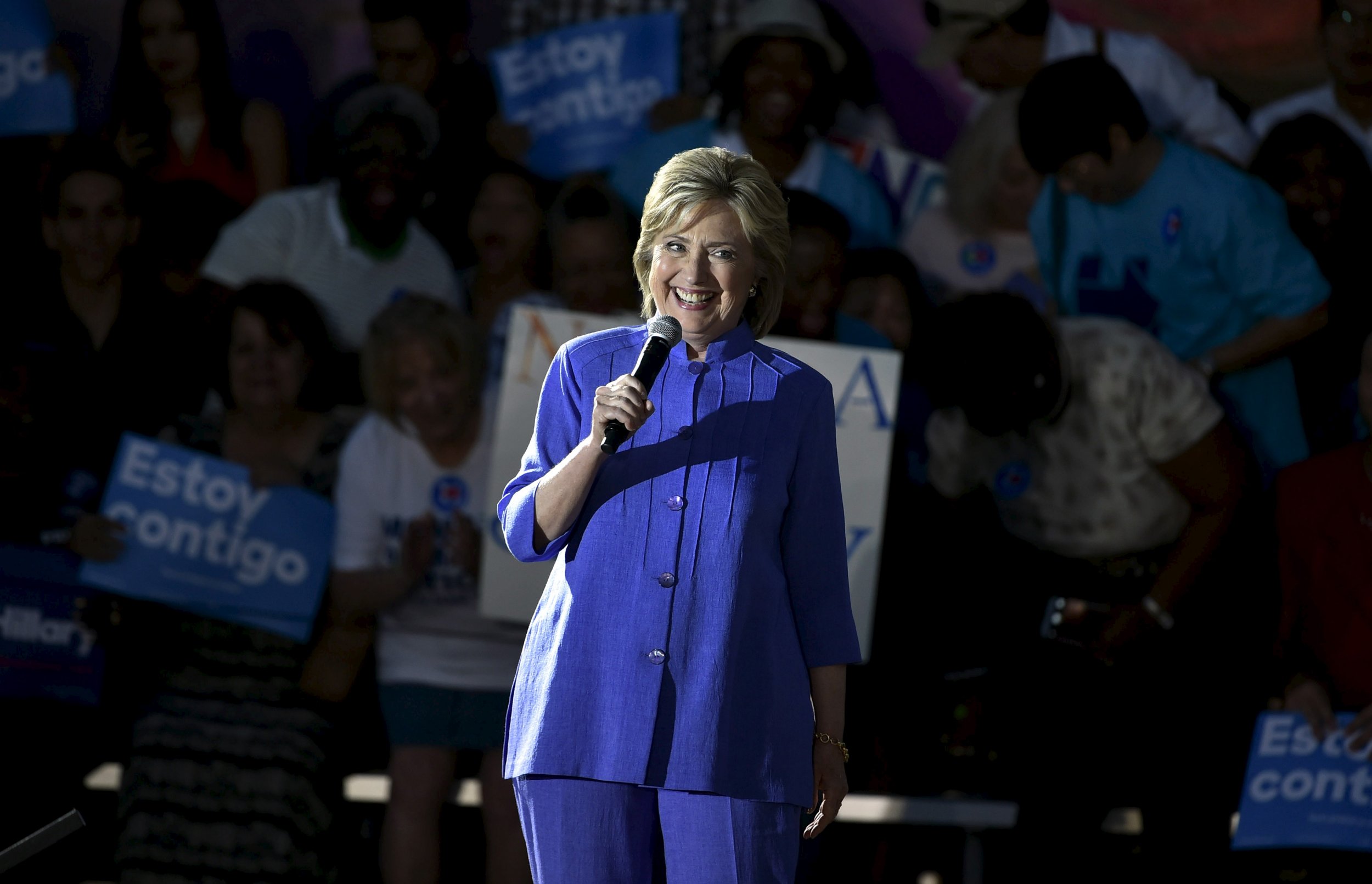 A week before Democratic front-runner Hillary Rodham Clinton is scheduled to go before the House Select Committee on Benghazi, a second GOP lawmaker said the committee was designed to sabotage the Clinton campaign.
In September, House Majority Leader Kevin McCarthy acknowledged the committee had harmed Clinton in the polls. "Everybody thought Hillary Clinton was unbeatable, right? But we put together a Benghazi special committee, a select committee. What are her numbers today? Her numbers are dropping," McCarthy told Sean Hannity of Fox News. In a later interview with Brett Baier of Fox News, McCarthy walked his comments back, saying, "I did not intend to imply in any way that that work is political. Of course it is not." But the Clinton campaign seized on the remark as proof that the committee, led by Representative Trey Gowdy of South Carolina, was a political tool designed to keep Clinton out of the White House.
On Monday, The New York Times published a report that the committee—created with the public goal of uncovering the circumstances that led to the death of U.S. embassy staff in Benghazi, Libya—has devolved into a partisan organ designed to de-rail Clinton's presidential ambitions.
Many spectators saw McCarthy as the most likely successor to the departing Speaker of the House, Representative John Boehner. But mere weeks after his remark, McCarthy announced he will not seek the office.
On Wednesday, Representative Richard Hanna of New York echoed McCarthy's initial sentiment. "Sometimes the biggest sin you can commit in D.C. is to tell the truth," Representative Richard Hanna of New York told Bill Keeler of WBIX 950 AM in Utica, New York, Wednesday morning. "This may not be politically correct, but I think that there was a big part of this investigation that was designed to go after people and an individual, Hillary Clinton," he said. "After what Kevin McCarthy said, it's difficult to accept at least a part of it was not." Hanna's comments about the Benghazi committee were first uncovered by the left-leaning website ThinkProgress.
Clinton's campaign pounced on the comment. "House Republicans aren't even shy anymore about admitting that the Benghazi Committee is a partisan farce," Clinton spokesperson Brian Fallon told MSNBC. "Hillary Clinton will still attend next week's hearing, but at this point, Trey Gowdy's inquiry has zero credibility left."