Richard Wagner: Israeli Public Radio Slammed for Playing Hitler's Favorite Composer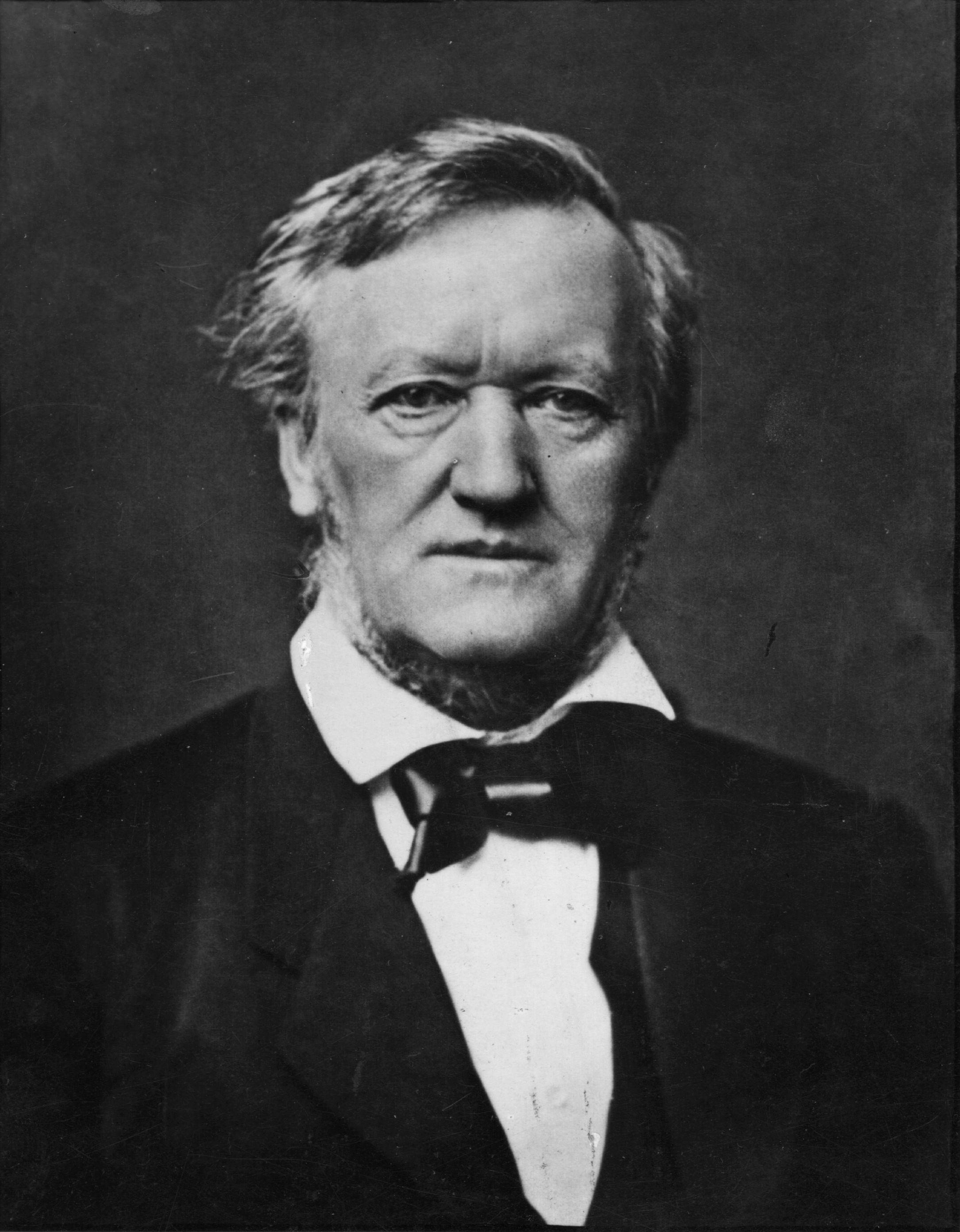 Israel's public broadcaster has apologized for playing the music of 19th-century composer Richard Wagner, a renowned anti-Semite.
The classical radio station Kol Hamusica broadcast the third act of Wagner's Twilight of the Gods (Gotterdammerung), which had been conducted by Daniel Barenboim at the Bayreuth Festival in 1991.
The program's presenter, Avishai Pelchi, introduced the piece on Friday by saying: "In 1849, Richard Wagner began to formulate his revolutionary ideas about opera as a result of anarchist political activity, and gave rise to a new artistic form merging poetry and drama… we will listen to the final act of Twilight of Gods," Haaretz reported.
A few minutes later, the piece was cut short by a 40-second pause, which the station said was a technical glitch.
Wagner, who wrote pamphlets on the "Jewish problem" in German music and was a strong opponent of inter-racial marriage, was Adolf Hitler's favorite composer.
There is no law prohibiting the playing of Wagner, but orchestras and venues in Israel typically boycott his music. The forerunner to the Israel Philharmonic Orchestra stopped performing his music in 1938 following Kristallnacht.
The station said in a statement that the work of Wagner "will not be played on 'Kan Kol Hamusica.'
"This from an understanding of the pain caused by playing among Holocaust survivors who listen to us. The editor was wrong when he chose to play the piece … we apologize for this before our listeners … the matter was clarified to those related to the issue," Haaretz reported.
However, the apology was criticized by some, who said Wagner's work should be separated from his views.
"There are just as many Holocaust survivors who love the music as there are those who object to it. You have to listen to his music and his music is absolutely beautiful," Jonathan Livny, head of the Israel Wagner Society, said, according to the BBC.
Controversially, the Israeli Chamber Orchestra played the Wagner composition "Siegfried Idyll" in Germany in 2011.
The conductor, Roberto Paternostro, who is Jewish and whose mother survived the Holocaust, told the BBC back then: "I know that in Israel this isn't accepted, but many people have told me it's time we confront Wagner, especially those in the younger generation."