Suspect and Trooper Dead After Shooting at Virginia Bus Station: Reports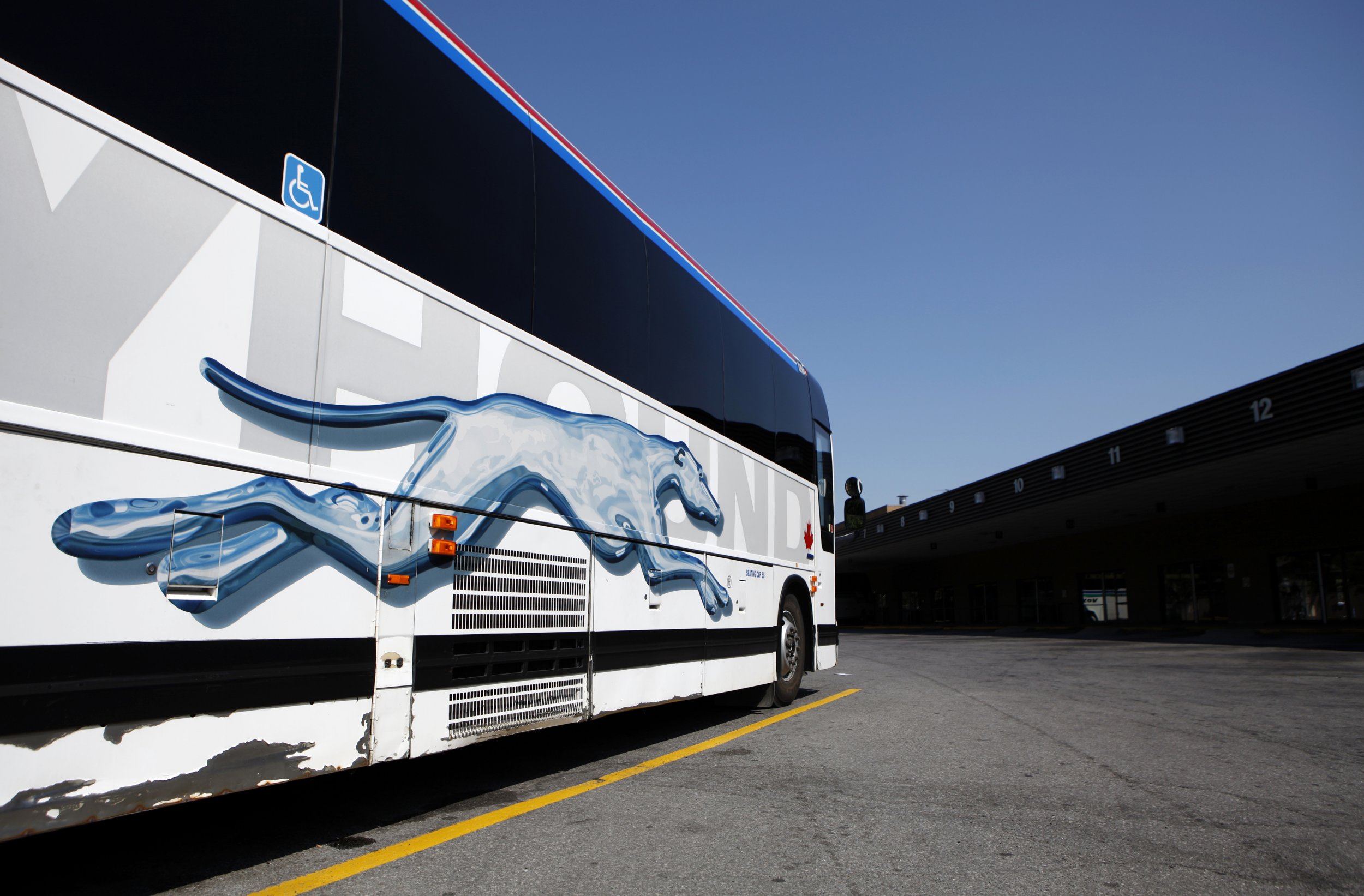 Updated | Multiple people have been taken to a local hospital after a shooting broke out on Thursday afternoon at the Greyhound bus station in Richmond, Virginia, and local media is reporting that the shooting suspect and a state trooper died in the incident.
Police were alerted to the shooting around 2:45 p.m. on Thursday, according to reports. Six people were reportedly transported to a hospital, including two Virginia state troopers and one female civilian.
One of the state troopers has been killed, NBC12 reported, while local news outlet 8News WRIC Richmond reported that the suspect is dead.
This is a breaking news story. More information will be added when it becomes available.