Rick And Morty: McDonald's Szechuan Sauce Returning to Every Location in U.S. After Fans Riot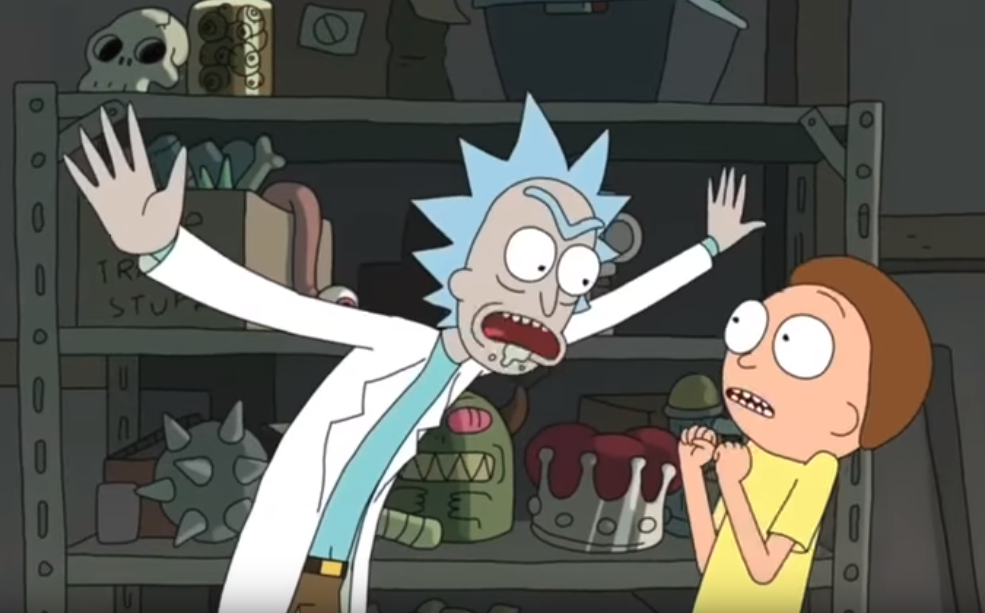 McDonalds has announced the return of its Szechuan sauce to every store across the country after a year-long campaign by Rick & Morty fans, endorsed by the show's creators
McDonald's finally announced on Thursday that it is bringing back the sauce, following months of petitions, bidding wars and protests outside fast food restaurants, Starting on Monday, 20 million sauce packets "will be available across all U.S. McDonald's restaurants," while stocks last, according to a new website.
The "Szechuan Teriyaki Dipping Sauce" was first introduced as a limited edition Happy Meal item to support the release of Disney's Mulan in 1998. The sauce disappeared with the promotion but was revived last year by acclaimed animated sci-fi Rick & Morty.
Last April, the premiere of Rick & Morty's third season featured a scene where Rick, the show's protagonist, purchased a 10-piece Chicken McNuggets with Szechuan sauce and revealed that the sauce dictated his entire character arc.
After frenzied fans petitioned for a return of the sauce, McDonalds announced its decision to bring back the Szechuan for one day in October, alongside Buttermilk Crispy Tenders.
However, when the big day arrived, fans were left disappointed when McDonald's did not provide enough to meet the demand. Furious diehard fans formed outside restaurants chanting "we want sauce" and holding signs that read "#GiveUsTheSauce".
Police were called to break-up protests outside some locations after receiving reports of customers jumping onto counters and screaming for Szechuan. The next day, McDonalds issued an apology and promised the return of the Szechuan sauce at a later date.
On Thursday, McDonalds launched a true crime-style podcast, called "The Sauce", which discusses the Szechuan shortage fiasco in October. McDonald's seem to be more organized and aware of the true might of the Rick & Morty fanbase. In the podcast, the fast food restaurant promises the release on Monday will go more smoothly this time around.