'Rick and Morty' Creator Names Ideal Live-Action Duo and Shares Season 4 Progress
Judging from his ideal casting choices for a live-action version of Rick and Morty's titular duo, creator Justin Roiland isn't thinking too seriously about a movie adaptation. In a Tuesday Reddit AMA to promote his new video game Trover Saves the Universe, Roiland described progress on Season 4 of Rick and Morty, contemplated future guest voices and named two dead men to play the alcohol-soaked scientist and his timorous grandson.
Asked to cast a live-action Rick and Morty, Roiland had a ready answer for the adaptation's leads: "Dom DeLuise and Gary Coleman."
DeLuise, an actor known for appearances in Mel Brooks movies and alongside Burt Reynolds in the Smokey and the Bandit films, was also a prolific voice actor (The Secret of NIMH, An American Tail), which lead Roiland to separately name DeLuise one of his top picks for a Rick and Morty guest voice spot. DeLuise died of cancer-related kidney failure in 2009.
Roiland's other guest voice pick, Aubrey Plaza, is still alive.
Roiland paired DeLuise Rick with a Morty played by Gary Coleman. The famous child actor and comedian died in 2010.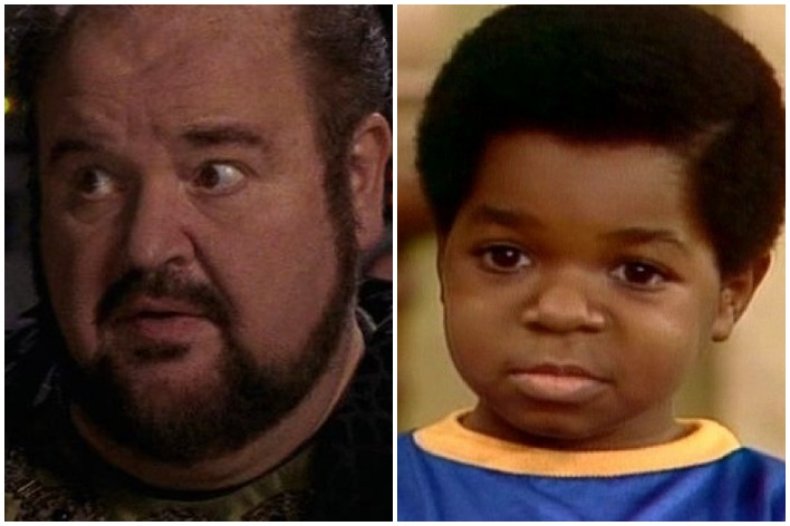 But while a Rick and Morty live-action movie doesn't seem to be in the offing, Roiland expressed enthusiasm at the idea of developing more video games set within the universe of the dimension-hopping series. Asked about a possible virtual reality adaptation of Roy: A Life Well Lived, Roiland said, "I really think it should happen. Yes. Someday."
Roy is a fictional video game introduced in a Season 3 episode of Rick and Morty, in which players experience the full span of Roy's life, making decisions like whether to go back to his terrible job at the carpet store or burn all of his ID cards and get off the grid.
Roiland answered questions on a variety of topics, leading to minor Rick and Morty revelations, like the identity of his favorite minor character (Pencilvester!) and the high likelihood that Rick has performed anilingus. After previously proposing to hand control of an episode to Kanye West, Roiland extended the same offer to the surviving members of The Beatles, Paul McCartney and Ringo Starr. "Whatever they want to do," Roiland said. "They would write it and just tell us where to stand and what to do."
Roiland bowed out of the AMA (but returned to answer more questions hours later) with a progress update on Rick and Morty Season 4. "I am supposed to be in an edit with [Rick and Morty co-creator Dan] Harmon for Season 4 right now. For an episode that is fully animated and needs a little work," Roiland said, in our first indication that new episodes of the series are approaching completion. "We don't want Season 4 to get delayed for an AMA right?"
Rick and Morty Season 4 will premiere on Adult Swim in November.