Rick and Morty aired its current season finale on Sunday, May 31, meaning that the wait now begins for Season 5. As there has been one to two years between the release of each season of the Adult Swim show, that could mean a long wait.
What we do know is that Rick and Morty is going to be around for the long haul. In May 2018, before the release of Season 4, Adult Swim ordered 70 episodes of the show, bringing that total number of episodes to 100. Ten of those episodes have now aired, meaning that fans have the 10 episodes of Season 5 to look forward to plus 50 more in the future.
We do not know exactly when that next set of episodes will be out. However, there are some signs that there will not be another two year-gap as there was between Seasons 3 and 4.
According to co-creator Justin Roiland, speaking to SlashFilm: "I know Season 5 is mostly in the can. They're still gonna be reworking when the animatics come back, so that can extend the process."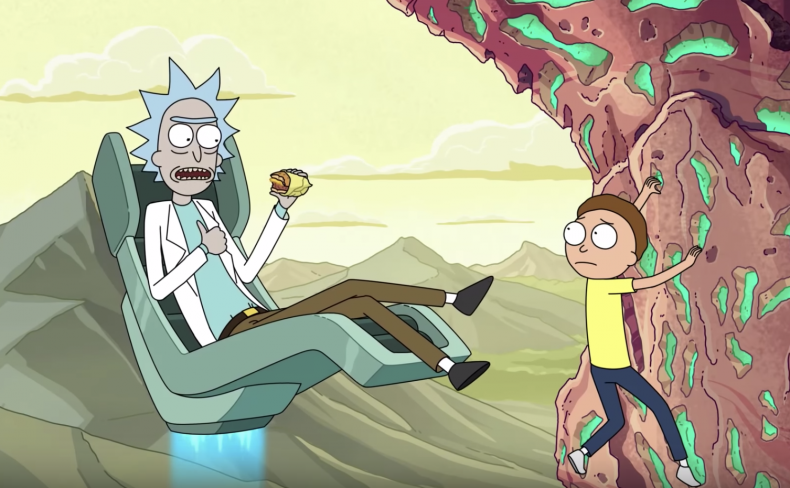 By "in the can," Roiland seems to mean that the animation and scripts are done, but according to a Rick and Morty actor, voices have not started to be recorded.
Actor Chris Parnell told IGN: "We have not started recording Season 5, but I know they have, certainly, episodes written and have it boarded to a certain extent. But I don't know when we'll start recording."
Fellow voice actor Sarah Chalke told Digital Spy, "So, Season 5, we haven't read yet. They're writing it already. But as it stands, we are going to most likely hold off on recording until things settle down a little bit."
If the coronavirus lockdown means that studios are still unable to open in the near future, at least one actor will be able to record his lines from home.
As Parnell said to IGN: "I've upgraded my home setup - even though it doesn't look like it - so I can actually record proper sessions from home.
"As long as the studio does some safety protocols and stuff like that, it's an easy situation to go into a booth and record and not have to encounter anybody."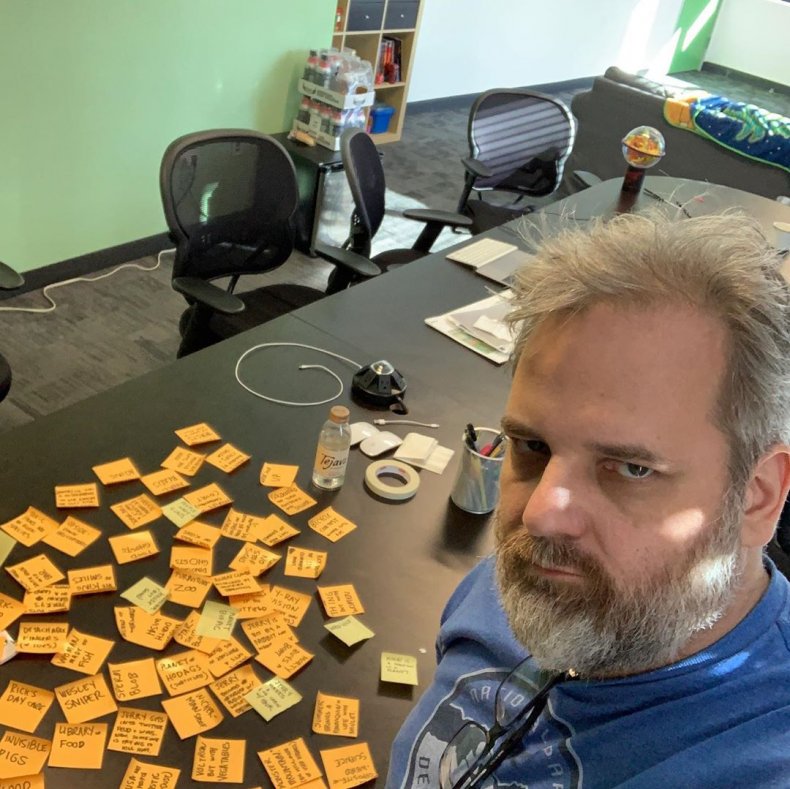 Though the Season 5 release date is currently unknown, the show's creator Dan Harmon has already shared some of his ideas for the new season. In a May 2019, he posted a picture onto his Instagram of him sitting next to a table full of Post-Its with Season 5 ideas written on them. Among the ideas that can be seen are "opposite of Weird Science," "furniture zoo" and the intriguing "Wesley Sniper."
Rick and Morty Season 5 is coming soon to Adult Swim.