Rick Perry to Run for President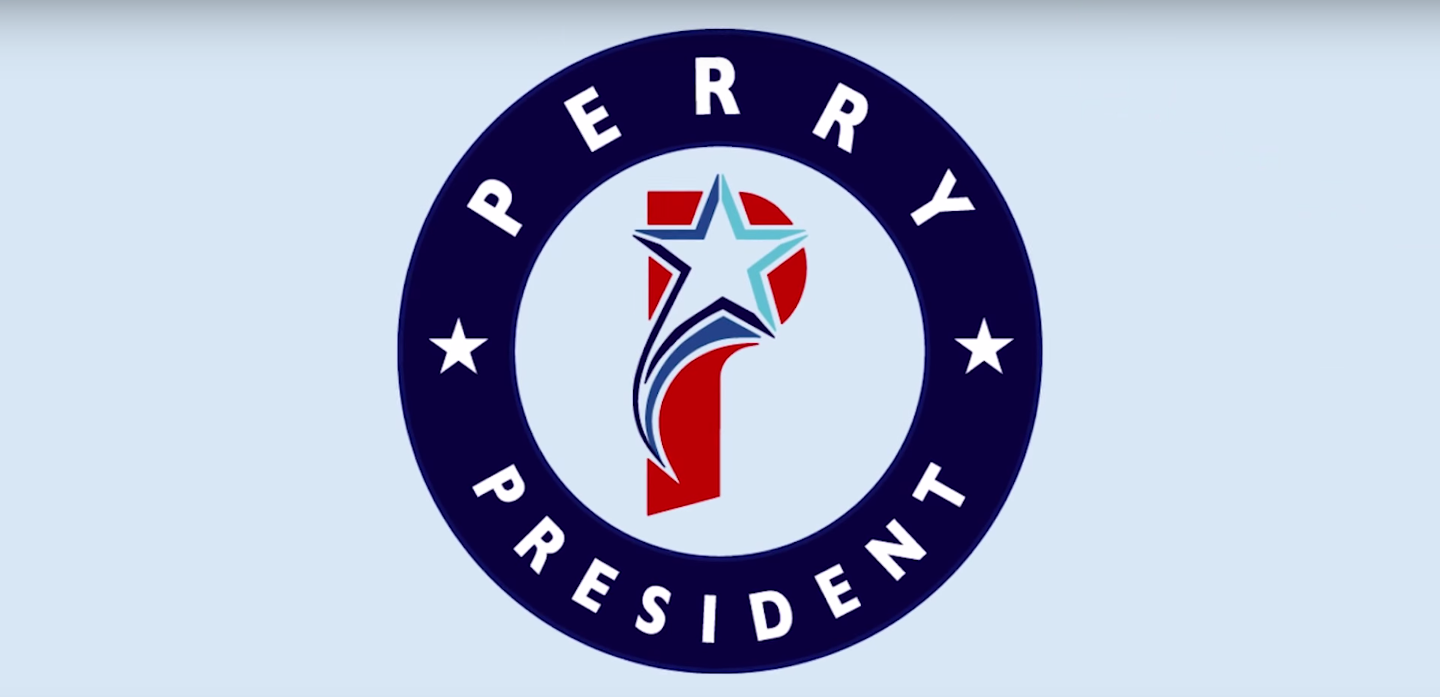 Rick Perry, a former three-term governor of Texas, announced on Thursday he will run for president of the United States in 2016. The announcement came via a video titled "Gov. Rick Perry Presidential Announcement" that was uploaded to Perry's YouTube channel.
Perry is expected to make a formal announcement at 12:30 p.m. Thursday from a site outside of Dallas. This will be Perry's second attempt at the White House. His first ended shortly after a poor showing at a Republican primary debate in 2011. During that debate, Perry said if elected president he planned to eliminate three federal agencies, but he could only remember the names of two of them. "Oops," Perry said. It was the final nail in his campaign's coffin.