Rick Santorum: Obama Inflamed Racism in U.S. By Siding With People Of Color, Against Police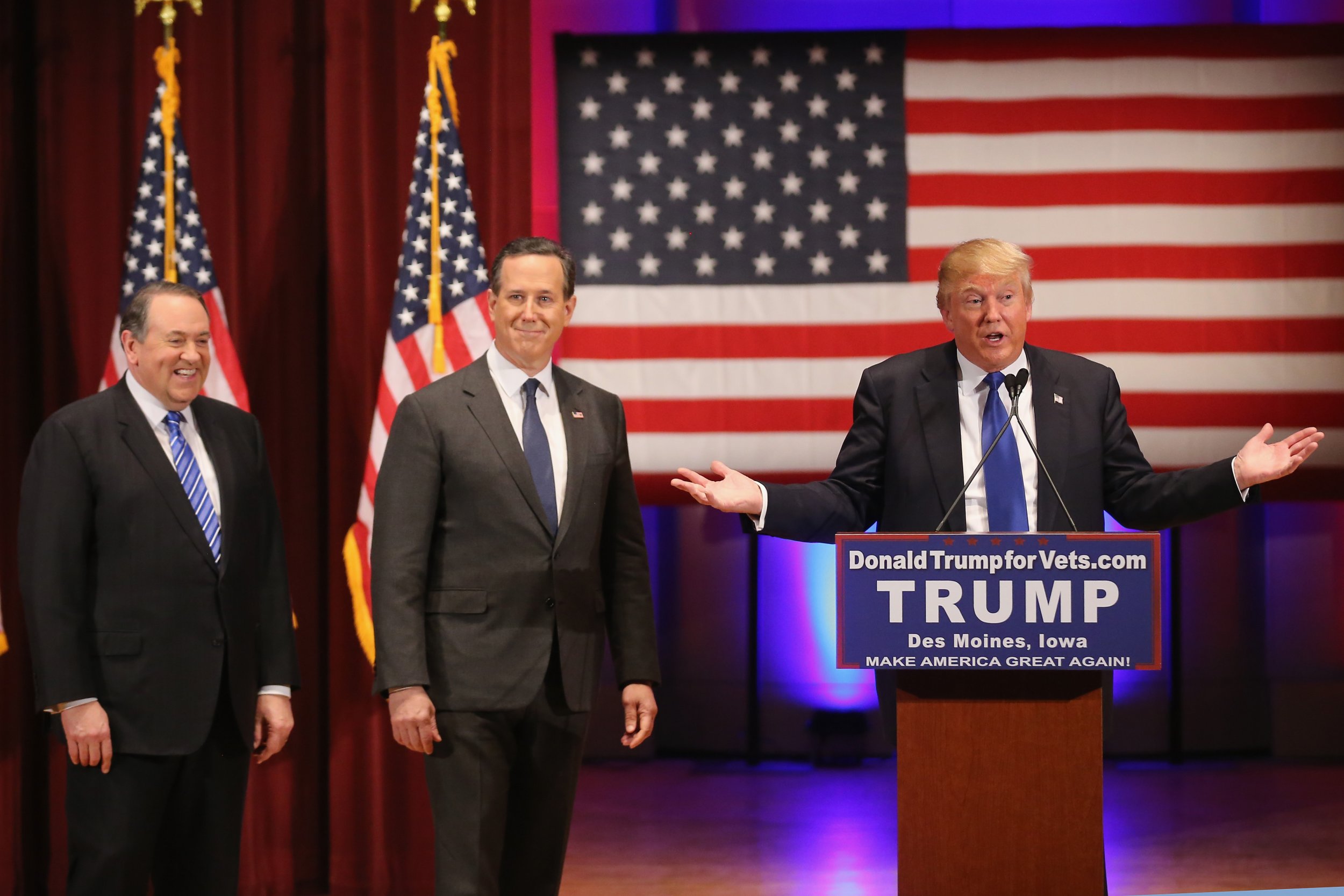 Former Republican U.S. Senator Rick Santorum said President Barack Obama "divided" the country by siding against police when people of color have been shot by law enforcement.
Santorum responded to a discussion about how the U.S. transitioned from the Obama presidency to Donald Trump's in regards to racial tensions across the country. Speaking on a CNN panel on Sunday's "State of the Union" program, host Karine Jean-Pierre quoted a new book by former Obama administration adviser Ben Rhodes, The World as It Is: A Memoir of the Obama White House. In the book, Rhodes describes how Obama reflected on his presidency through the lens of Trump's victory. "[M]aybe we pushed too far. Maybe people just want to fall back into their tribe. Sometimes I wonder whether I was ten or 20 years too early," Obama said, according to Rhodes' account.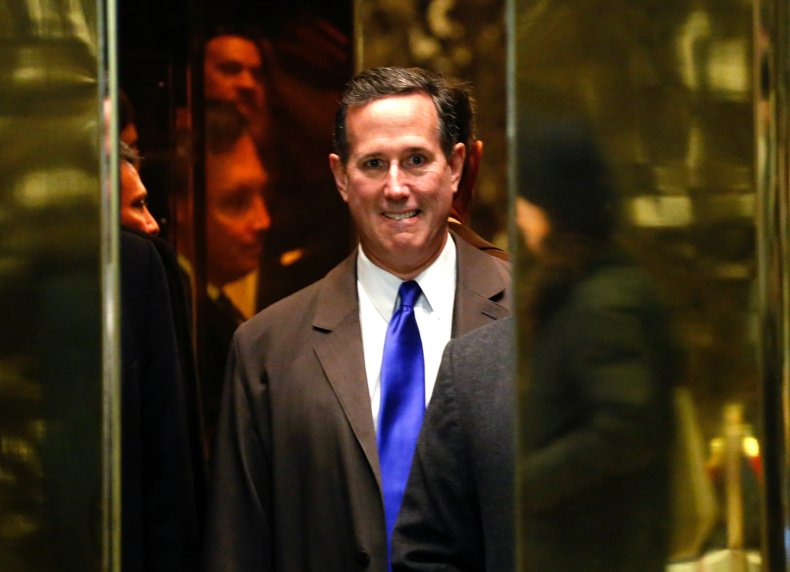 Santorum, a brief 2012 and 2016 candidate for president, said that the move from electing the country's first black president to seeing neo-Nazi marches in Charlottesville overlooks Obama's role as a racial divider.
"What is being ignored here is the way that Barack Obama played into all this. I mean we just can't go from, oh we elected our first black president, all the sudden we get Donald Trump. There was something in between those two things," said Santorum. Jean-Pierre replied by reiterating how Trump "tapped into that racism" she said has been stewing for the past decade.
"The thing that tapped into was that many, many, many people saw Barack Obama being just that. Doing more to exacerbate racism in this country," Santorum replied. "Every time there was a controversy where someone of color was involved, he took the side, many times against the police, against the people of -- he did it over and over and over again. President Obama was, to many people out there, someone who could have come together and brought this country together."
The former Pennsylvania U.S. senator and conservative pundit also said Sunday he thinks the Trump administration is "very concerned" about the his base voting in the upcoming November midterm elections. Santorum criticized Republicans who aren't embracing Trump's agenda. Many political pundits have suggested Santorum played a crucial role in connecting the New York City real estate businessman with blue collar Midwestern voters that propelled him into the White House in 2016.
Santorum downplayed the suggestion that Trump's success in 2016 was because he tapped into U.S. "culture wars," but did say something is needed to "energize" the GOP base. "They look at the election results in my home state of Pennsylvania ... and the fact is that voter turnout in a lot of Trump areas has been very low among Republicans."