Ricky Jay Dead: Magician and 'Deadwood' Star Dies Aged 72
The magician and actor Ricky Jay has died in Los Angeles of natural causes, his manager Winston Simone has confirmed. Jay was 72.
"He was one of a kind. We will never see the likes of him again," Simone told Variety.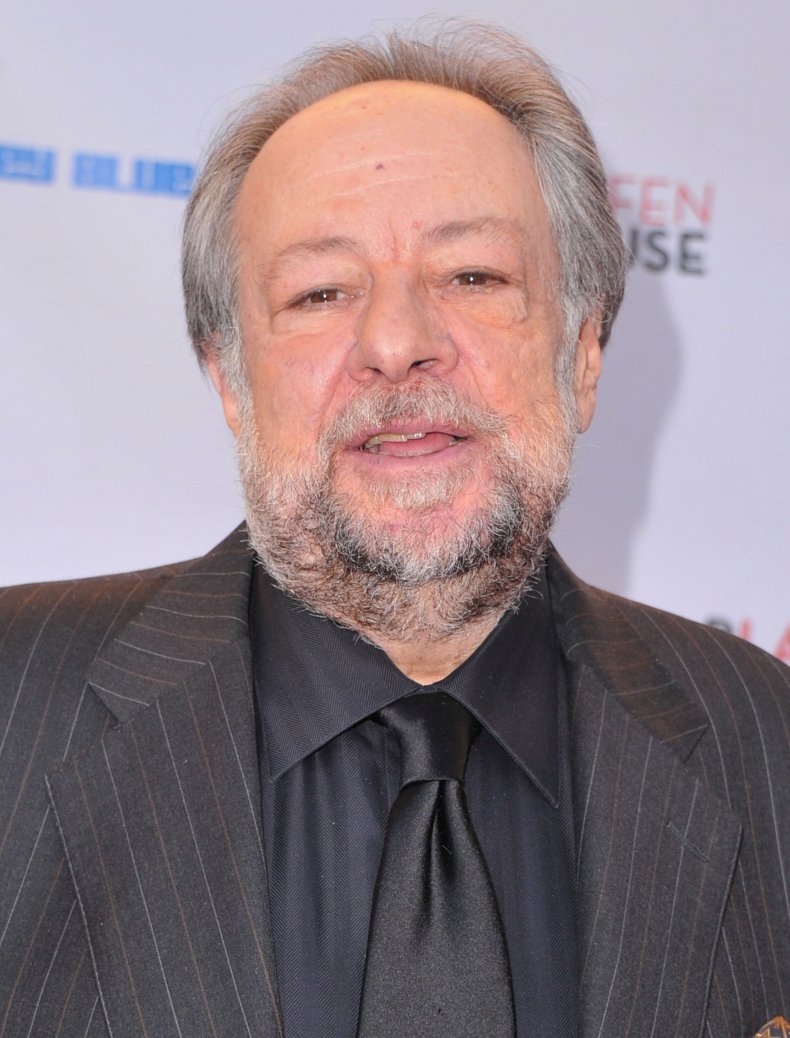 His partner in the Deceptive Practices company, Michael Weber, tweeted, "I am sorry to share that my remarkable friend, teacher, collaborator and co-conspirator is gone."
Fans took to Twitter to praise Jay, who also starred in movies including Boogie Nights and Tomorrow Never Dies.
He both acted in and wrote an episode of TV drama Deadwood.
He acted in several David Mamet movies, including House of Games, The Spanish Prisoner, Things Change, Redbelt and State and Main.
Jay was secretive about his true age, with his date of birth estimated between 1946 and 1948.
Actor Neil Patrick Harris called his death a "profound loss," and said that the "breadth of his knowledge and appreciation for magic and the allied arts was truly remarkable."
Many fans shared a New Yorker profile on Jay's skills, in which he was dubbed "the most gifted sleight of hand artist alive,"
Born in Brooklyn as Richard Jay Potash, he started playing in comedy clubs and nightclubs at the age of four.
His card-throwing ability was legendary, with the Guinness Book of Records listing him as throwing a playing card 190ft at 90mph.
He also worked as a consultant, with his Deceptive Practices company advising Hollywood productions and TV shows on "arcane knowledge."