Ricky Schroder Apologizes to Costco Employee He Harassed in Anti-Mask Rant
Ricky Schroder has apologized for harassing a Costco employee who refused to let him into a Los Angeles store without a mask.
"Jason, nothing personal," the former child star said in a video posted to Facebook and Instagram on Monday morning following backlash.
The Silver Spoons actor, 51, made headlines on Sunday for his anti-rant mask while a Costco employee, Jason, calmly explained that masks are still required in stores in California, despite the company not requiring face coverings in states with no mask mandate.
"I'm not upset with you or anyone in the position that you have," Schroder said in his apology. "I understand that you're following their laws and rules."
Schroder apologized for "using" Jason to make a statement, adding: "I was trying to make a point to the corporate overlords and sorry that I had to use you to do it. If I hurt your feelings I do apologize.
"But I do think independence from medical tyranny is more important than hurt feelings," he added and said he wants things to go back to the way they before the pandemic.
Newsweek has reached out to Schroder for comment.
In the video, posted to Schroder's social media, Schroder asks Jason, a supervisor, why he was not permitted to enter the store unmasked.
"Because in the state of California and the county of Los Angeles, and Costco, there has been no change to our mask policy," Jason explains, prompting Schroder to contradict him and cite the company's national mask policy.
"Yes, there has been. You didn't see the news? Nationwide Costco has said you don't need to wear masks," he insists.
The no-mask policy only applies within states and jurisdictions that no longer have a mask mandate. Both the state of California and Los Angeles County, where that specific store is located. still must adhere to the local mandate.
As Jason explained: "Actually, that's not accurate. What is accurate is that Costco always goes above and beyond when following the law, and the mandate in California has not changed."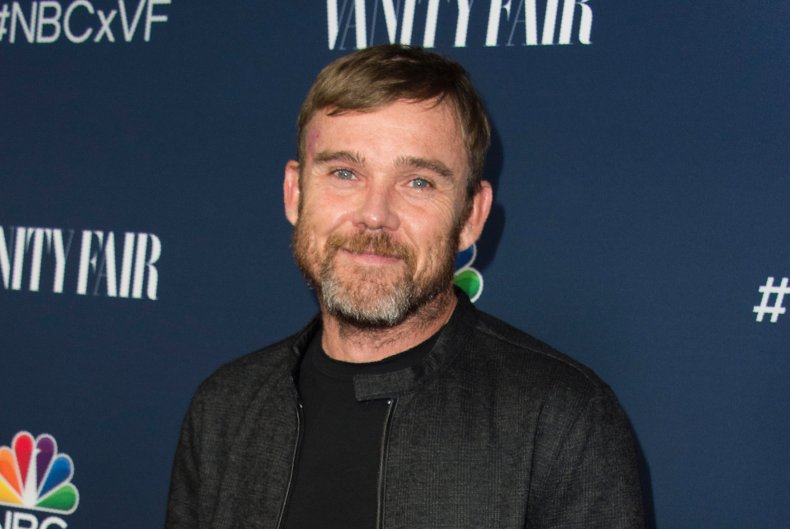 This led Schroder to launch into an anti-mask rant and demand a refund for his Costco membership.
"Oh if they allow us? If they grant us that, our kings? The people in power? You're going to listen to these people?" he said. "They've destroyed our economy. They're destroying our culture. They're destroying our state. And you're just going to listen to their rules? I'm getting my refund. I'm getting my refund from Costco. I suggest everybody in California get their refund from Costco. Give up your membership to Costco until they remove this."