Ride Feminism's Second Wave in New Documentary 'She's Beautiful When She's Angry'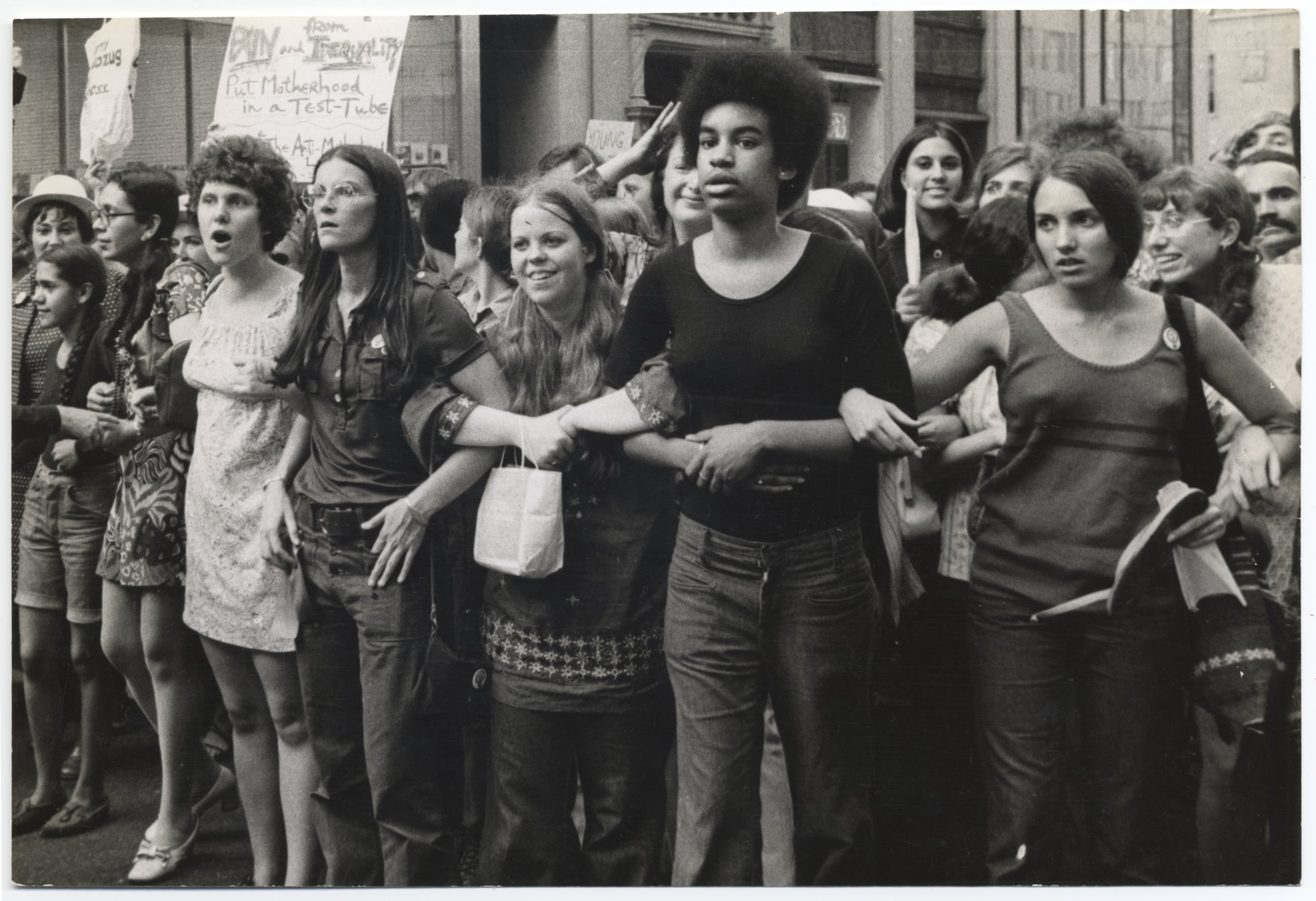 On March 16, 1970, Newsweek hit the stands with the cover story "Women in Revolt"— a feature about the budding feminist movement. As readers cracked into the freshly-printed publication that Monday morning, 46 of the company's female employees filed a complaint to the Equal Employment Opportunity Commission saying that as women, they had been "systematically discriminated against in both hiring and promotion and forced to assume a subsidiary role" by Newsweek.
"It is ironic that while Newsweek considers women's grievances newsworthy enough for such major coverage, it continues to maintain a policy of discrimination against the women on its own staff," said Eleanor Holmes Norton, the women's attorney and then-assistant legal director at the American Civil Liberties Union at a press conference following the filing. "The statistics speak for themselves—there are more than fifty men writing at Newsweek, but only one woman."
It is thanks to the bravery and diligence of these women that I am one of the many female staff writers at Newsweek today. It is also through the efforts of countless others that women today are able to enjoy the many fruits of social progress.
She's Beautiful When She's Angry is the first theatrical documentary to pay tribute to the daring and often controversial women who, by fighting for their long-overdue rights between 1966 and 1971, gave birth to the current women's movement. Through its collection of archival footage, present day interview narration and dramatic readings of contemporary works, She's Beautiful depicts the ebbs, flows and crowning achievements of the grassroots-led second wave of feminism. While the film aims to document history and educate its viewers, it also serves as a warning that the battle isn't over.
She's Beautiful, which opened in New York City this weekend and will continue its national theatrical rollout, showcases a score of some of the movement's strongest voices—from National Organization for Women (NOW) pioneer Muriel Fox to early founder of what became the Third World Women's Alliance, Fran Beal, to Rita Mae Brown, a prominent figure in the early lesbian feminist movement and Judith Arcana, a member of underground abortion service JANE. Each woman depicted in the film sheds light on the period's climate, the difficulties of their fight and what it was like to change the world.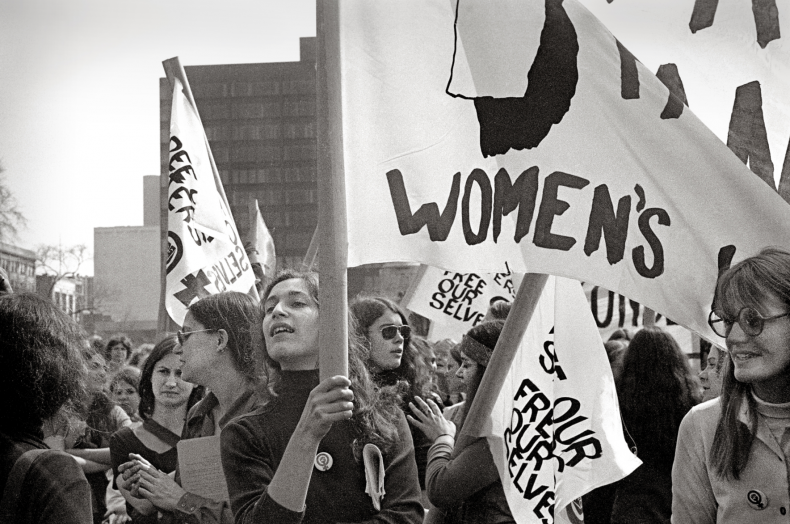 The film takes the viewer through the whirlwind of issues women raised and the various strategies employed to address them. This approach proved dizzying at times, even for a student of the period, but reflected the newness of the terrain they were embarking on, as well as the complexities of keeping a sprawling grassroots movement cohesive. From employment discrimination and affordable childcare to reproductive health and sexuality, the film parses through many of the movement's battles without ignoring deep internal factions regarding race, class and sexuality. It introduces countless strands of the movement—a result of early organization and simultaneous revolutions like the Black Power Movement, but also group infighting over everything from platforms to tactics such as Ogle Day, a day where women gave men a taste of their own catcalling medicine. Like the movement it depicts and the women it honors, She's Beautiful is complex.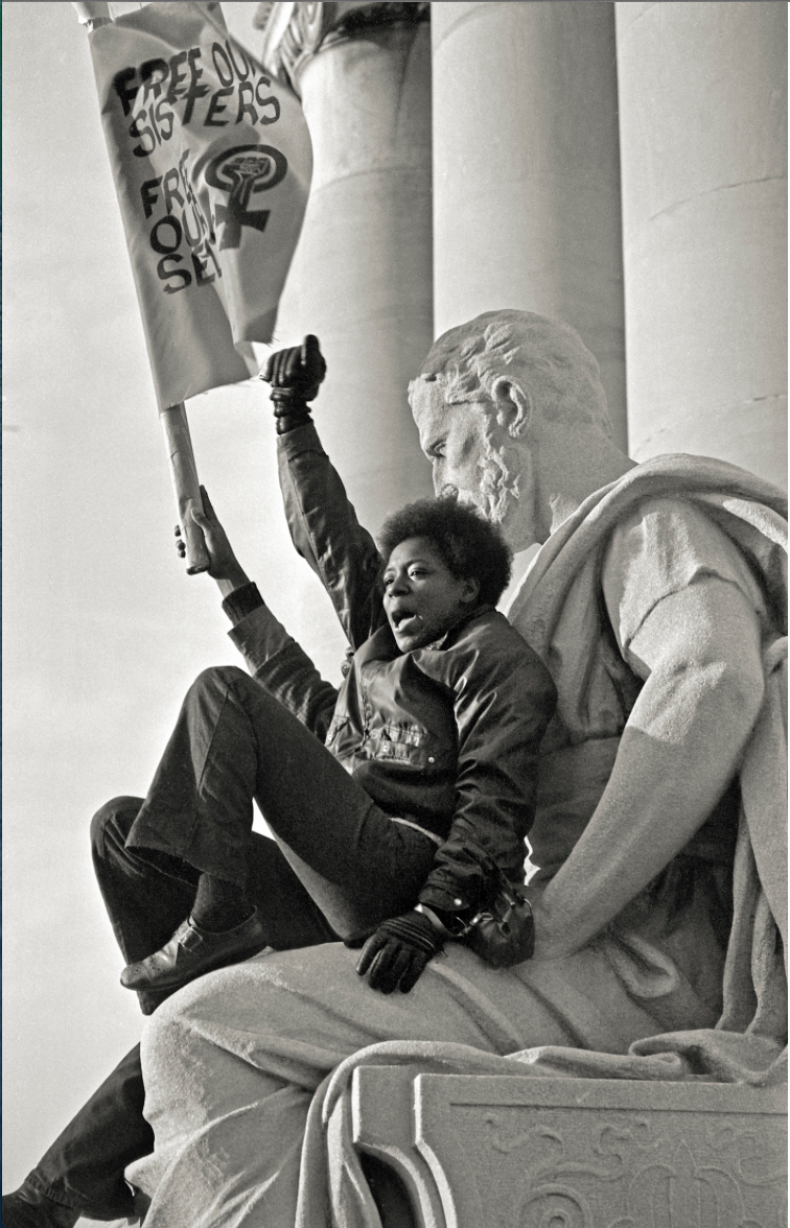 "We know that Roe v. Wade happened but many don't know the lead up to what made it happen," said She's Beautiful director Mary Dore in an interview with Newsweek. "We look back and say 'well, that didn't do much.' But no movement accomplishes everything--did the civil rights movement solve racism? The women's movement didn't do everything right and they didn't succeed in everything but you have to give them so much credit."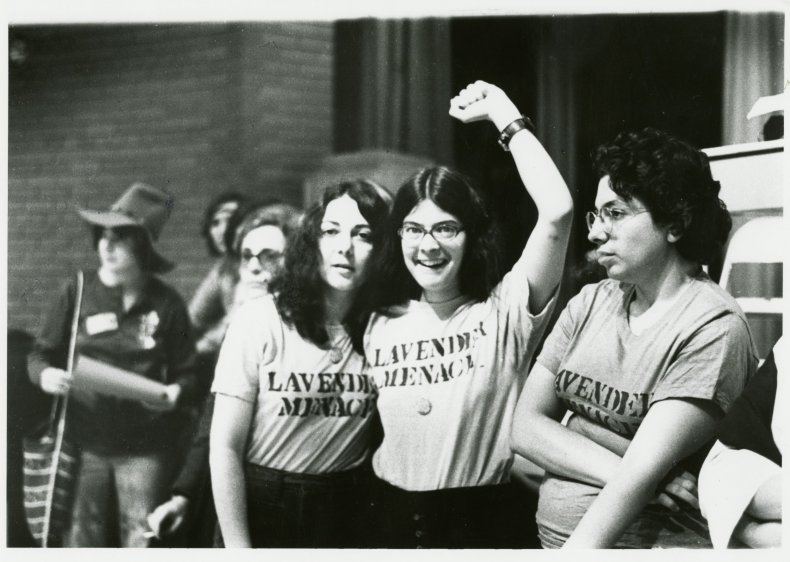 While She's Beautiful When She's Angry celebrates the idea that a small group of likeminded people can band together to change the world, it also serves as a cautionary tale. The film is framed by recent legislation in Texas that forced many of the state's clinics to close, rewinding the clock on abortion access. Virginia Whitehall, a lifelong women's and human rights activist showcased in the film, provides the timely reminder for all activists that "no victory is permanent" and some steps must be taken over and over again.