Ride Share Drivers Should Be Employees, Judge Says, While Denying Their Request for Emergency Injunction
Drivers for the ridesharing company Lyft in California had a class action suit dismissed by a U.S. federal judge Tuesday. Had they won the lawsuit, Lyft drivers in the state would have been able to request paid sick leave during the coronavirus pandemic.
While U.S. District Judge Vince Chhabria agreed with the lawsuit in principle, he wrote in his decision that the lawsuit was "riddled with defects" and could not be argued in court as it was presented.
"Rather than comply with a clear legal obligation, companies like Lyft are thumbing their noses at the California Legislature, not to mention the public officials who have primary responsibility for enforcing [Assembly Bill] 5." Chhabria wrote Tuesday.
Assembly Bill 5 requires companies who employ independent contractors, such as the drivers for companies like Uber and Lyft, to reclassify those workers as employees and make them eligible for benefits such as health insurance.
Since California only offers three days of sick pay per year, Chhabria said drivers would receive better benefits under the coronavirus stimulus packages offered by the federal government than they would under Assembly Bill 5.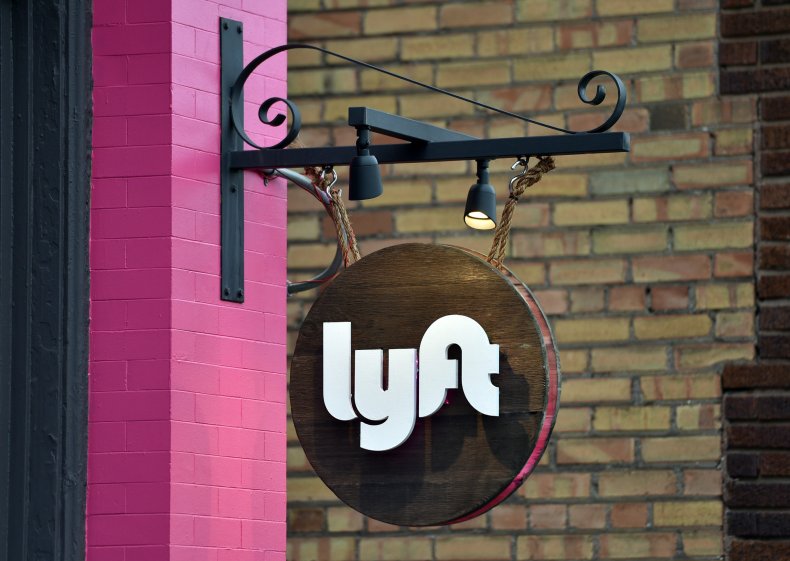 "We very much appreciate Judge Chhabria's recognition that a decision forcing reclassification of independent contractors as employees could jeopardize eligibility for emergency benefits under the federal COVID relief measures for hundreds of thousands of Californians," read a statement from Lyft sent to Newsweek on Tuesday.
"While we disagree with the judge's comments regarding the merits of the underlying issue as to whether drivers on the Lyft platform are properly classified as independent contractors, we appreciate the judge's recognition of the fatal flaws in the plaintiffs' case for an emergency injunction," the statement continued.
Assembly Bill 5 was co-authored by Senator Maria Elena Durazo who told the state senate in September 2019 that the bill would "raise the standards for millions of workers and ensure they gain access to critical rights and benefits."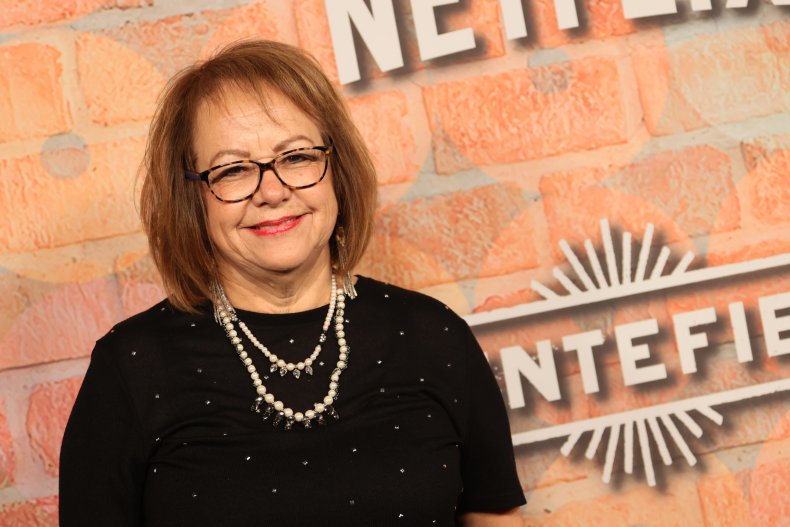 "We can make California the global leader in protections for gig workers, janitors, construction workers and so many working people who can't even pay their rent," Durazo continued.
Companies that mainly employ independent contractors, such as ridesharing companies, have shown resistance to the reclassification of drivers to full employee status.
Uber has cited a 2018 California Supreme Court decision which delineated the difference between an independent contractor and an employee. One of the criteria is that independent contractors routinely perform activities that are outside the range of normal company business.
Uber's chief legal officer Tony West claimed in 2019 that drivers were not essential to the business.
"Several previous rulings have found that drivers' work is outside the usual course of Uber's business, which is serving as a technology platform for several different types of digital marketplaces," West said in a statement.