Someone Poured 24 Gallons of Gasoline on a Wet Baseball Field and Set It on Fire to Dry It Out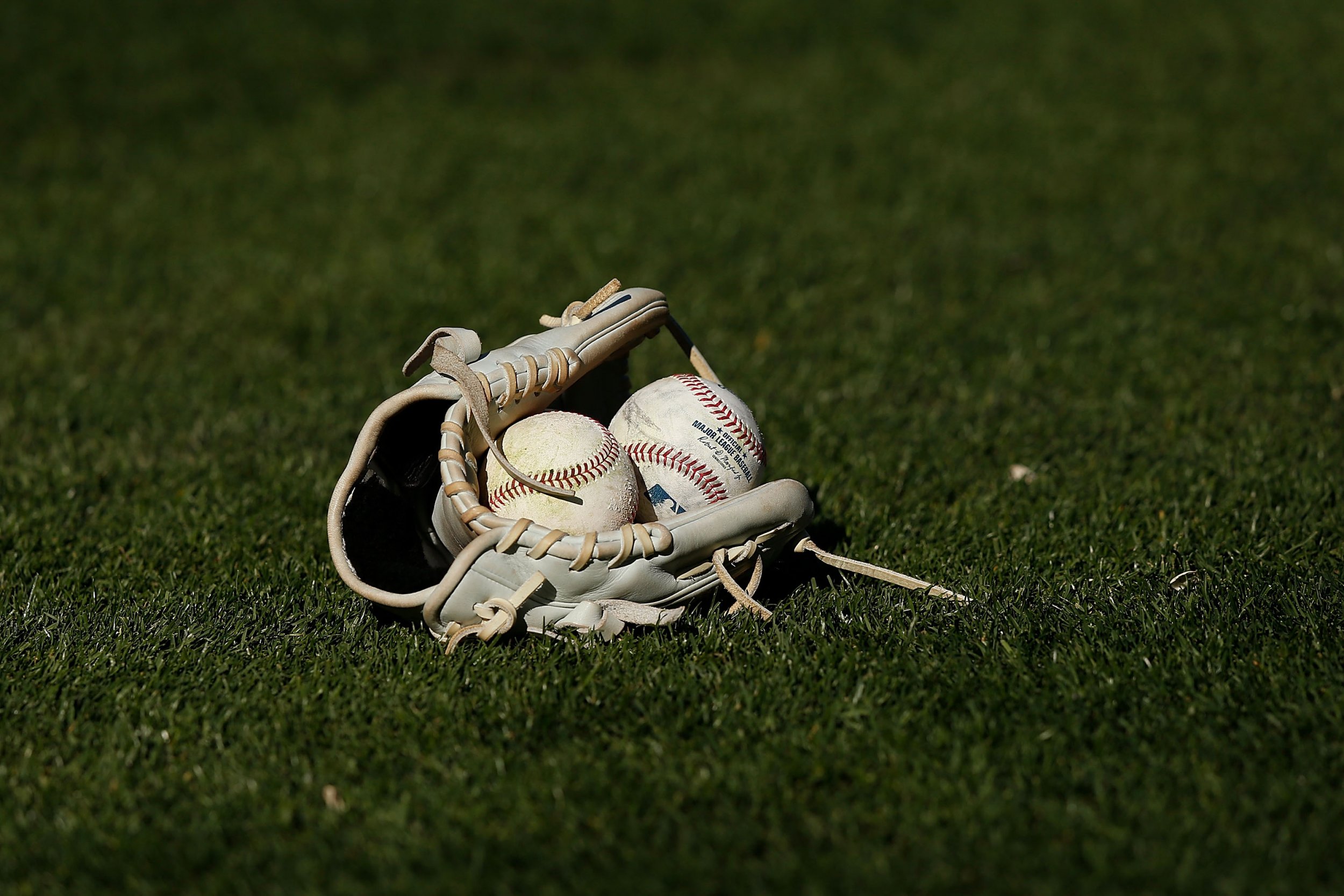 A high school baseball team had to postpone a game over the weekend after the baseball field was set on fire in a bid to dry it out.
The bizarre incident unfolded on Saturday in Ridgefield, Connecticut, where the local high school team faced having its game delayed due to adverse weather conditions. Playing baseball on a wet field is borderline impossible and so somebody went to extreme lengths in an attempt to address the problem.
The solution, however, did more harm than good as 24 gallons of gasoline were poured onto the field, which was subsequently set on fire. Needless to say, the plan didn't work and no game took place at Ciuccoli Field.
A video posted on Twitter on Saturday morning showed a portion on the field burning away, while someone attempts to keep the fire under control by sweeping what appears to be soil onto it.
The town reported the incident on its Facebook page, indicating that the incident was under investigation and that nobody had been injured.
"A poor decision was made (and being looked into by the Ridgefield Police Department) to 'dry the field quicker' and 24 gallons of gasoline was poured and set on fire," it said.
"Thanks to the Ridgefield Fire Department, Peter Hill the Director of Public Works, DEEP, the RPD, and our Certified Spill Response Team for their incredible help. No one was injured and no one is in danger. The plan is to excavate the infield, place dirt in a safe container, and add fresh, clean soil to the field."
According to GameTime Connecticut, almost eight inches of gas-soaked soil was excavated from the infield over the weekend and the contaminated dirt is expected to be removed from the site on Monday.
While the clean-up operation continues, the local administration has suggested Ciuccoli Field could remain closed for the entire week.
"It's looking like it will cost $50,000 and could even exceed that," First Selectman Rudy Marconi was quoted as saying by The Ridgefield Press. "It doesn't seem like a lot but it's a very, very expensive process."
Marconi added the incident was witnessed by a crowd of between 75 to 100 people, some of whom recorded footage of the blaze on their phones.
"They collected quite a bit of evidence yesterday," Marconi said. "Whether or not someone gets charged, it's the police department's decision to make. There were plenty of witnesses. I don't know how they ignited it but it could be out there on one of the cell phone videos."