Rights Group Criticizes Election of UAE, Venezuela and Kyrgyzstan to U.N. Human Rights Council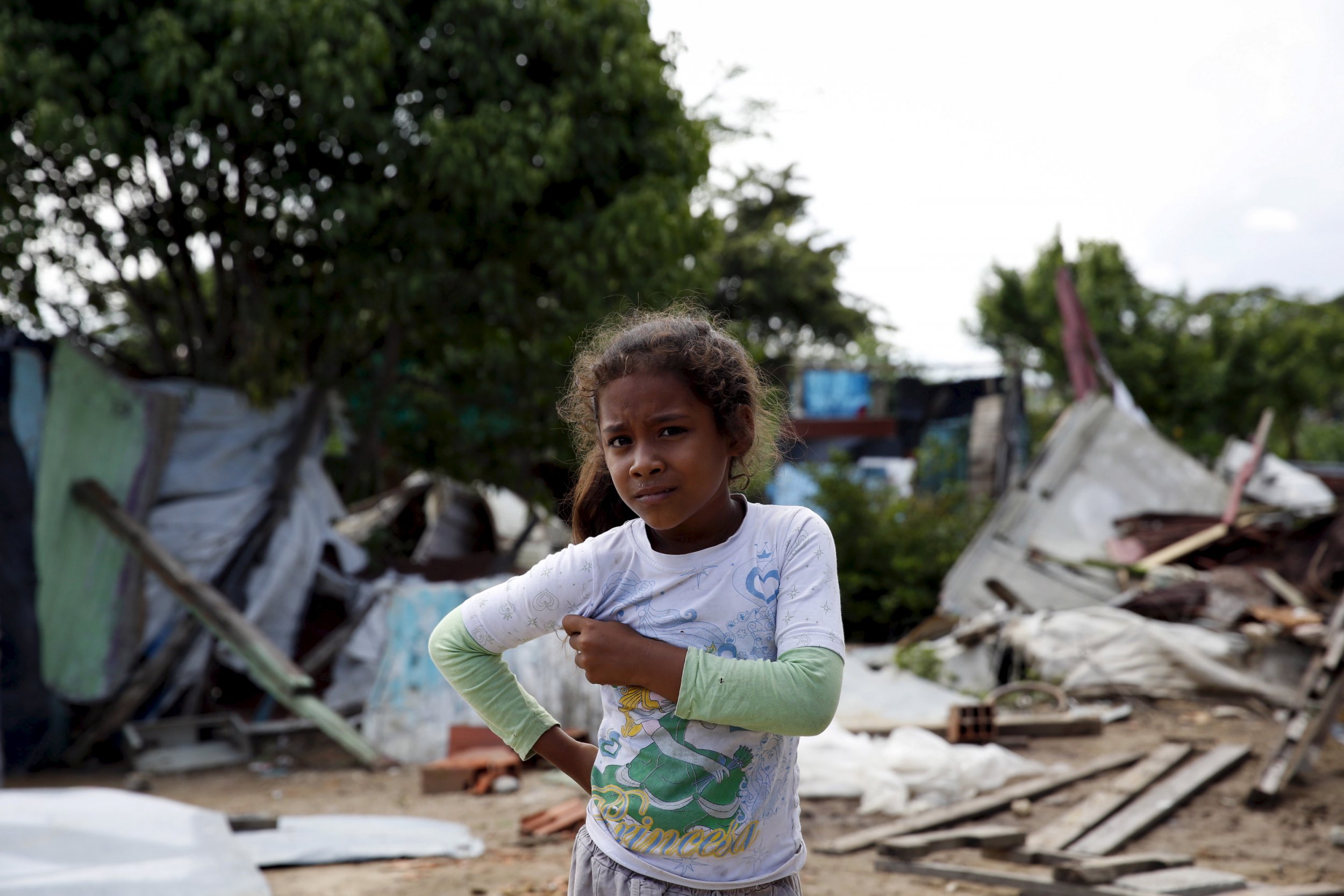 A number of countries criticized by rights groups for serious human rights abuses against their citizens were elected to the United Nations Human Rights Council in Geneva on Wednesday, weeks after a Saudi Arabian representative was elected head of a key human rights panel amid international outcry.
Eighteen countries—Belgium, Burundi, Ivory Coast, Ecuador, Ethiopia, Georgia, Germany, Kenya, Kyrgyzstan, Mongolia, Panama, Philippines, Republic of Korea, Slovenia, Switzerland, Togo, United Arab Emirates and Venezuela—were elected by the U.N. General Assembly on Wednesday for three-year terms on the council, which begin on January 1, 2016. The Human Rights Council is "responsible for strengthening the promotion and protection of human rights around the globe and for addressing the situations of human rights violations and making recommendations on them," the U.N. said in a statement released Wednesday.
U.N. Watch, a Geneva-based group that monitors the U.N, said it considers only nine of the 21 countries that were candidates for election to the council as eligible, based on their human rights record. A number of the countries elected, including Burundi, Ethiopia and the United Arab Emirates, have authoritarian regimes. Human rights records of other elected countries include violence against women, human trafficking and limits on freedom of expression and assembly, U.N. Watch said in a report published ahead of the elections on Wednesday.
Domestic violence in the Central Asian country of Kyrgyzstan was the recent focus of a Human Rights Watch report. The country continues to carry out torture, while Kyrgyzstan's LGBT population face violence and discrimination, according to Human Rights Watch. The U.S. State Department's 2014 human rights country reports also says torture, arbitrary arrest and harassment of nongovernmental organizations, journalists and activists are persistent problems in the country.
The United Arab Emirates's poor treatment of its migrant workers has made international headlines over the past few years, while men are legally allowed to beat their wives, according to U.N. Watch. In Venezuela, activists and students continued to be detained and jailed in overcrowded prisons and the media is heavily censored.
In September, U.N. Watch similarly criticized the U.N.'s appointment of Faisal bin Hassan Trad of Saudi Arabia to the head of the panel that oversees the Human Rights Council. Saudi Arabia executed more than 90 people in 2014 and sentenced blogger Raif Badawi to more than 1,000 lashes for "insulting Islam" earlier this year.