Rights Groups Call on Colleges Not to Hire Trump Officials Involved in Family Separations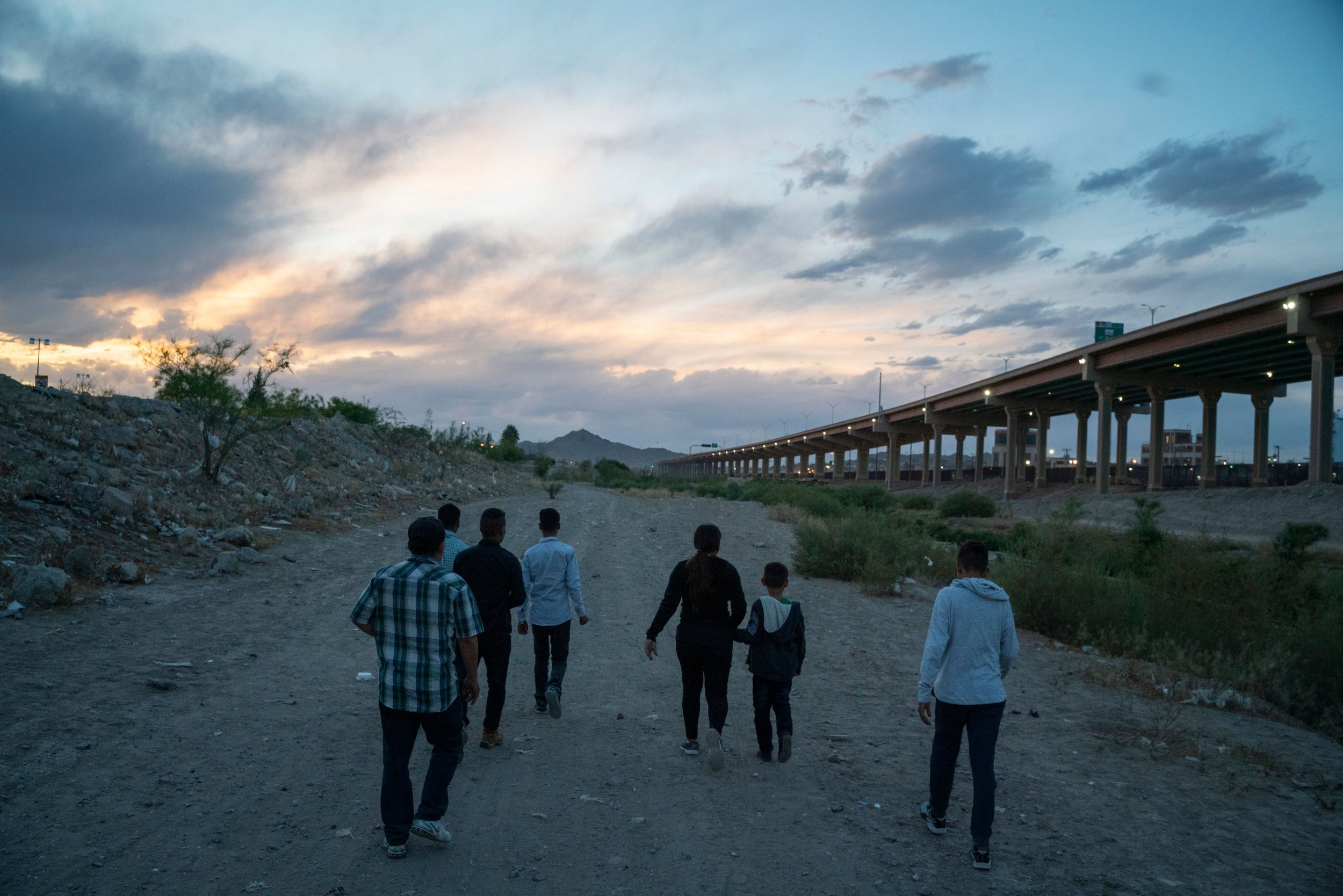 More than 40 immigration, civil rights and government accountability organizations called for colleges and universities to refuse to hire Trump administration officials involved in separating migrant parents and children.
The organizations, which included the National Immigration Law Center, the Florida Immigrant Coalition and the Mexican American Legislative Caucus, sent an open letter to higher education leaders on Wednesday saying Trump administration figures "should not be allowed to seek refuge in your classrooms, lecture halls, or auditoriums." The letter notes that colleges are venues for "spirited, intellectually rigorous debate," but says that "some actions [are] so heinous that our guiding moral compass gives us clear direction."
The letter names both past and present Trump administration officials, including former Homeland Security Secretary Kirstjen Nielsen and White House press secretary Sarah Sanders, who were involved in crafting or defending Trump's immigration policies.
"America's college and university leaders have a moral responsibility to make it clear that the administration officials responsible for this horrific policy will not be allowed to seek refuge in their classrooms, lecture halls, or auditoriums," Karl Frisch, a spokesperson for advocacy group Restore Public Trust, said in a press release. "Disgraced former officials should not be offered cushy fellowships to rehabilitate their image or be given space to explain to students why they were only 'doing their jobs.'"
The press release from Restore Public Trust also said that the organizations had run ads in campus newspapers, including The Harvard Crimson and The Stanford Daily. The ads reportedly featured an image of a red hat, which resembled those bearing Trump's MAGA slogan, containing white text reading "put kids in cages."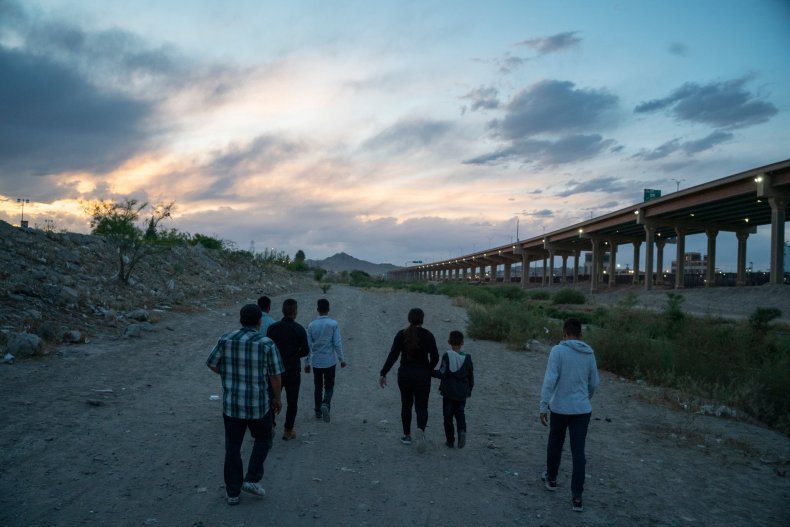 University decisions to offer positions to former Trump administration officials, such as Harvard's hiring of former White House press secretary Sean Spicer and former Trump campaign manager Corey Lewandowski as visiting fellows, and the University of Virginia's hiring of Trump aide Marc Short, have previously prompted public backlash. Two professors resigned to protest the appointment of Short, and a petition to prevent his appointment received more than 4,300 signatures.
The letter to universities comes less than a month after the same civil rights organizations called on the CEOs of Fortune 500 companies to refrain from hiring Trump administration officials involved in Trump's immigration policies.
Trump's "zero-tolerance" policy, which led to the separation of thousandsof children from their parents, sparked protests across the country and backlash from both Democratic and Republican lawmakers. The president announced he would end the policy last June. The Washington Post reported last month that the Trump administration was considering implementing a revised version of the zero tolerance policy.