Possible Rihanna, Nipsey Hussle Collaboration? Singer Hints Something Could've Been 'a Go' Before Rapper's Tragic Death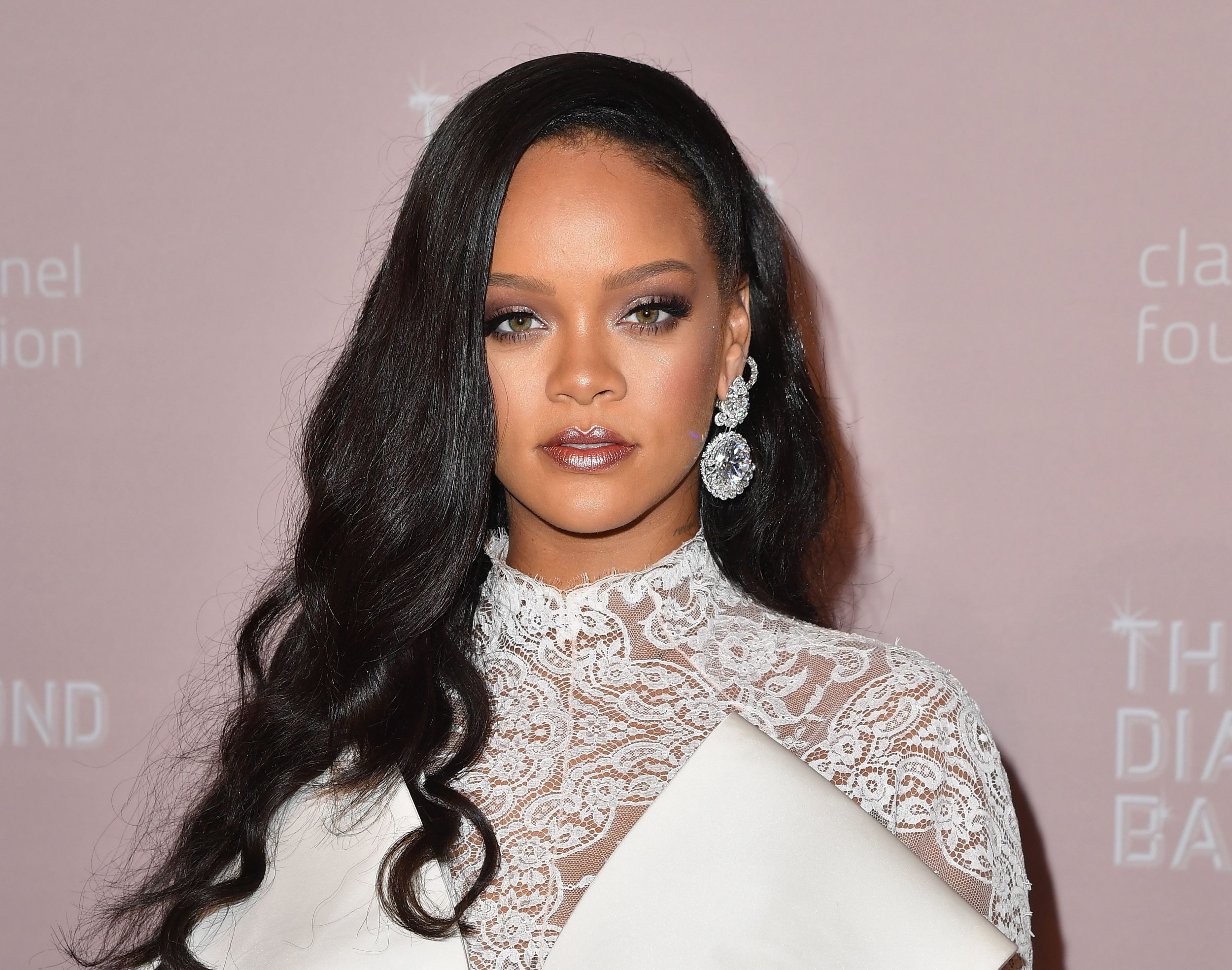 Over a week after the shocking death of rapper Nipsey Hussle, Fenty Beauty founder Rihanna took to Twitter Wednesday morning to pay tribute.
While the Barbadian singer also posted a photo montage of Hussle and long-time girlfriend Lauren London, Rihanna also reposted an Instagram photo that seems to hint at a collaboration that was in the works before Hussle's untimely death.
The Instagram photo was from the account of record producer Yung Berg. Posted on the day of Hussle's death, it looked to be a conversation between Berg and the rapper regarding the unreleased song "On My Mind."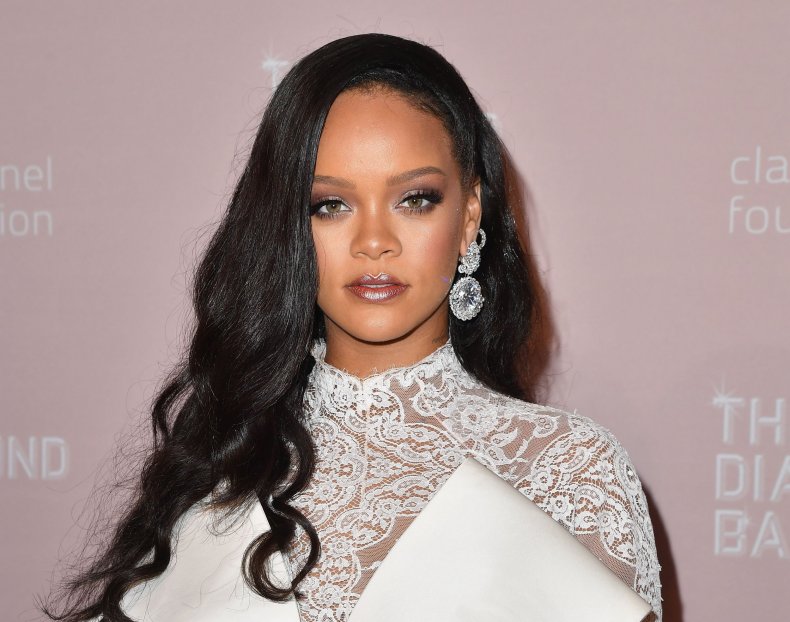 "If this was you and Rihanna. Hot 100 No. 1," Berg texted to Hussle.
"We gotta get Rihanna then," Hussle responded. "Ima work on this one. This is a go!"
It isn't clear when this conversation took place, but with Rihanna now aware of the collaboration, fans are hoping for one last Hussle song.
"Make it happen for him," DJ Carisma commented. "[Rihanna] we need u on this sis."
"[Rihanna,] do it for Nipsey. Ya can still make this record and throw some of his vocals on it," Instagram user @officialgzl added.
Though Rihanna did respond to the post with a crying and heartbreak emoticons, the singer hasn't confirmed that a song is, indeed, in the works. The 34-year-old currently preparing for the release of Guava Island, a film starring the singer, Childish Gambino and Black Panther's Letitia Wright.
The film will reportedly debut during Coachella on YouTube's live stream of the festival.
As previously reported, Hussle—born Ermias Asghedom— died March 31 following a shooting outside of his Marathon Clothing Company store on Los Angeles' Slauson Avenue. Two other men were wounded in the shooting and remain in the hospital. The LAPD said suspected gunman Eric Holder walked up to the three men and fired a barrage of shots as they were standing outside Hussle's store. The crime was allegedly committed over a "personal matter."
Holder has since been captured by police and was formally charged Thursday. Along with one count of murder, the 29-year-old was charged with two counts of attempted murder and one count of possession of a firearm by a felon, according to the Los Angeles District Attorney's office.
Holder is currently being held without bail and could face a life sentence if convicted, according to a Billboard report.
Possible Rihanna, Nipsey Hussle Collaboration? Singer Hints Something Could've Been 'a Go' Before Rapper's Tragic Death | Culture