Ringleader of $1.3 Billion Ponzi Scheme Sentenced to 25 Years in Prison, Most Victims Senior Citizens
After running a real estate $1.3 billion Ponzi scheme that defrauded more than 8,400 investors, Robert Shapiro, founder of the Woodbridge group of companies, has been sentenced to 25 years in prison, according to Housing Wire.
Investors, many of whom were senior citizens, believed Woodbridge was the holder of third-party real estate loans. In return for their money, investors received promissory notes reflecting loans to Woodbridge that would generate high interest. Allegedly, enough cash would be generated to repay the initial investment.
According to the Department of Justice (DOJ), that was not the case. Woodbridge employees made "materially false and fraudulent statements to induce investors to provide money, such as, that Woodbridge investments were "low risk," "simpler," "safe" and "conservative." Potential investors were also told Woodbridge was turning a profit.
However, money from new investors was used to pay previous investors. Shapiro himself owned most of the real property victims of the scheme were investing in. Some of the properties didn't even exist.
Working out of a communications center known as a "boiler room," Woodbridge telemarketers used "high-pressure sales tactics, deception, material misrepresentations and investor manipulation."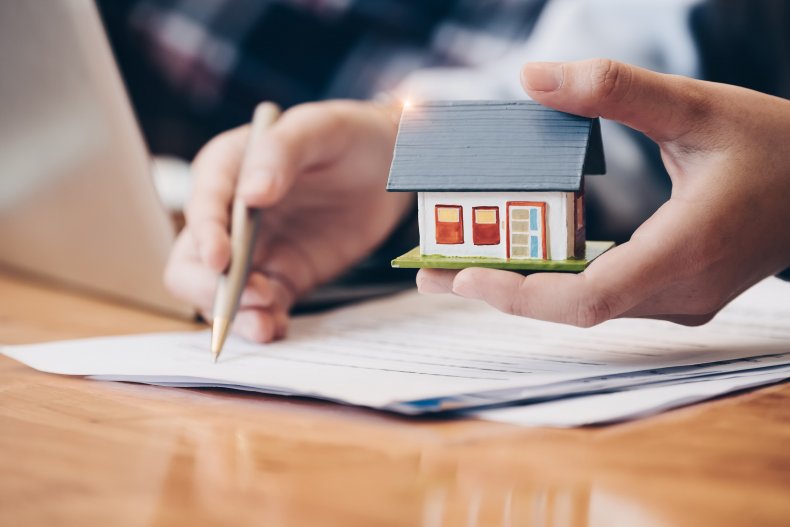 Charges were initially leveled against Woodbridge in 2017 by the Securities and Exchange Commission (SEC) after the company stopped paying investors. At that time, Woodbridge's assets were frozen.
Shapiro and most of the Woodbridge companies filed for Chapter 11 bankruptcy. But Shapiro had taken approximately $35 million investor dollars for himself.
Included in his personal spending, according to the DOJ news release, were "$3.1 million for chartering private planes and travel, $6.7 million on a personal home, $2.6 million on home improvements, $1.8 million on personal income taxes, $1.4 million to his ex-wife and over $672,000 on luxury automobiles."
In January 2019, Woodbridge was ordered to pay back $1 billion. Shapiro was also fined $100 million, plus $18.5 million in disgorgement, funds earmarked to repay those affected by the scam.
In addition to the charges related to the Woodbridge investment scheme, Shapiro was charged with conspiracy to commit money laundering and tax evasion.
As part of his guilty plea, the South Florida Sun-Sentinel said Shapiro agreed to forfeit personal assets, such as jewelry, a 1969 Mercury convertible and paintings by Picasso, Renoir and Chagall.
There are ways to avoid sinking your money into a Ponzi scheme, according to investor.gov.
Be wary of financial arrangements that promise a high return with a low risk or anything labeled as a "guaranteed" investment opportunity. Don't enter into any agreements with unlicensed sellers or investments that are not registered with the SEC or state regulators. Ponzi schemes fall apart when there is no new money coming in, so be skeptical if obtaining payment becomes difficult.