Rio 2016: Belarus Scolds Athletes for Poor Performance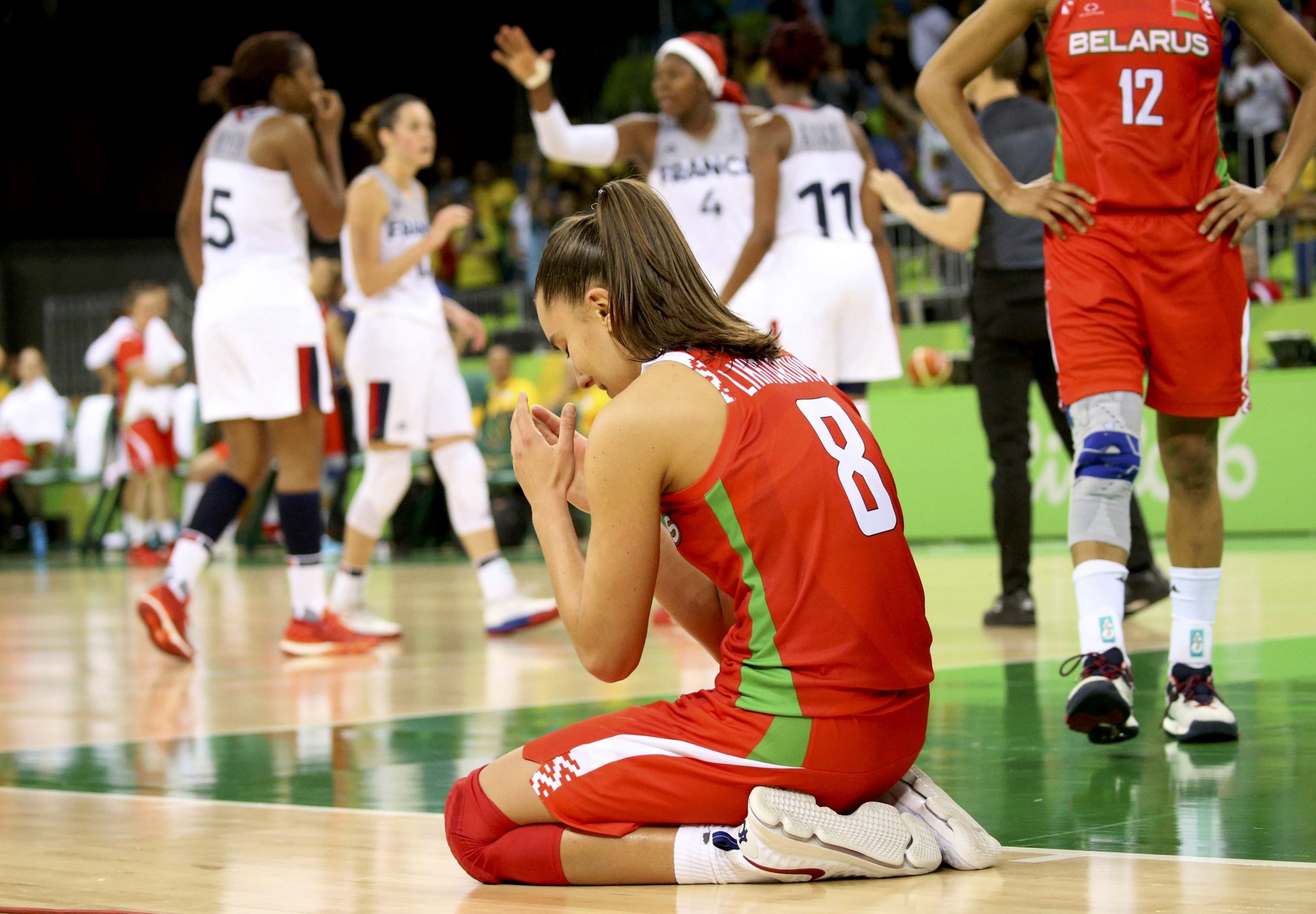 Belarus has scolded its athletes for their poor showing at the Rio 2016 Olympic Games so far at a meeting in the Olympic village, the Belarusian Olympic Committee has announced.
On Tuesday night the vice president of the Belarusian Olympic Committee and the country's Minister of Sports, Alexander Shamko, called the delegation in Rio together, giving a "critical assessment" of the performance so far.
"The conversation centered around the need for full concentration and focus on achieving the maximum result," a statement by the committee read.
Belarus has sent over 120 athletes competing in 24 disciplines to Rio and so far their best result has been a sixth place finish in the men's 10 meters air rifle shooting. In order to boost its chances, the country went as far as naturalizing two U.S.-born gymnasts who had never visited Belarus or had any notable familial links to the country last year. Of the two, only Kylie Dickson qualified for the Olympics and was declared a "failure" by popular Belarusian sports site Tribuna, after slumping to 58 place out of 59 competitors in the gymnastics all-around. Belarus's top athlete, tennis player Victoria Azarenka is not participating after announcing her pregnancy in July.
In April, the country's Olympic committee's president, who also happens to be the president of Belarus, Alexander Lukashenko, announced that Belarusian athletes would find it difficult to compete "because very little of sport is clean nowadays. Competing with those who have learned how to use doping will be very difficult. If the competition is clean we will find a way to win medals," he said.
While Belarus has no set medal targets, the country believes it has a chance to win, with Lukashenko saying in June, "if we see that we have no chances, there is no need to waste money and disgrace our country," according to state news agency Belta. In 2012, Belarus won 12 medals, two of which were gold, in tennis mixed doubles and the men's 50-meter rifle shooting. They had originally won three golds, but shot putter Nadzeya Ostapchuk was stripped of hers after failing a drug test.