Rio 2016: Brazil Police Charge Ryan Lochte Over False Robbery Claim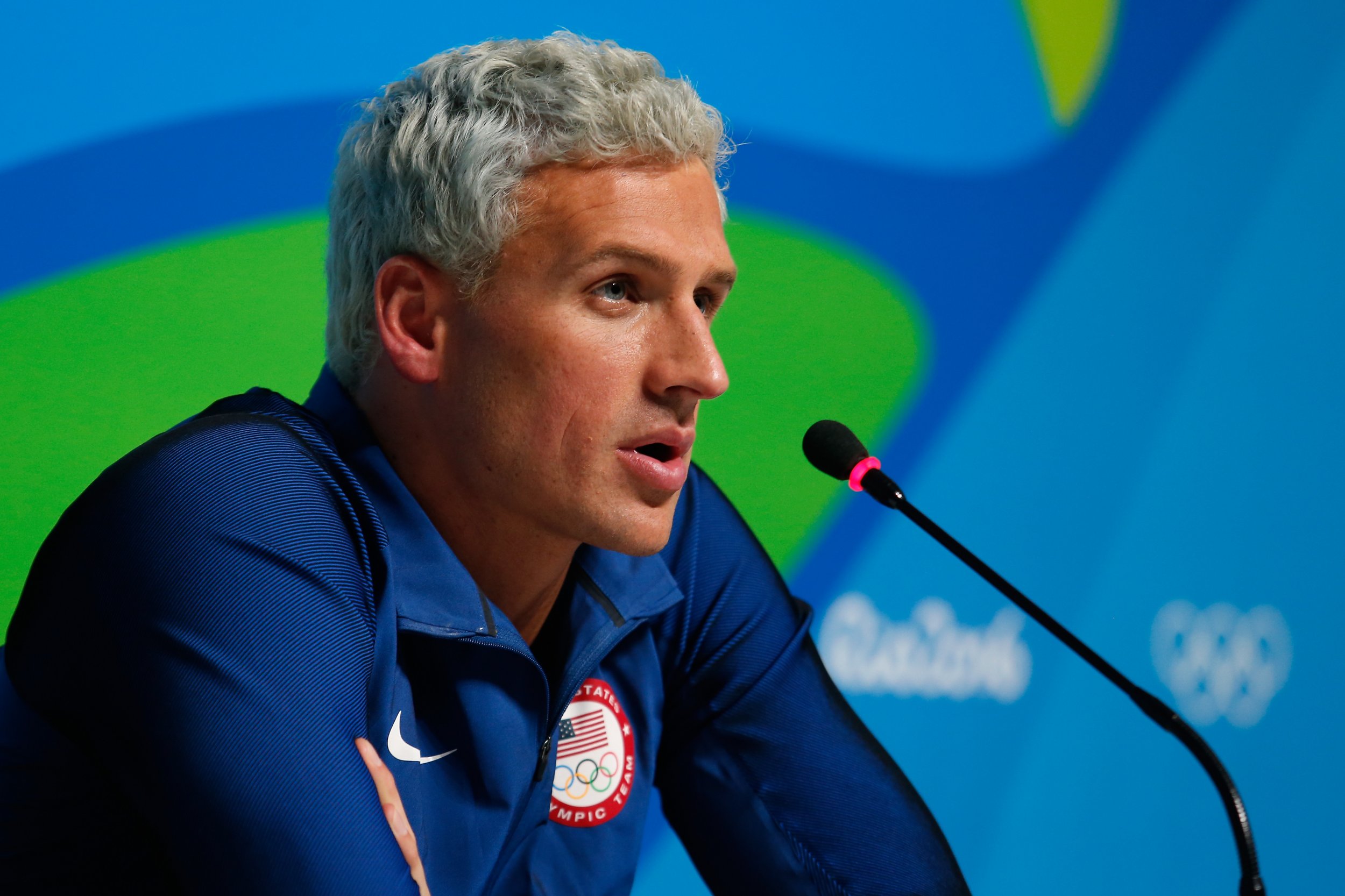 Brazilian police have charged Ryan Lochte with making a false crime report after the U.S. swimmer told police and media last week that he and three team mates were robbed at gunpoint during the Rio Olympics.
Authorities said no such crime took place and that Lochte was responsible for an act of vandalism in a gas station while returning home drunk after a party.
A police statement on Thursday said the officer in charge of the investigation had recommended to judges that Lochte be deposed in the United States and that a transcript be sent to the ethical commission of the International Olympic Committee (IOC).
Lochte will be summoned to testify before Brazil's Justice Department. If he declines to attend, there would be no penalty, but he would not be able to engage in a plea deal, according to Fox News.