Rio 2016: Doping Scandal Decreases Interest in Olympics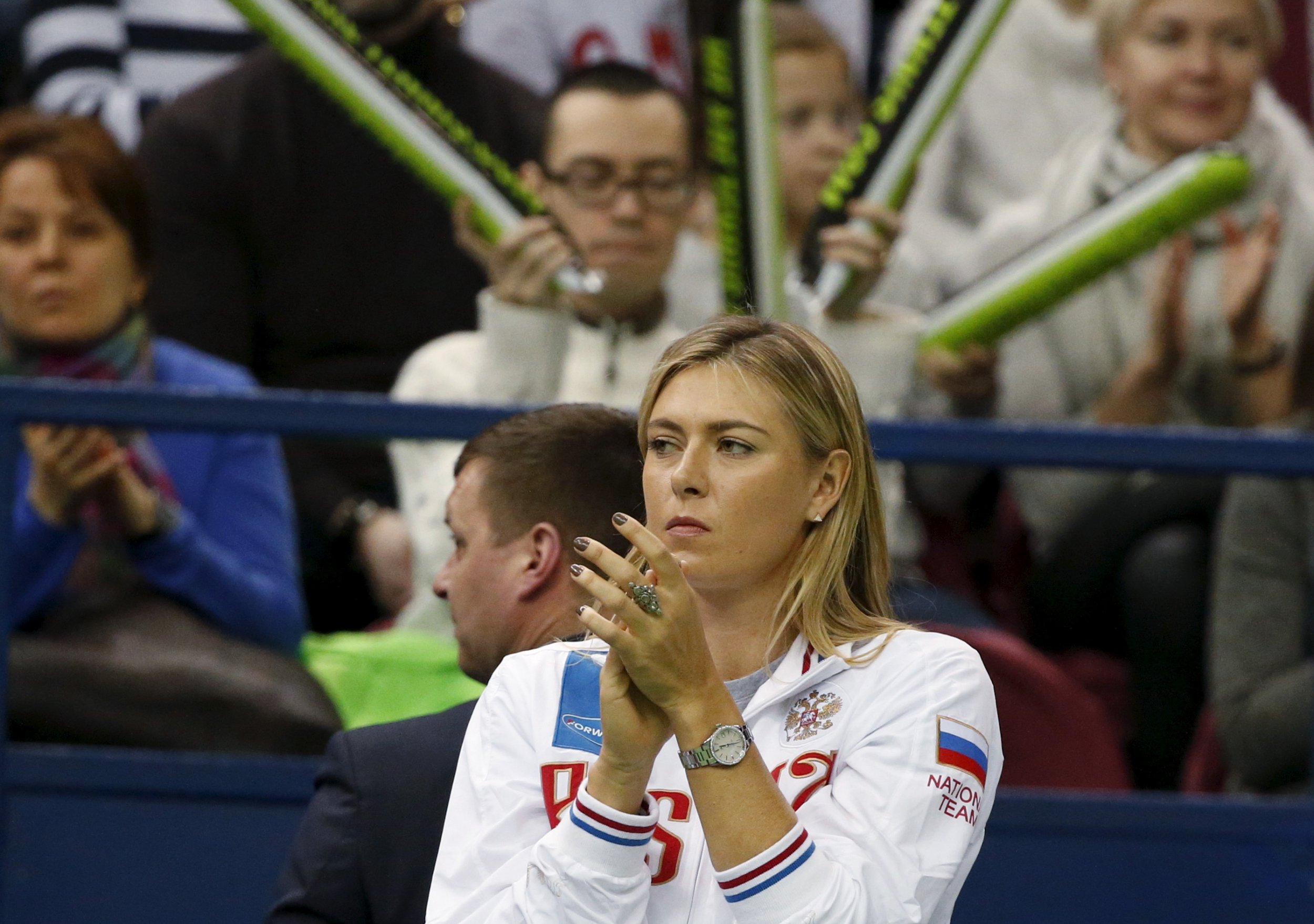 Doping controversies in sport are turning people off the Olympic Games, according to a poll for the BBC World Service.
The upcoming summer Olympics in Rio de Janeiro will launch in the midst of a huge scandal surrounding alleged mass doping among Russian sports stars. The country's track and field athletes have already been banned while its other athletes narrowly avoided a ban last weekend.
According to a poll of 19,000 people across 19 countries, a majority of the general public feels the doping scandal has made them pay less attention to the Games.
When asked if doping allegations had a negative effect on how much attention they gave the event, 57 percent indicated they have lost "a lot" or "some" interest. Respondents from Germany and host nation Brazil were the least affected.
And 62 percent indicated their country's showing in the Olympics had "a lot" or "some" impact on national pride. Some of the most affected countries were Indonesia, Kenya, Russia, Peru and India.