Rio 2016: Polish Athlete Auctions Medal For Child Cancer Patient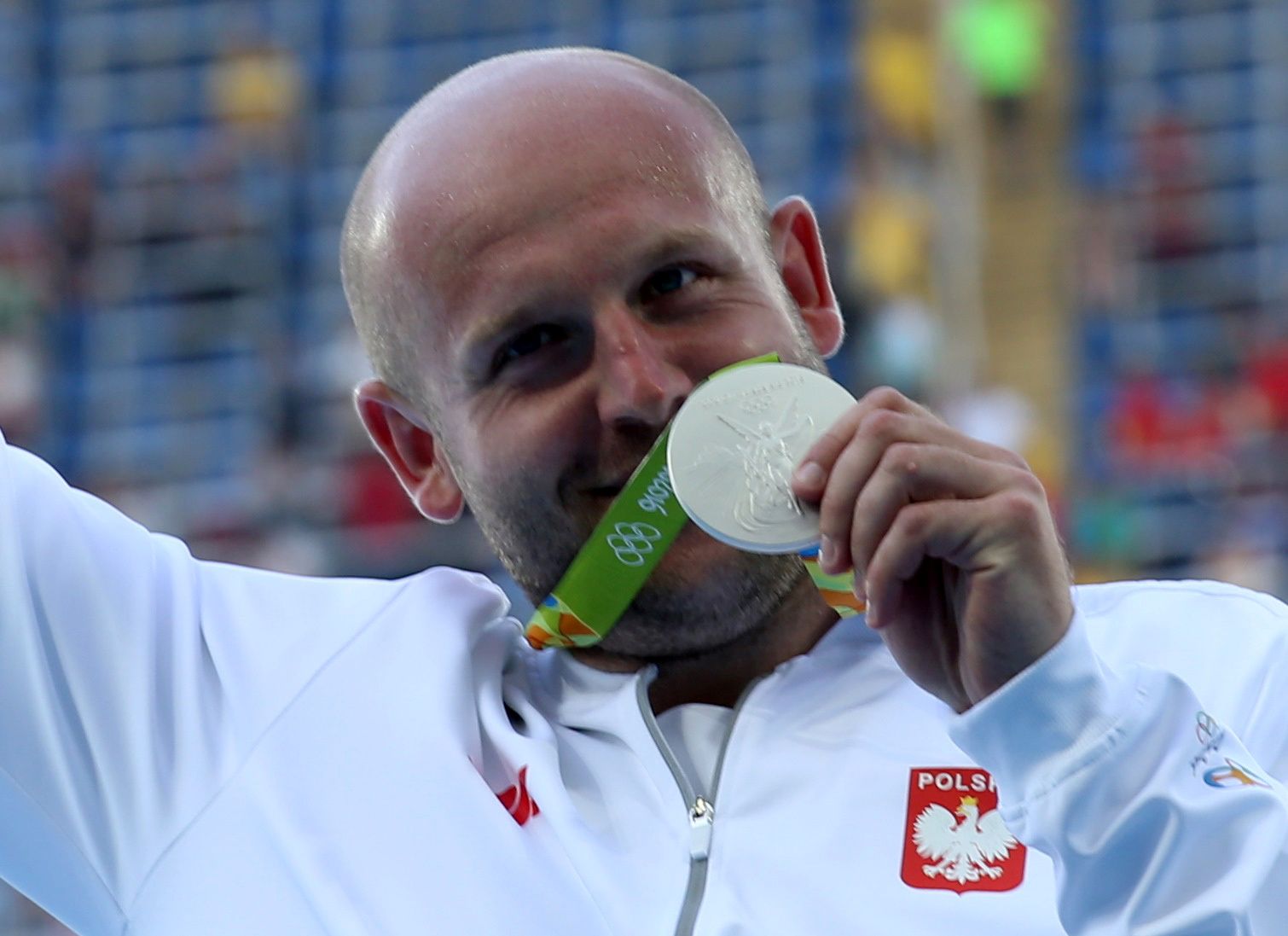 Polish discus thrower Piotr Malachowski may have finished the Rio 2016 Olympic Games with a silver medal but his fans are hailing that his heart is gold, as he has put his prize up for auction to help a sick young boy.
"Winning a medal at the Olympics is the dream for an athlete. Of course gold is the most precious one," Malachowski wrote on Facebook. "But fate gave me the opportunity to make my silver more valuable."
According to him, the mother of a young boy named Olek Szymanski wrote to the athlete, asking the Olympian to help her three-year old son's battle with a tumour in his eye.
"In Poland there is no longer any chance of saving Olek's eye," Malachowski wrote. "The only chance is treatment in New York. I decided to help Olek and put the medal won in Rio up for auction."
Malachowski called on his followers to participate in an online auction, declaring all of the earnings from the sale to go towards the Siepomaga foundation, which supports the three year old.
"In Rio, I fought for gold. Today I appeal to everyone to fight together for something that is even more precious—the health of this fantastic boy," the athlete wrote. "If you help, we can make my silver become more precious than any gold."