Rio 2016: Is Putin Set to Snub the Olympics?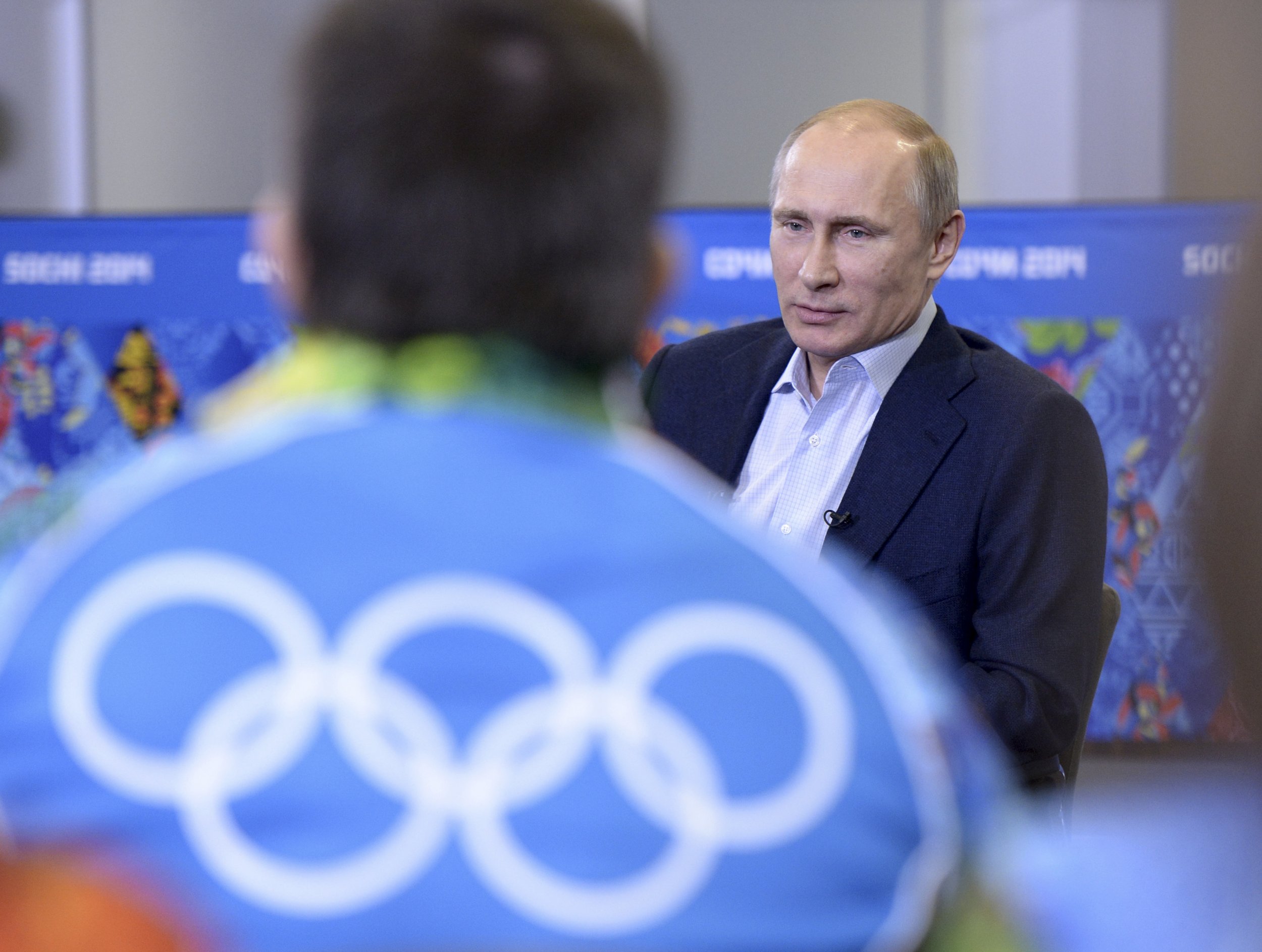 Russian President Vladimir Putin is a self-proclaimed sports fanatic, who once claimed he had "loved sports ever since (he) could remember." Despite this abiding enthusiasm, for martial arts in particular, Putin may not be making the trip to the Olympics Games in Rio this year.
Due to the ongoing doping scandal surrounding Russia's monitoring body, the country's track and field athletes are facing a blanket ban from the Olympics, while other members of the squad narrowly avoided being left out of the competition. The decision to let some members of Team Russia participate was made by the International Olympic Committee on Sunday.
While Russians were ecstatic at the decision, propelling "Russia Will Win" on Twitter, the Kremlin quashed rumours on Monday that Putin will be travelling to the opening ceremony on August 5.
"There is no such visit planned by the president," Kremlin spokesman Dmitry Peskov told reporters on Monday news agency Interfax reported.
Putin has made time to at least attend the judo competition in the previous two Olympic Games in London and Beijing. He also has past form on visiting Brazil—making a state visit in 2014, during which he attended the final of the 2014 World Cup and the handover ceremony for the next championship that will take place in Russia 2018.
Despite Russian Sports Minister Vitaly Mutko being denied accreditation to accompany Team Russia to Rio because he is suspected of being involved in "state sponsored" doping, the Kremlin refused to comment on whether Putin will be going in his place to any of the events.
"I am not prepared to say what decision the president will take," Peskov said. "Vitaly Leontovich (Mutko) continues to work as Russia's Sports Minister. We are very sorry that this decision (to ban Mutko from attending) was taken."
However Peskov said that this highlighted the need for more communication between Russia and the international sports governing bodies. Russian officials have reacted very negatively to the decision not to let track and field athletes compete, while Darya Klishina, the woman who will likely be the sole one to be admitted has received much criticism at home. Many perceived her eligibility to compete, due to her training outside Russia, as an act of betrayal of her colleagues and the national system.